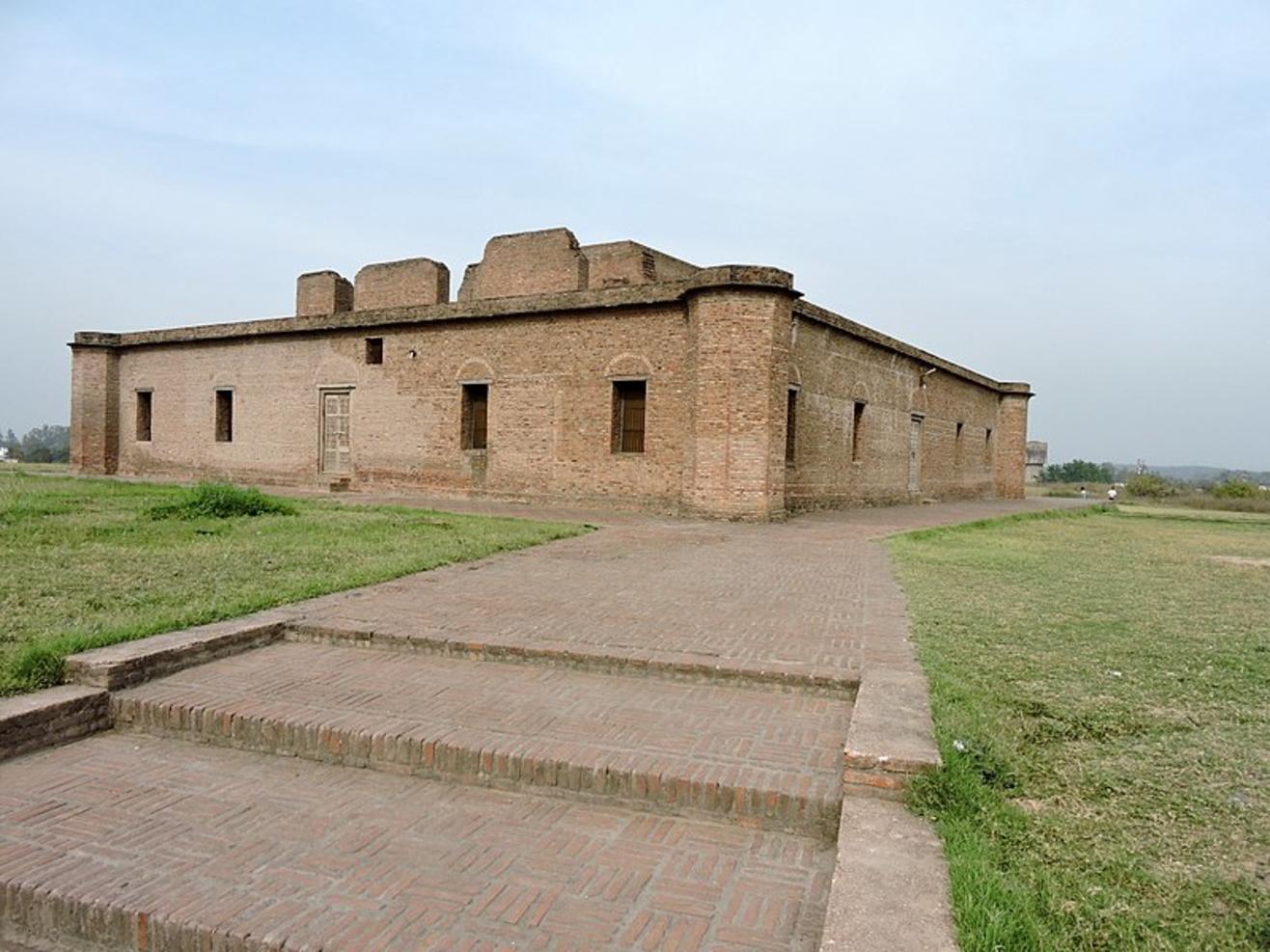 Monuments
ASI Archaeological Site Museum, Ropar
Archaeological Site Museum, Ropar
About
Ropar Museum is where one of the most important parts of our history textbooks comes alive. It has relics from a key Harappan site - in fact, the first to be excavated after India achieved independence. The area was a part of the Indus Valley civilisation, and the river Sutlej flowed by as well. The museum is small but well-maintained and depict artefacts in chronological order. Take a stroll down history with objects out of the Harappan times (around 2000 BC) and all the way upto the medieval period (around 1700 AD).
Harappan antiquities
Coins and carved figurines (such as the Vada Vini) from Shakya, Kushana and Gupta periods
There's even a cute 3D rendering of a grave with a skeleton, which gives you a glimpse of what an archaeologist might have seen before discovering these relics.
The museum is a five minute ride away from Rupnagar Station.
Rupnagar Old Bus Stand. The nearest airport is Chandigarh International Airport, and you can take a train from Chandigarh to Rupnagar.
Venue
Archaeological Site Museum, Ropar
ASI Archaeological Site Museum, Ropar, Bhagat Singh Nagar, Rupnagar, Rupnagar, Punjab, 140001
GET DIRECTIONS