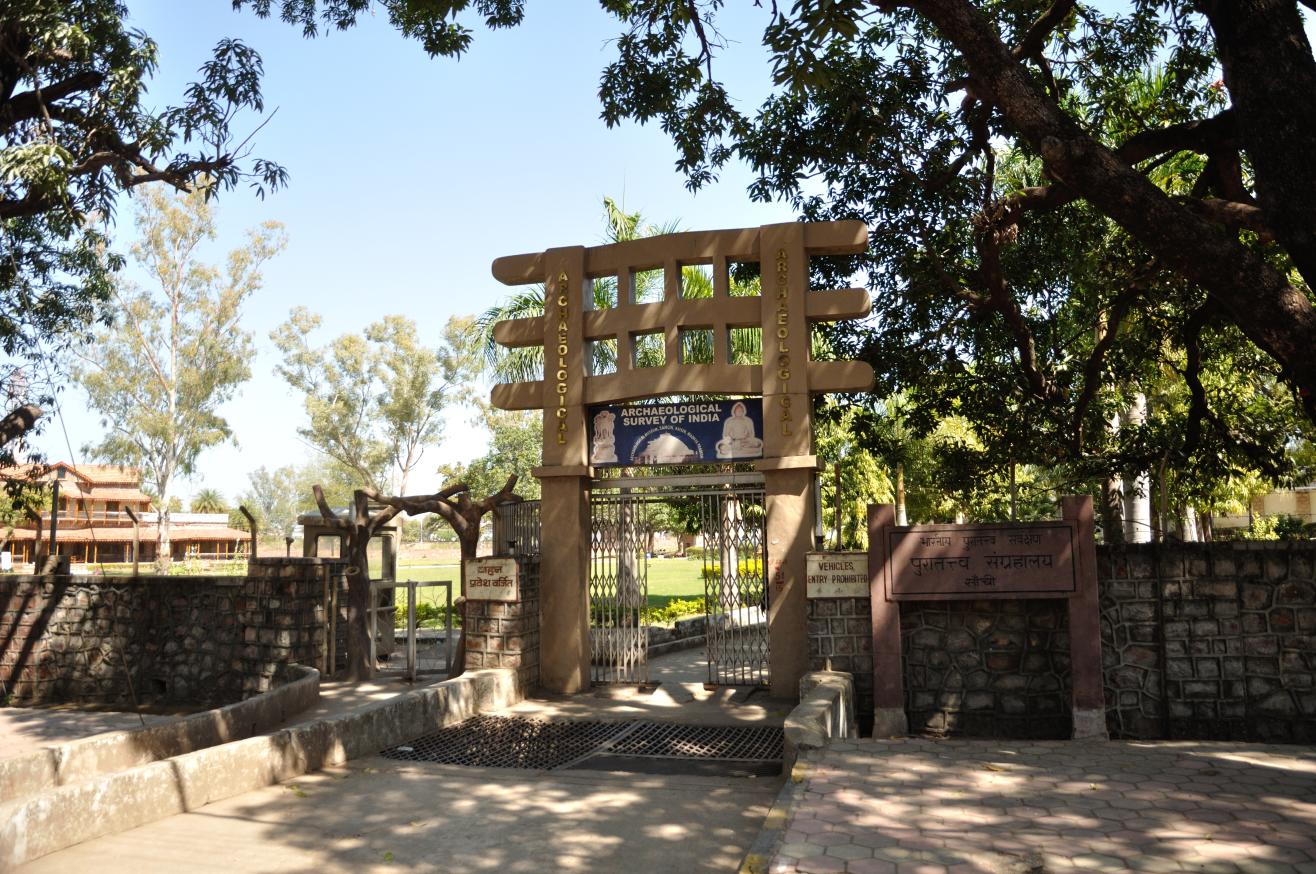 Monuments
ASI Archaeological Site Museum, Sanchi
Archaeological Site Museum, Sanchi
About
With the main hall, four galleries, and a wide array of exhibits in the verandah and in the open courtyards, the Archaeological Site Museum in Sanchi will definitely take you on a historical trip to the different eras. Originally a small building, the museum had to be set in a bigger space due to space limitations. From Mauryan to Kushana, it consists of sculptures representing different periods in Indian history. Explore the artefacts present in this splendid museum filled with history.
Lion Capital of Ashoka
A figure of Nagaraja, belonging to the post Gupta period
Buddha statue, seated benevolently with a smile on his face
A huge figure of Padmapani carrying a lotus in the right hand
Sculptures of Buddha made out of sandstone
Raja Bhoj Airport is the closest airport and you can avail a cab from there to reach this site.
If you are travelling by train, you can get down either at Bhopal Junction or at Habibganj Railway Station.
Kushabhau Thakre Inter State Bus Terminal, Bhopal is the biggest bus terminal close to the site.
Venue
Archaeological Site Museum, Sanchi
ASI Archaeological Site Museum, Sanchi, NH-86, Sanchi, Raisen, Madhya Pradesh, 464661, Near Sanchi Stupa
GET DIRECTIONS