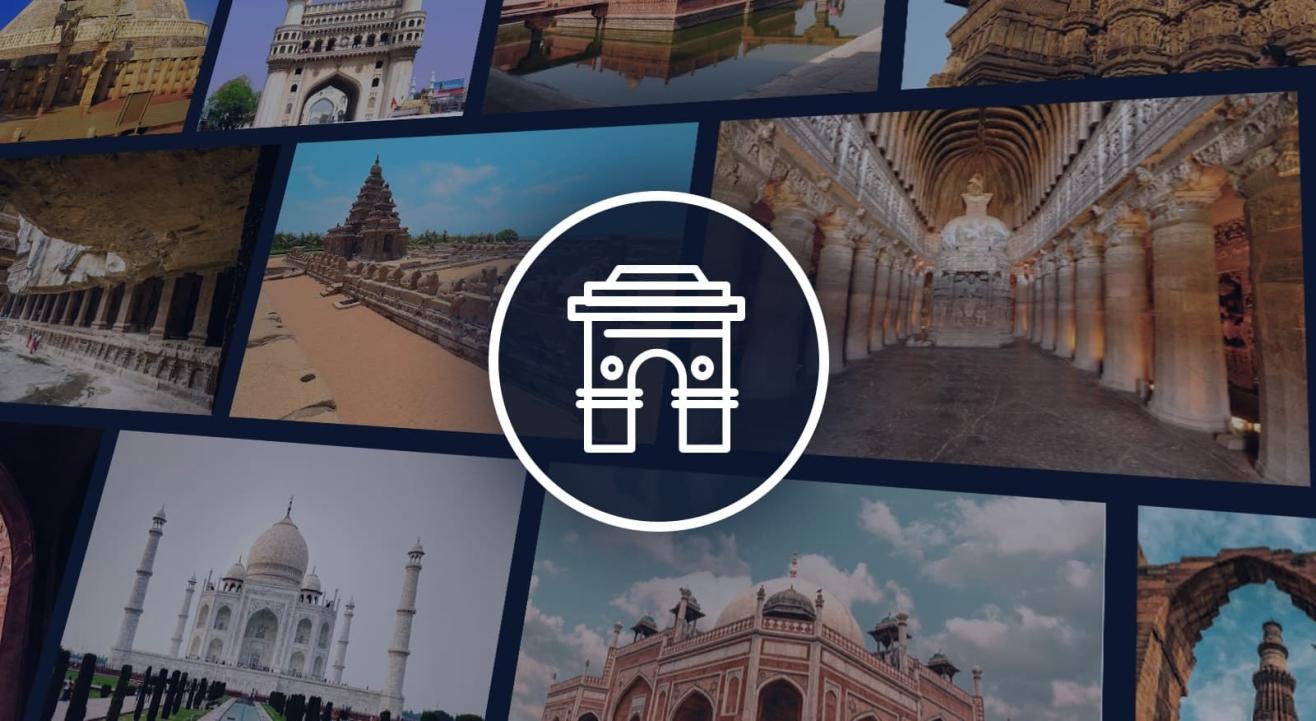 Monuments
ASI Archaeological Site Museum, Sri Suryapahar
Archaeological Site Museum, Sri Suryapahar
About
Sri Suryapahar is a temple complex that thrived in the pre-Ahom era (12th century CE). The archaeological museum houses artefacts from the region, and is a great showcase of Suryapahar's history. You'll find objects made in different time periods, mostly from the 8th century CE. Expect to see sculptures, idols, fascinating bits of ruined structures - plaques, decorative bricks - there's even a door frame!
The famous 11th century CE stone image of Mahishasuramardini
The Avalokitesvara Bodhisattva which feature six miniature images of Avalokitesvara
The fragment of a terracotta door frame - sure it might be just a door frame, but the detailing on it is amazing: scrolls, creepers, foliage, and other decorative motifs!
Located a distance of around 13 km from Goalpara Railway Station, Sri Suryapahar can be accessed by taking auto or taxi from the station.
Trains from other cities such as Delhi stop at Goalpara too!
The museum is about a two-hour ride away from Guwahati where folks travelling by air can stop at Lokpriya Gopinath Bordoloi International Airport.