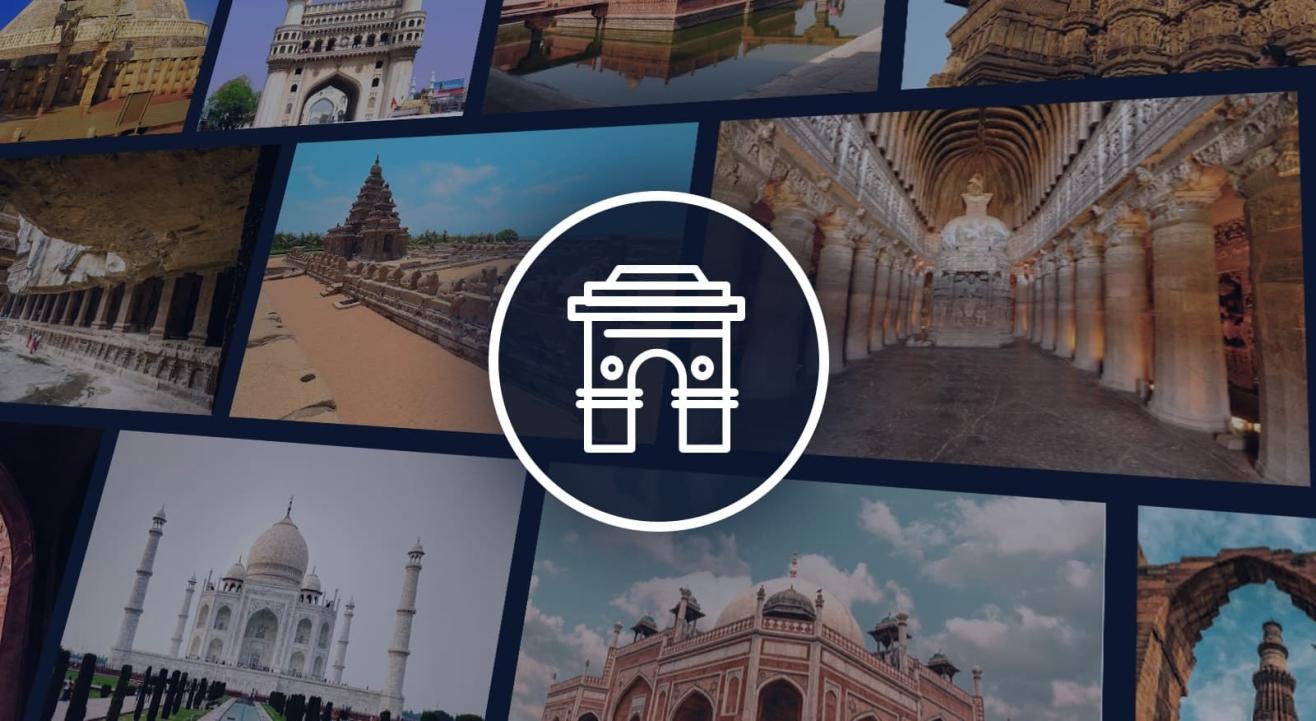 Monuments
ASI Archaeological Site Museum, Tumluk
Archaeological Site Museum, Tamluk
About
Tamluk, a city which was quite popular for its trade and religion saw a museum being established in 1975 to preserve its rich heritage. This museum is particularly famous for its Terracotta exhibits along with other ancient artefacts. Visit this museum in the beautiful state of West Bengal and get a sneak peek into this city of such historical importance.
Terracotta lamps of different eras
Terracotta trade and religious(Buddhist/Dharani) seals
Terracotta sarcophagus
Roman Amphora, evidence of Tamluk interaction with the Romans
Scroll paintings called Patachitras
Coins of different time periods
At a distance of 100 km from Kolkata, this museum is easily accessible by road.
The nearest bus station is Esplanade Bus Terminus.
Nearest airport is Netaji Subhas Chandra Bose International Airport.
Nearest railway station is Tamluk Railway Station.
Venue
Archaeological Site Museum, Tamluk
ASI Archaeological Site Museum, Tumluk, Tamluk Srirampur Rd, Uttar Chara Sankarara, Tumluk, Purba Medinipur, West Bengal, 721636
GET DIRECTIONS