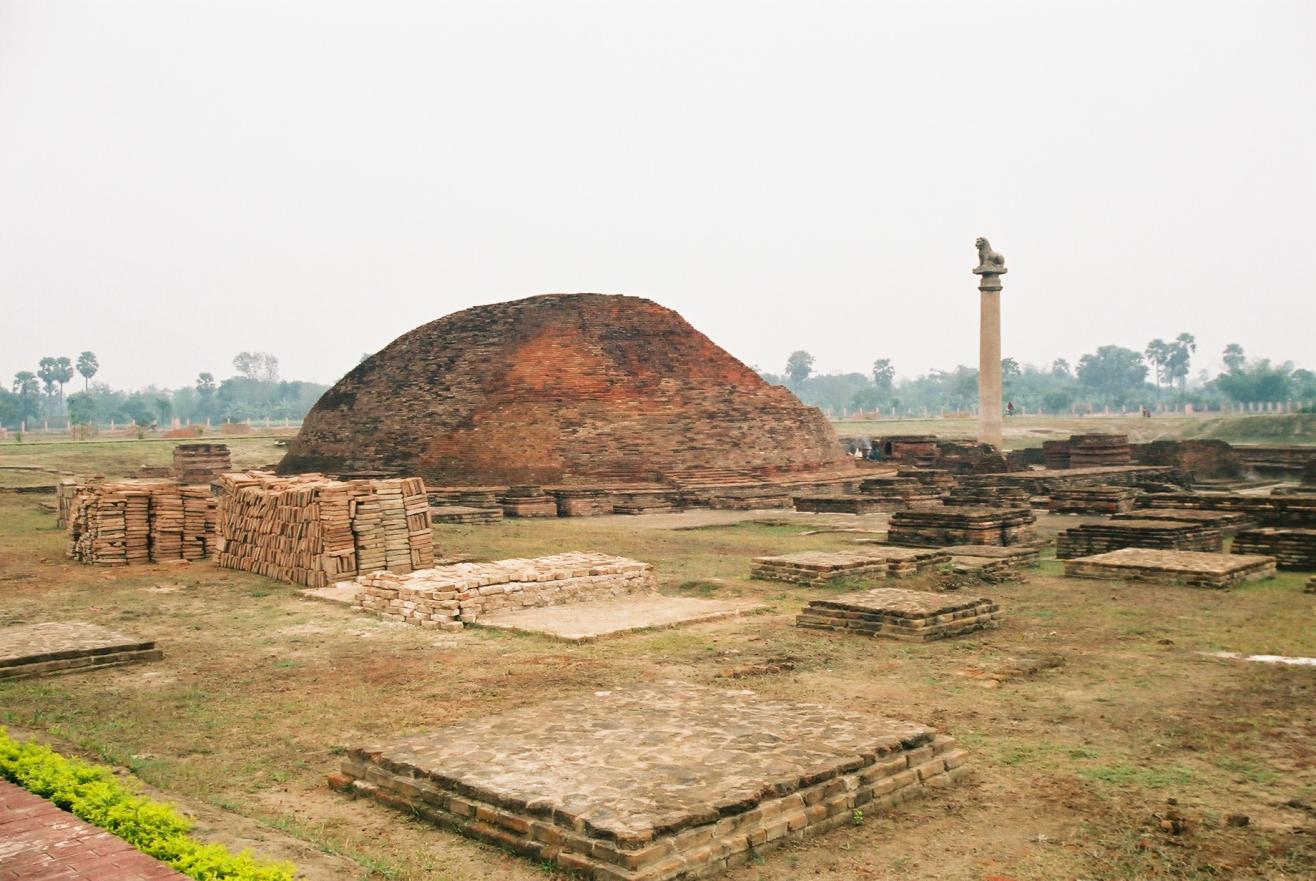 Monuments
ASI Archaeological Site Museum, Vaishali
Archaeological Site Museum, Vaishali
About
Vaishali in Bihar is a treasure trove of archaeological discovery. The vast collection of artefacts, figurines, Buddhist prayer wheels, relics, idols and much more is housed in this Archaeological Site Museum that was established in 1971. Exhibits are divided into four main collections -
1) human-shaped figurines
2) animal figures
3) jewellery, coins, tools and more
4) earthenware crockery and other ancient household items
Look at, learn, and experience these treasures when you visit the Museum at Vaishali.
The collections of coins and jewellery at the museum.
Terracotta human figurines in the first gallery.
The terracotta animal figures in the second gallery.
The plaque showing an image of Bodhisattva.
The various archaeological sites around Vaishali.
The nearest international airport to Vaishali is Jay Prakash Narayan International Airport in Patna. Vaishali can also be reached by Metro from Indira Gandhi International Airport, New Delhi.
Hajipur Railway Station is 2.5Km from Vaishali and the best train route to take.
Vaishali is about two hours away from Patna by bus.
Venue
Archaeological Site Museum, Vaishali
ASI Archaeological Site Museum, Vaishali, Chak Ramdas, Vaishali, Vaishali, Bihar, 844128
GET DIRECTIONS