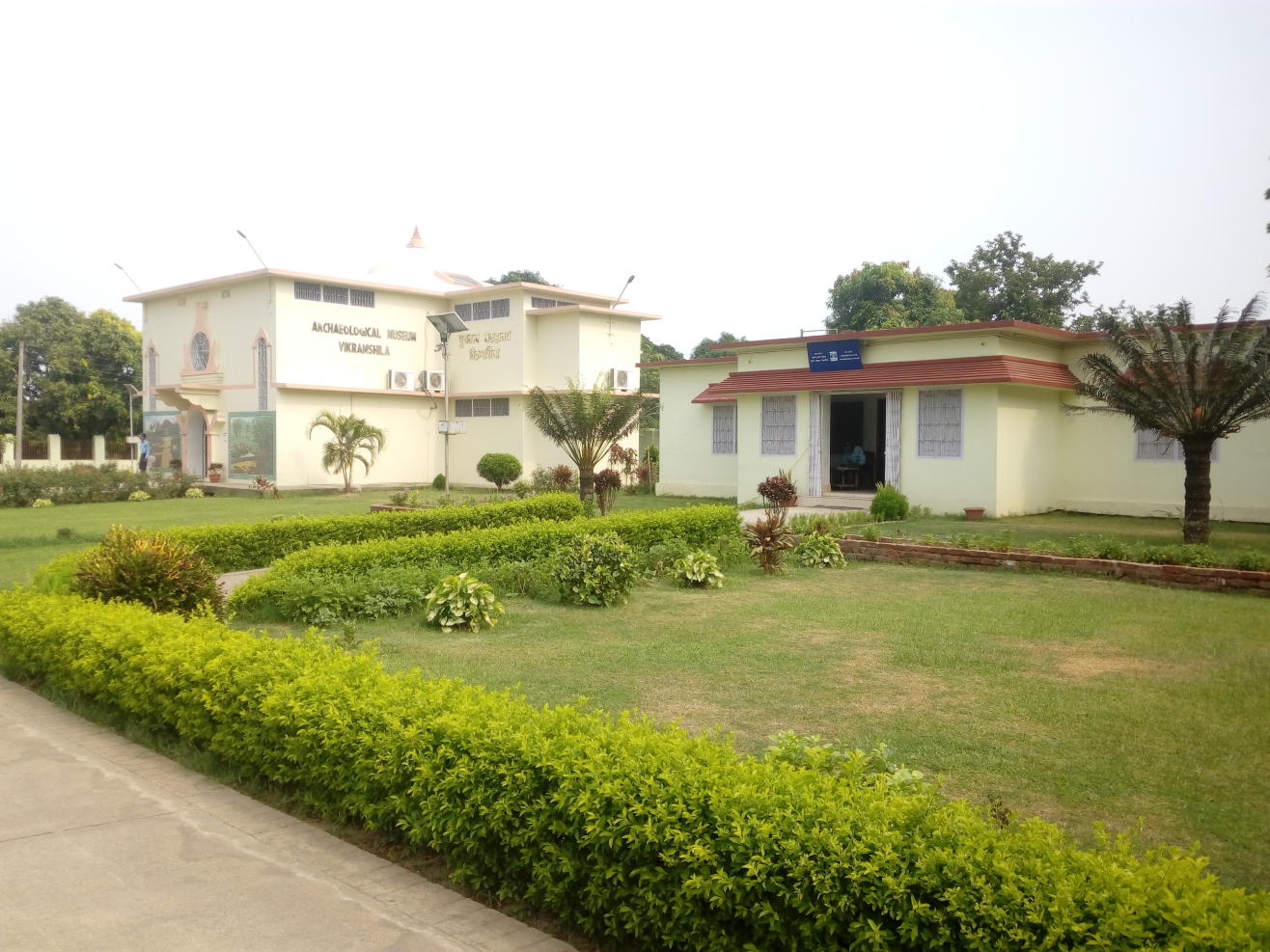 Monuments
ASI Archaeological Site Museum, Vikramshila
Archaeological Site Museum, Vikramshila
About
The Vikramshila excavation site is quite fascinating and you can get a bird's eye view of a scaled-down model of the site at the Vikramshila Site Museum. Built in 2004, the museum houses a variety of artifacts found at the dig site. Everything from stone sculptures of Buddha and images of Hindu deities to iron objects is on display at the museum. Treasures like rings, pendants and terracotta figurines of birds and animals can also be seen at the museum. Book tickets now!
Stone sculptures of Buddha, Manjushri Vajrapani, and Avalokitesvara, pillars of the Buddhist religion.
Images of various Hindu gods and goddesses that were discovered at the site and are hundreds of years old.
Antique jewellery and clay moulds.
The Vikramshila site model on the first floor of the museum.
The actual Vikramshila Site with its many temples and ancient buildings.
The nearest airport is Jay Prakash Airport, Patna
The nearest railway station is Bhagalpur, 40 km from the town.
The nearest bus stations are Bhagalpur Bus Station or Purnea Purnia Station
Venue
Archaeological Site Museum, Vikramshila
ASI Archaeological Site Museum, Vikramshila, Vikramshila Excavated Site Road, Antichak, Bikram Shila, Bhagalpur, Bihar, 812003
GET DIRECTIONS