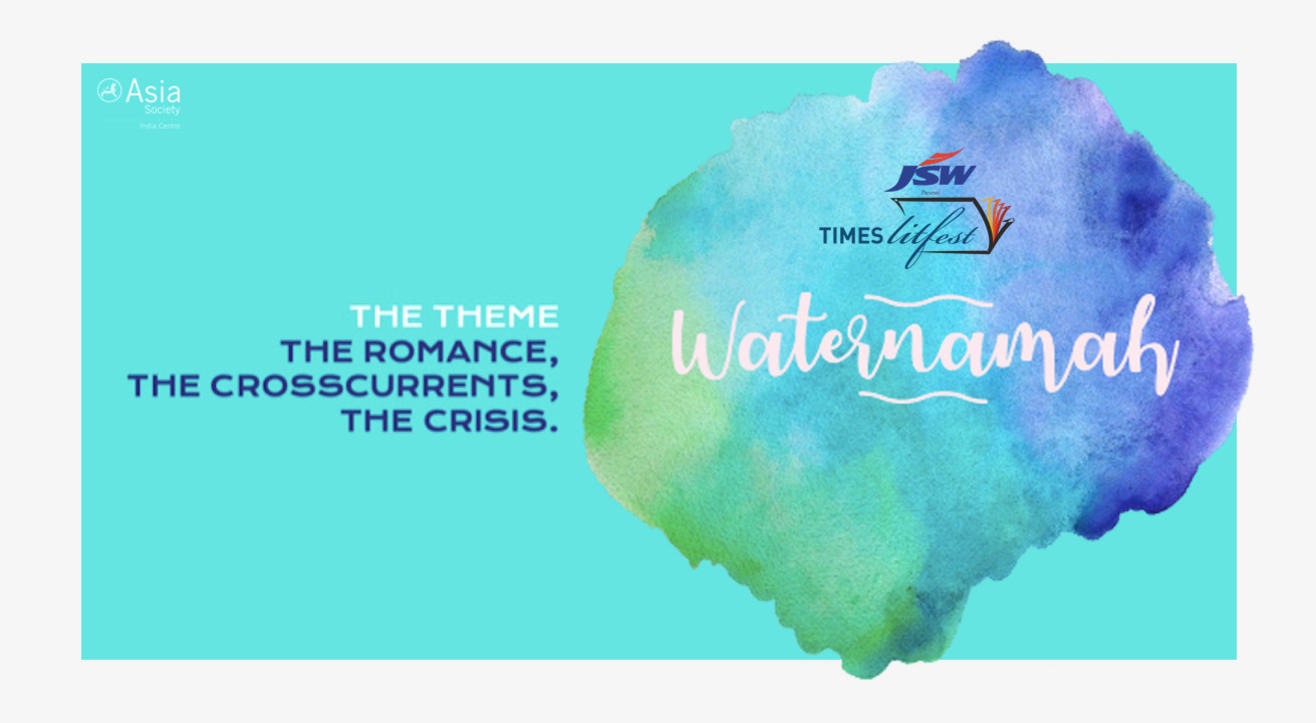 Experiences
Asia Society Opening Night Celebration Dinner with Times Litfest
About
Asia Society India Centre presents the annual Opening Night Celebration Dinner with Times Litfest! An exclusive evening of literature, music, drinks, dinner and banter, attended by over 100 leading authors, writers and stalwarts of literature, publishing and theatre www.timeslitfest.com/speakers
Times Litfest is a festival that celebrates Literature. It is a playground for writers from across the world where they get to display their work of art. Over the last 7 years, Times Litfest has been one of the driving forces of change in the literary world. With thought provoking themes every year that challenge the very core of human thinking, it stands testimony to the changing times India has witnessed over the years. This year the Times Litfest is scheduled from December 14-16, 2018 at Mehboob Studios, Mumbai.
Asia Society is a global not-for-profit educational institution with 13 centres around the world. Our focus is to promote understanding and strengthen relationships among the people and institutions of Asia and the world. We work in the areas of business & policy and arts & culture to connect communities and foster collaborative action.

All proceeds from the Opening Night Celebration Dinner with Times Litfest supports Asia Society Arts & Culture initiatives worldwide.