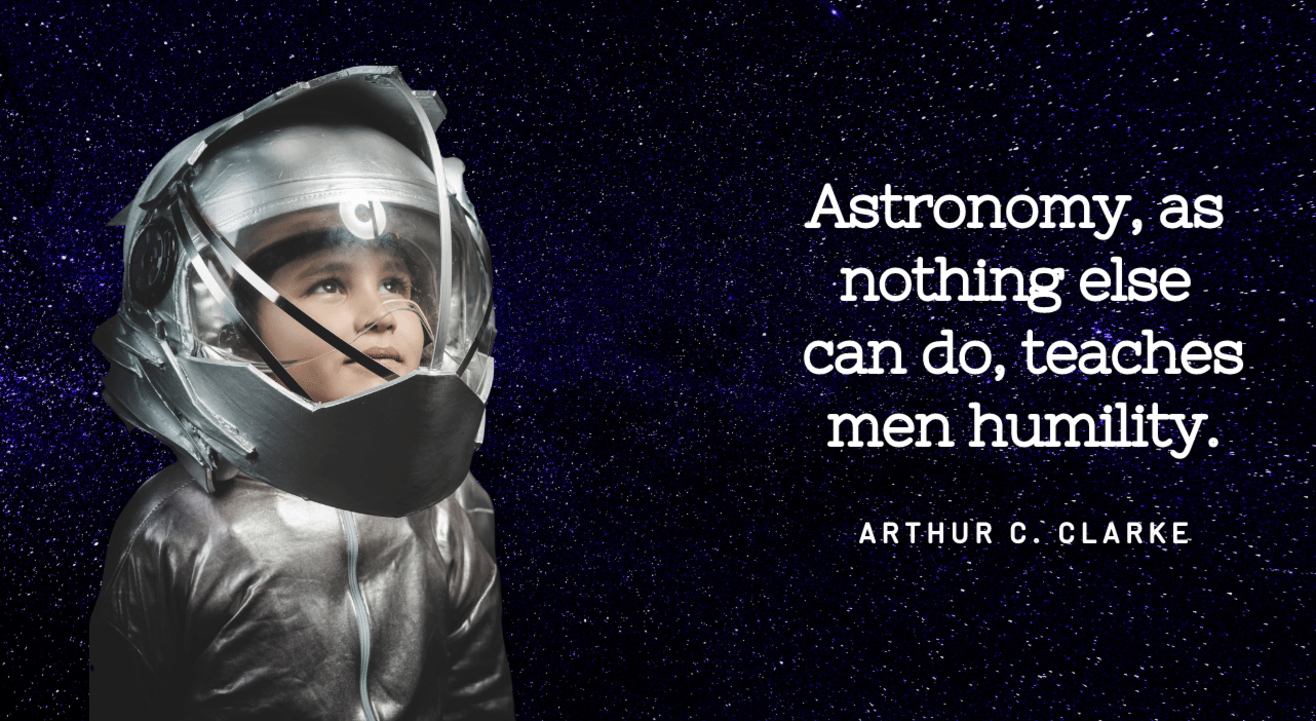 Astronomy for Kids - Journey to Space | For Kids Ages 5-12 | BaaBee TV
October 2 | 1PM - October 4 | 2PM
Event Guide
Digital Event
Watch on Zoom
Masterclass
Learn from an expert
Invite your friends
and enjoy a shared experience
Event Guide
Digital Event
Watch on Zoom
Masterclass
Learn from an expert
Invite your friends
and enjoy a shared experience
About the Event
Our Milky Way Galaxy is just one of billions of galaxies in the universe. Within it, there are at least 100 billion stars, and on average, each star has at least one planet orbiting it. This means there are potentially thousands of planetary systems like our solar system within the galaxy!
In this 3 day workshop, we will begin the journey of exploring space by focusing on our planets, moons, and other celestial objects in our Solar System.
Certification:
Learners would get a workshop completion certificate from BaaBeeTV at the end of this workshop.
Class Schedule:
2nd October 2020: Friday - 1 PM to 2 PM
3rd October 2020: Saturday - 1 PM to 2 PM
4th October 2020: Sunday - 1 PM to 2 PM
This workshop is ideal for kids in the age group 5-12. You should definitely enrol your Child in this Astronomy for Kids workshop by BaaBee TV If your Child has ever asked you questions like:
1) Where do stars go in the morning?
2) How far away is the Sun?
3) Do aliens really exist?
4) Can I go to the moon?
5) How big is the earth?
**This class does not require any background knowledge about Astronomy!**
We will cover wide range of topics in these 3 days :
Our Solar System
The Sun
Constellation
Black Holes
Space Missions and Rockets
Astronauts
ISRO and NASA
SpaceX and Blue Origin
Comets, Asteroids, and Meteorites
We will also discuss some Pop Culture Movies like:
Star Trek
2001: A Space Odyssey
Interstellar
The Martian
One of the movie that we will discuss about during the workshop