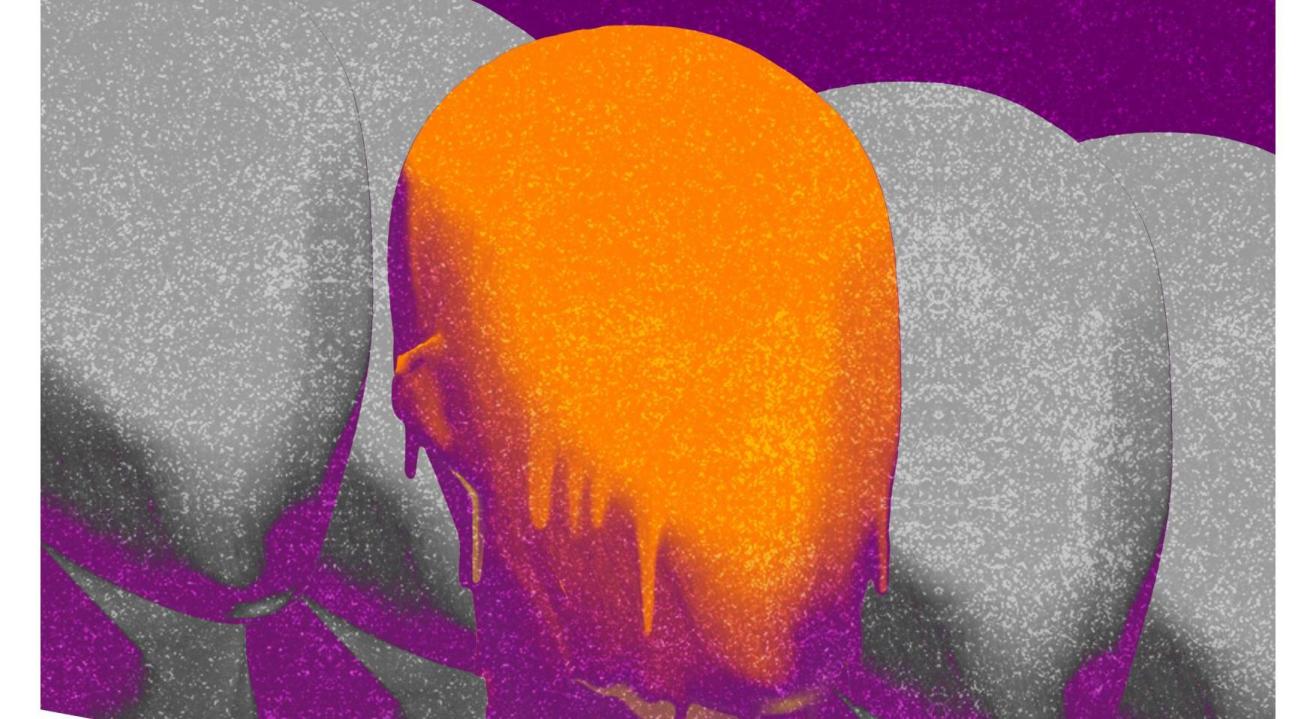 Drama
Atelier's ACT Festival: 21st Century
Shoonya - Centre for Art and Somatic Practices, Bangalore
About
Atelier's ACT aka Atelier's Campus Theatre Festival is the most sought-after theatre festival in the Campus Theatre circuit across the country. It is an annual feature of Atelier Theatre Society, aims at providing professional space for the promotion of theatre & drama amongst youth, especially collegiate theatre societies and groups.
Since its inception, ACT festival has facilitated more than 400 productions across India and is growing linguistically, thematically as well as geographically. The 11th season of ACT will be initiated on February 24, 2019, in New Delhi by a collegiate full-length production, followed by street; stage performances in different venues and will culminate on March 31, 2019, in Mumbai.
"To be yourself in a world that is constantly trying to make you something else is the greatest accomplishment" -Ralph Waldo Emerson
21st Century unfolds individual experiences on finding an own sense of self within social moralities. This self written play breaks the lines of social conventions formed in urban spaces, halting existence of an alternate route concerning morality and cultural conditioning. The journey explores the themes of conformity and individual agency in the millennial era. The plot manoeuvres through the journey of multiple individuals, enhancing their sensibility and experiences as they explore various spaces and time. With multiple characters enhancing the anxieties and insecurities that subdue the voice of individual reason, the play continues to elaborate on the constant turmoil and dilemma experienced by individuals with an existential awareness.
Venue
Shoonya - Centre for Art and Somatic Practices, Bangalore
4th Floor, Rear Wing, Brahmananda Court, #37 Lal Bagh Road, Bangalore