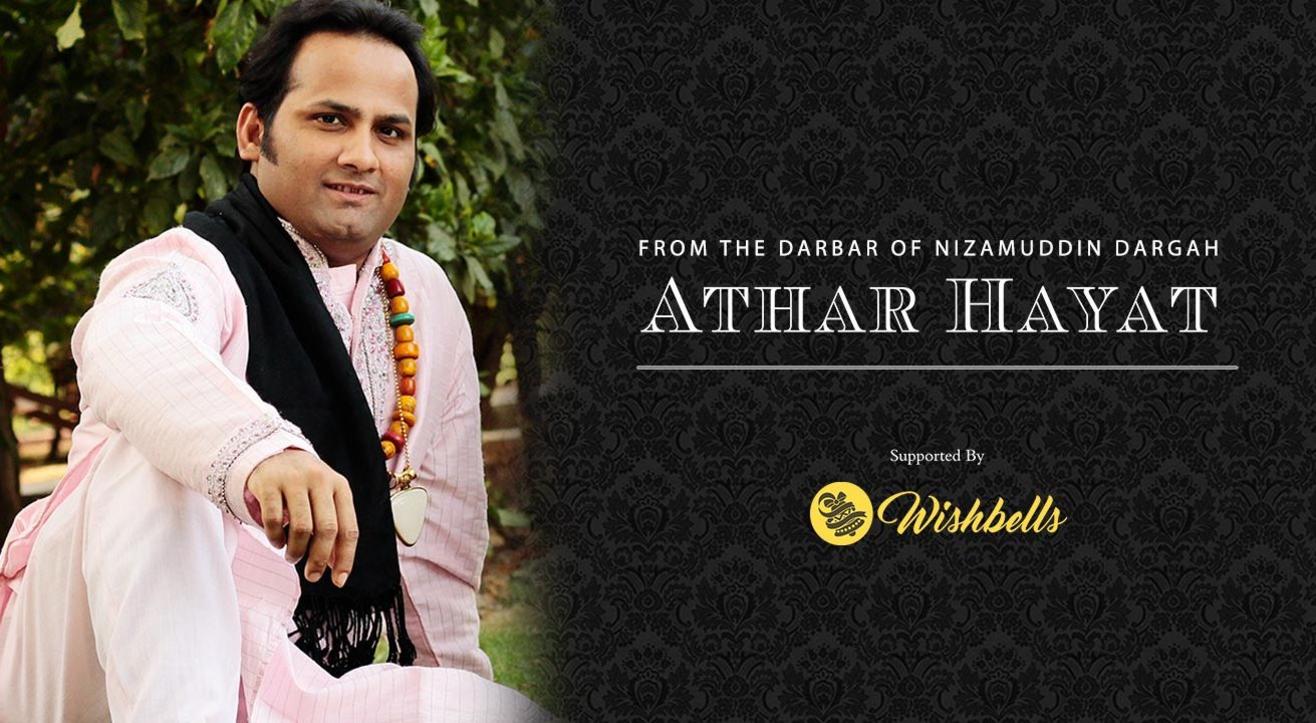 Music
Athar Hayat Live at Lodi
Lodi - The Garden Restaurant
About
Unwind yourself to the sound of Athar Hayat and Tahir Hayat, performing live Sufiana Qawwali at Lodi - The Garden Restaurant in association with Wishbells on 25th November, 2017. Experience specially curated menu from the kitchen devised for the night.


Athar Hayat & Tahir Hayat are prominent names in the field of Sufi songs whose ambit is not restricted only to India. They belong to the oldest (750 years) and most famous Sikandra Gharana. Athar Hayat and Tahir Hayat are the main singers. When they sing, you definitely know it is Athar & Tahir and not one of many who all sound the same. And part of what gives them a little more edge is that in addition to a great singing voice, they add a bit of their soul and passion to every song, making it even more pleasing to the ears.
Athar Hayat Nizami is a prominent singer and lead member of Sufi Hayat Brothers. He started singing at a very young age of 10 years. He never bothered for anything more than singing and got his training in classical music from his father (Walid Sahb) Ustad Hayat Nizami. He belongs to Sikandra gharana and follows completely classical music only.
Wishbells provide premium gifting solutions with the best products in industry and aim at helping people celebrate their special occasions by providing them all that they need to celebrate; all this, delivered right at their doorstep.
Best known as the capital's favorite alfresco casual dining restaurant, Lodi - The Garden Restaurant is situated in the heartland of Delhi. The restaurant sections are split between the atrium, bar floor, terrace, garden area and the ground floor, altogether totaling up to 180 covers. The restaurant offers various facilities and experiences such as catering for private parties & cocktail dinners; winter al fresco Sunday brunches from October to March, banquets & corporate lunches; weekend breakfast, private and corporate events & lunches; high teas and monthly culinary festivals.