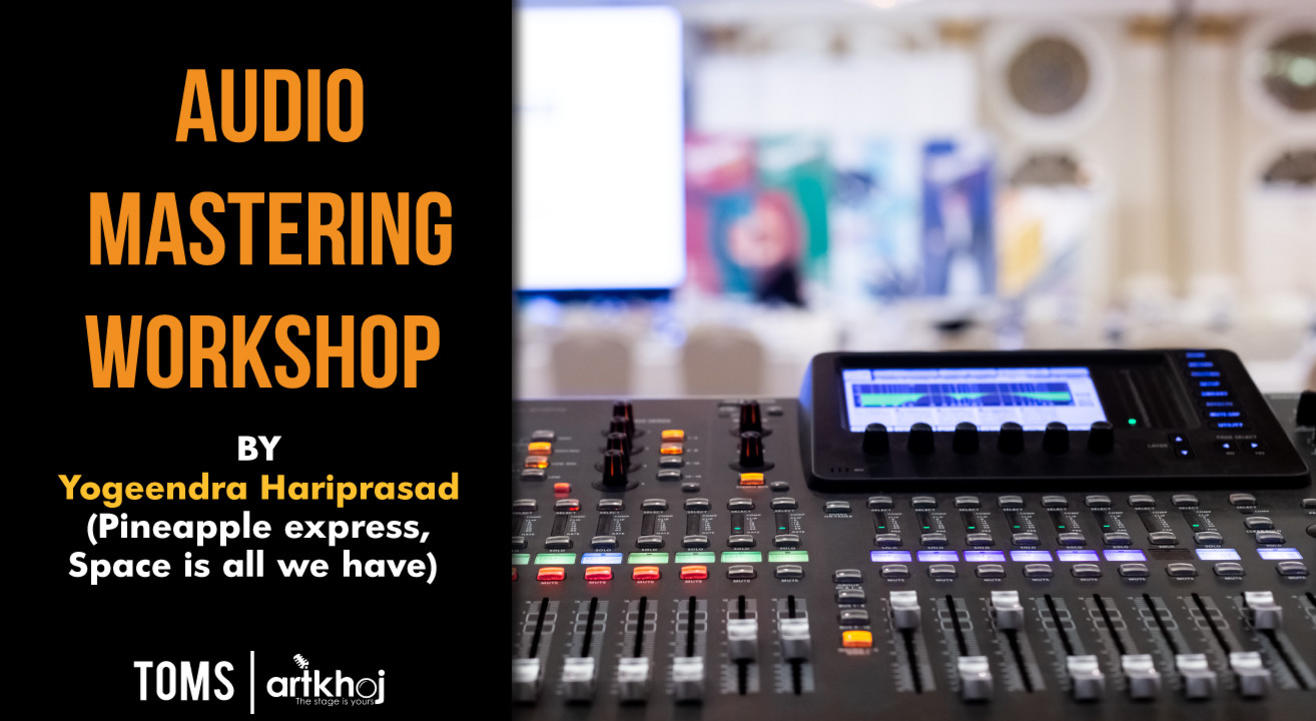 Music
About
The Open Music School & Artkhoj is hosting a masterclass on Mastering (the final stage of Post-production) with Yogeendra Hariprasad (Pineapple express, Space is all we have)
Topics covered -
1- Learning any room quickly.
2- Mastering a song that was mixed in a non-ideal environment.
3- Mastering a professionally recorded and mixed song.
4- Remastering a famous song that could've ended up sounding better.
5- Mastering The Open Music School jingle.
6- Mastering the same song with both paid and free plugins but still achieving a similar end result.
7- Q&A session and mix/master feedback/critique
Date - 20th July, 2019
Time - 10am (reporting at 9.45am)
Venue - Astral studio, HSR layout
Prior experience - Basic knowledge on recording and mixing.
Things to bring - A notebook.
Note - If you have a track that you'd like a mix/master feedback on, the last day to submit your mixes is on the 18th of July (Thursday)
Only 5 slots
Venue
Astral Studios
2nd Floor, N.R. Complex , Above Airtel Office, 24th Main Rd, Parangi Palaya, Sector 2, HSR Layout, Parangi Palaya, Sector 2, HSR Layout, Bengaluru, Karnataka 560102