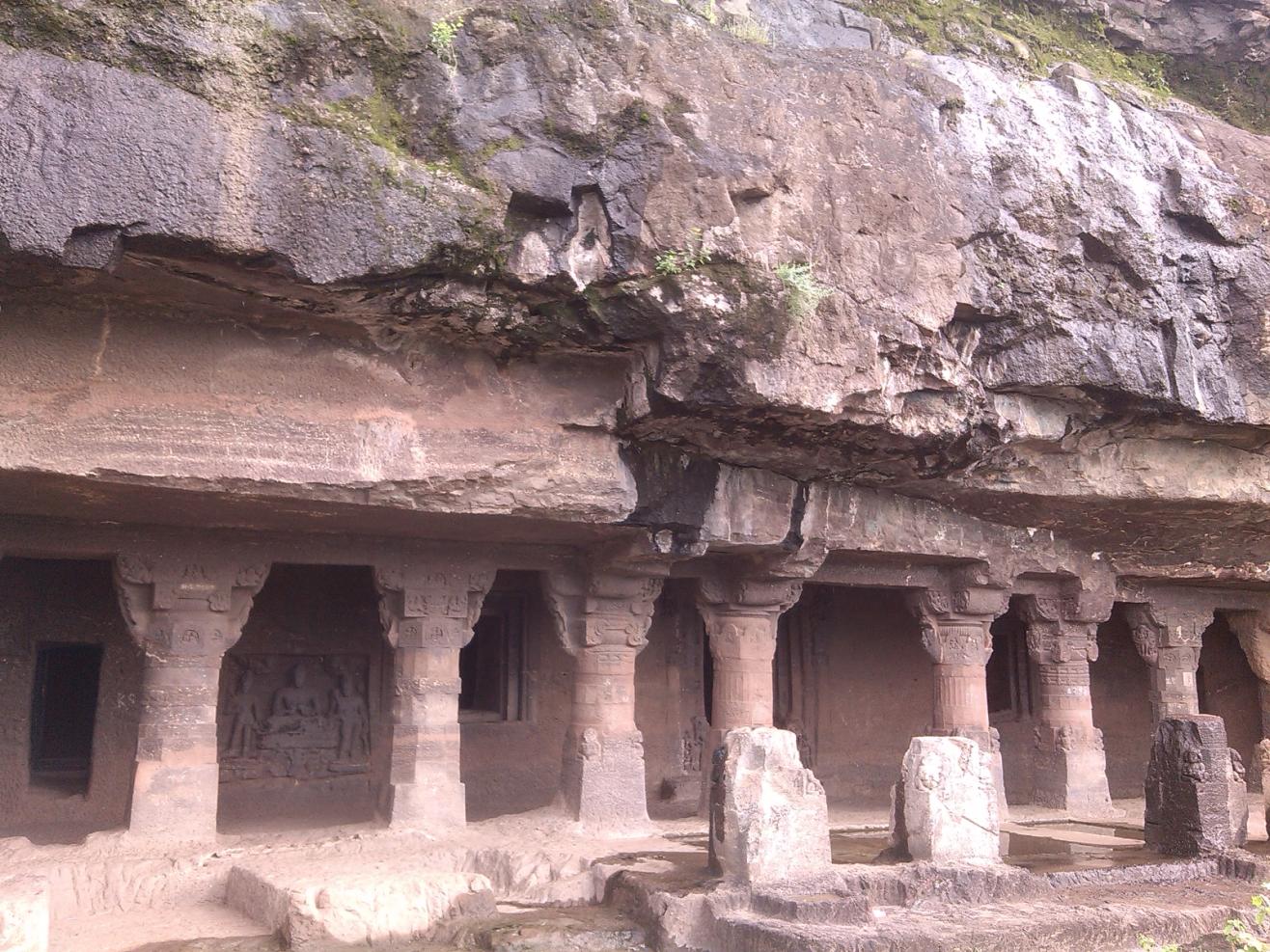 Monuments
Aurangabad Caves, Aurangabad
About
Aurangabad Caves are a historian's delight! Located to the north of Aurangabad city, they are a set of 12 Buddhist caves dating from the 3rd century AD. James Bird was the first one to give an account of the caves in 1847. Later, John Wilson and James Burgess were the ones who marked these caves as important historical monuments. Most of these caves consist of viharas, residential cells and the experts believe that detailing are similar to Caves 21 and 24 at Ajanta as per the floor layout. The western group consists of Caves 1 to 5, while the eastern group consists of Caves 6 to 10.
Cave 1: the incomplete set of caves with old-fashioned pillars and obscure ornamentation.
Cave 2: a square-shaped shrine resembling traditional temples.
Cave 3: a large verandah with a huge monastery that resembles the interiors and the architecture at Ajanta.
Bibi Ka Maqbara, which is situated only 2 km from the caves
Aurangabad Masjids and the 'Panchakki'.
The Soneri Mahal, that once housed a painting made of gold.
Nearest Airport: Aurangabad Airport
Nearest Railway Station: Aurangabad Railway Station
Nearest Bus Station: Aurangabad Central Bus Station
Venue
Aurangabad Caves
Aurangabad Caves, Aurangabad, Grishneswar Temple Road, Aurangabad, Aurangabad, Maharashtra, 431101
GET DIRECTIONS