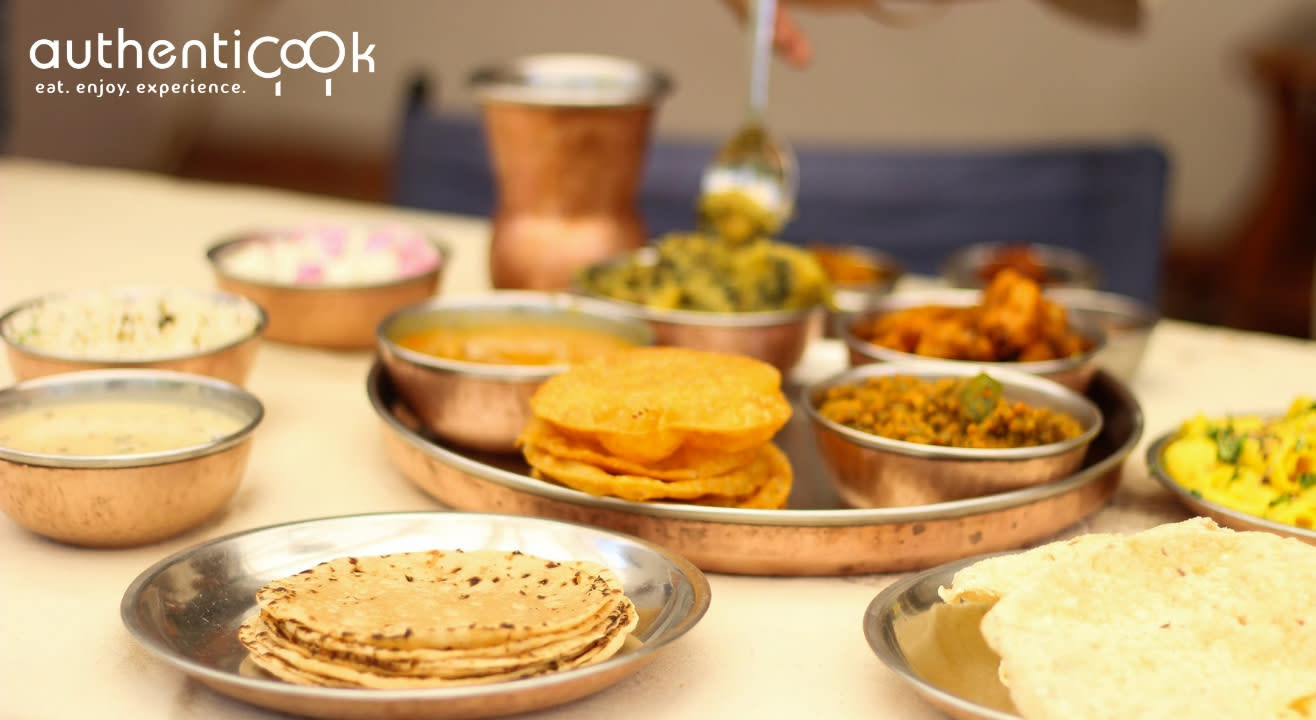 Dinefest
Authenticook presents the Aromas of Gujarat
April 27 | 1.00 PM | 7.30 PM
Hyatt Centric hotel, Bangalore
About
Authenticook in collaboration with the chefs at Hyatt Centric, Bengaluru is cooking up a storm to bring to you an authentic Gujarati feast.
A passionate home-chef, loving mother and wife, Bhavini has been a part of the food industry for the past 18 years. She takes immense pride in showcasing the delectable regional cuisines of Gujarat and has been hosting with Authenticook for the past 18 months, wherein she invites foodies to her home for an immersive meal replete with conversations and stories around food. And this pop-up at Hyatt Centric is an exciting avenue for people to experience the real foods of Gujarat. So join in on this wonderful journey to experience the Aromas of Gujarat!!
Welcome to the Hyatt Centric, Bengaluru and make yourself comfortable in the beautiful and elegant setting.
About Hyatt Centric
Hyatt Centric hotels help build strong loyalty in the lifestyle segment, an increasingly valuable market. Their boutique lifestyle hotels allow guests to discover popular and urban resort destinations around the world. Present in 25 cities all over the world, these hotels allow for travelers and locals to experience the hidden gems and hot spots the city has on offer.
(Click to zoom in.)