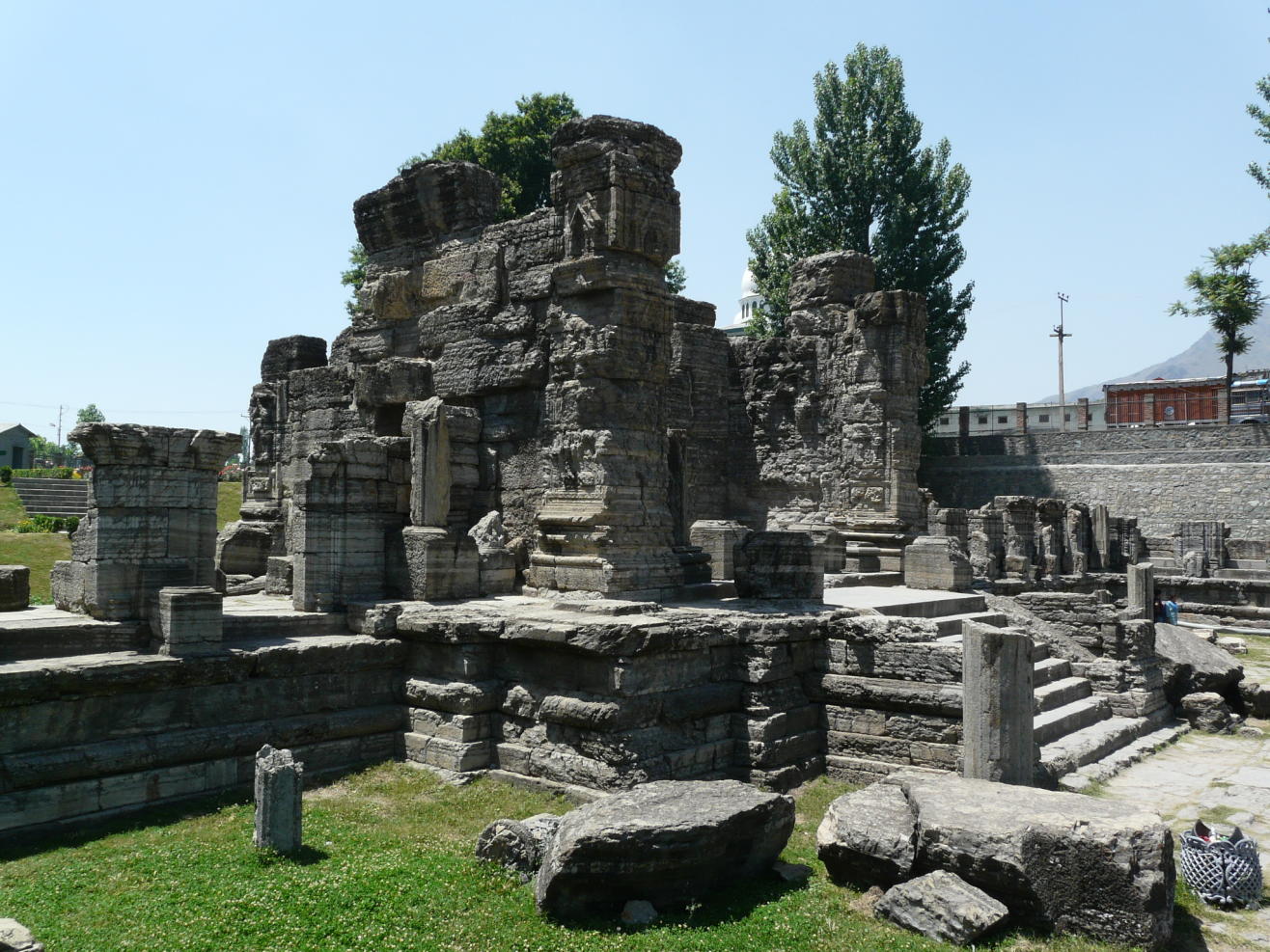 Monuments
Avantiswami Temple, Awantipora
About
Avantiswami Temple, built on the banks of the river Jhelum is a temple dedicated to Lord Vishnu. According to the scriptures, the temple was inspired by the Gandharva style of architecture. As the temple has gone 20 ft down the Earth, it has lost its sanctum but not its beauty. Witness the apex of the temple as you visit the remains of the once majestic temple.
The pillared Mandapa in front of the staircase belonging to the main shrine.
The intact carvings and sculptures which talk about its former glory.
The four shrines at the corners surrounding the main temple.
The nearest airport is the Sheikh Ul-Alam International Airport Srinagar which is well connected to all the major cities.
Jammu Tawi Railway Station is the nearest railway station about 25 km away.
You can take a bus to the Awantipora bus station which is just 2 mins away from the site.
Venue
Awantiswami Temple
Avantiswami Temple, Awantipora, National Highway 1A, Awantipora, Pulwama, Jammu and Kashmir, 192122
GET DIRECTIONS