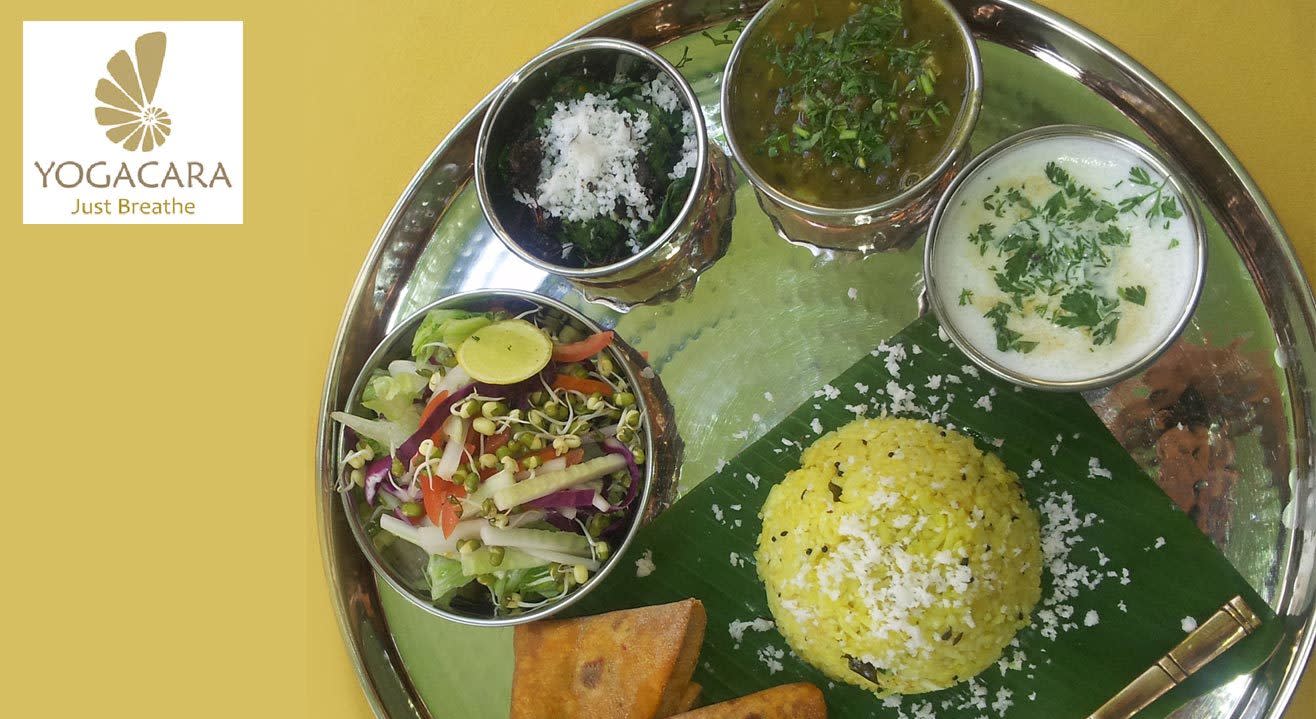 Workshops
Ayurvedic Cooking Workshop
About
Ayurvedic cooking is all about living and eating well and according to your individual body constitution. In addition, the systems of Yoga and Ayurveda follow the principles of sattvic, tamasic and rajasic foods, which play a fundamental role in our health and wellbeing.
In this workshop you will learn how to cook an ayurvedic thali, and will understand the inherent principles of Ayurvedic cooking and its role in helping develop a strong, healthy and energetic body.
The course also outlines the importance of detoxification in a world filled with pollution, pesticides, and stress, where our cells ability to get nourished properly is diminishing considerably, resulting in an increase in chronic diseases.
Venue
Yogacara Healing Arts
Shoeb Manzil/SBI Building, 1st Floor, Off Perry Cross Road, Near Otters Club, Bandra West, Mumbai, Maharashtra 400050