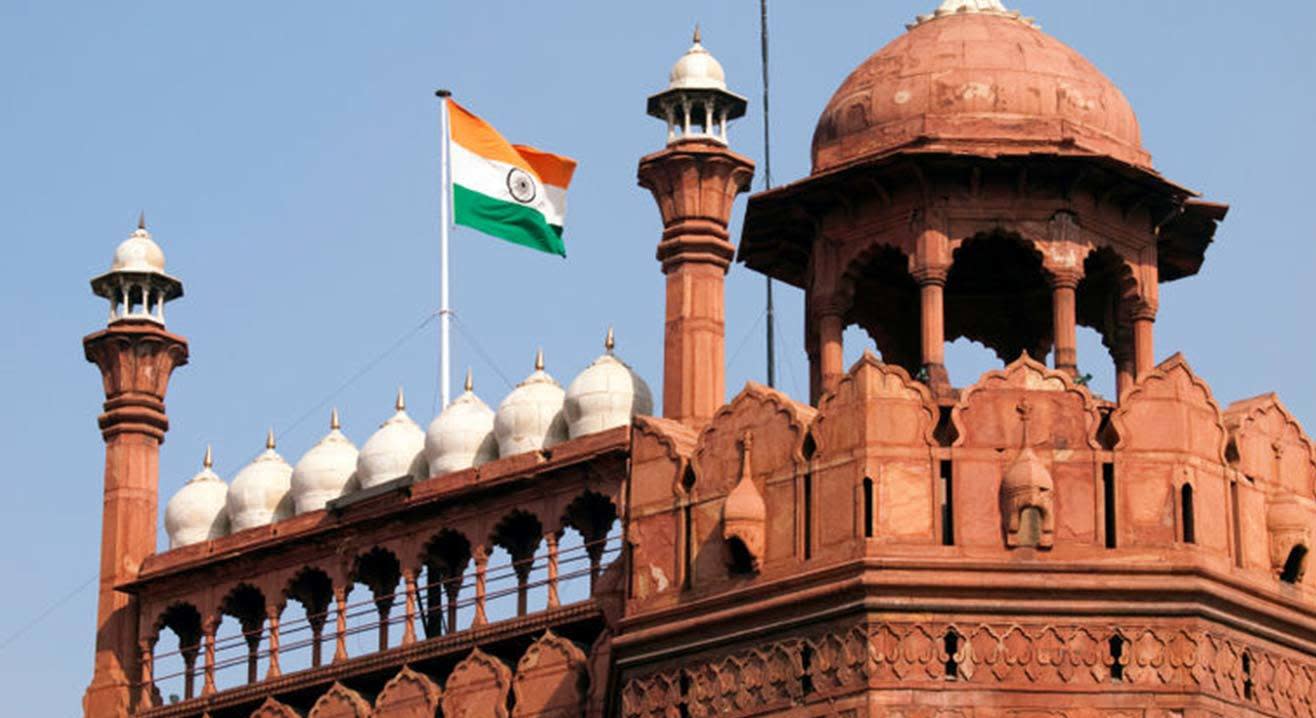 Explore
Badshahs, Begums and their Concubines - Red Fort Stories
November (Everyday except Mondays | 9:30AM
About
One of the most exciting things to do in Delhi this week is to participate in a storytelling trip to the Delhi Red Fort. This trip is different from the rest of the tours because it focuses on real stories from the people who lived in the Delhi Red Fort. This Delhi Red Fort trip is structured in a logical, yet interesting format so that the participants go back home as more informed students of history.
The trip is full of fun facts and a deep analysis of history that will leave you fascinated with the monument's history.
What will the tour teach and discuss?
A brief history of the Mughals and their relationship with the Chagtais and Timurids.
The difference between a Sultan and a Badshah.
The Battles of Panipat and Khanua.
Babur and Humayun- their comparison.
The beautiful Gulbadan Begum and Humayun Nama.
Did Hamida Bano Begum really want to marry Humayun?
Akbar and his relationship with his daughters and sisters.
Who was Jodhabai? Did she really exist?
Akbar, Salim, and Anarkali- their true history as per English travelers.
The Jahangir- Khusro conflict; the tragic end of Manbai.
Noorjahan and her influence on the Mughal empire.
What was living in the Mughal harem like?
Jahanara and Roshanara- two powerful women in the Mughal Empire.
Shahjahan, Aurangzeb, and Dara.
A trip to the haunted fort of Salimgarh.