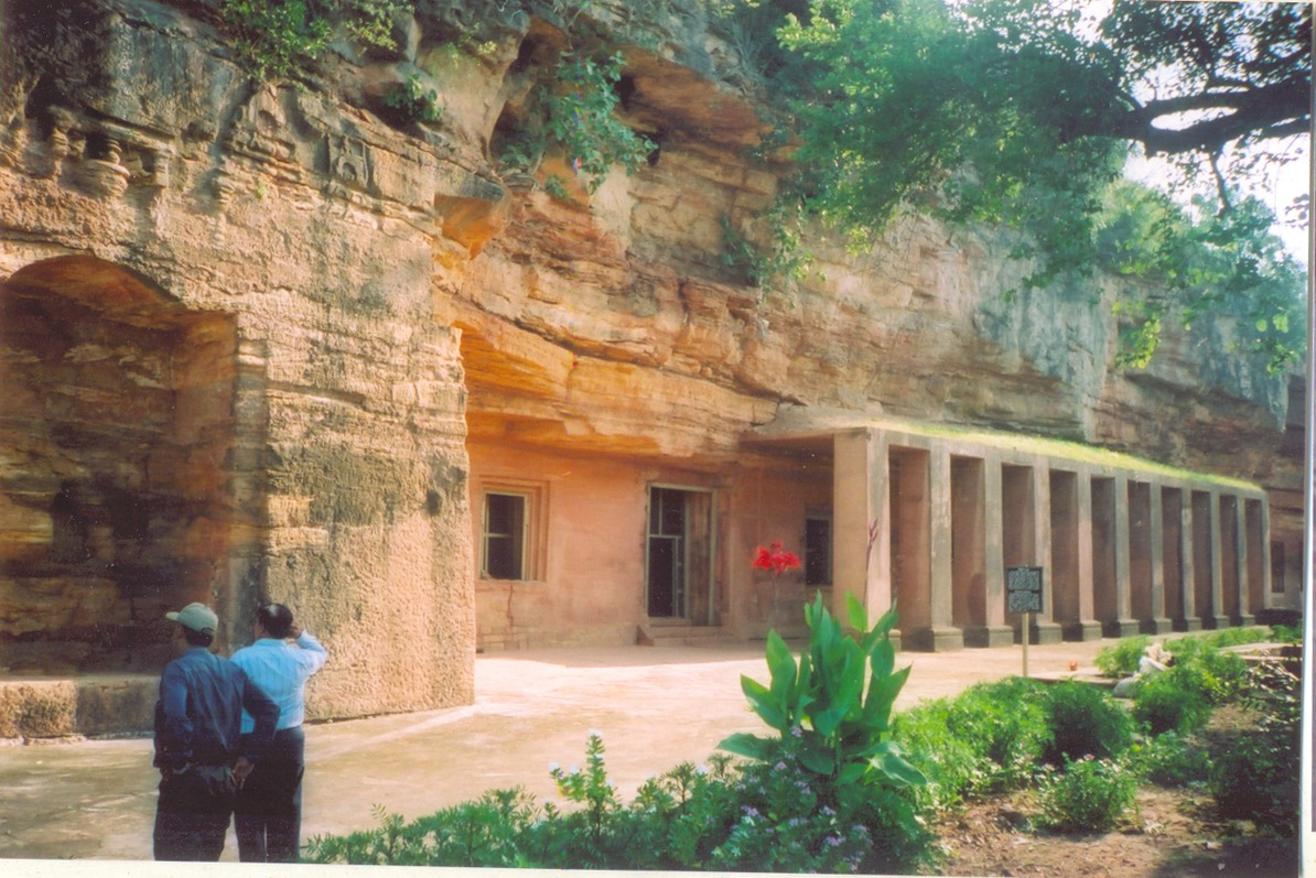 Monuments
About
On the bank of Baghani, a seasonal stream, are built the Bagh caves - an architectural epitome of Buddhism. Housing 9 monuments, it is a classic example of Indian rock-cut architecture. It is believed that these were used as 'Viharas' by monks. Go back in time by visiting these caves in Dhar, Madhya Pradesh and explore the popular mural paintings and structures of the 5th century, seen only in Bagh and Ajanta caves, Maharashtra.
Baghani tributary of the Narmada river
Mural paintings and structures dating back to the 5th century (only seen in Bagh and Ajanta caves, Maharashtra)
Indian rock-cut architecture
Ancient caves with sandstone textures
3-hour drive from Indore, 150 kms away to Bagh caves and Dhar is 97 kms away.
The nearest airport is Indore airport and the nearest railway station is Indore Junction. Cabs are easily available from both these places to Bagh caves.
Venue
Buddhist Caves, Bagh
Bagh Caves, Bagh, Bagh Cave Road, Naingaon, Bagh, Dhar, Madhya Pradesh, 454221
GET DIRECTIONS