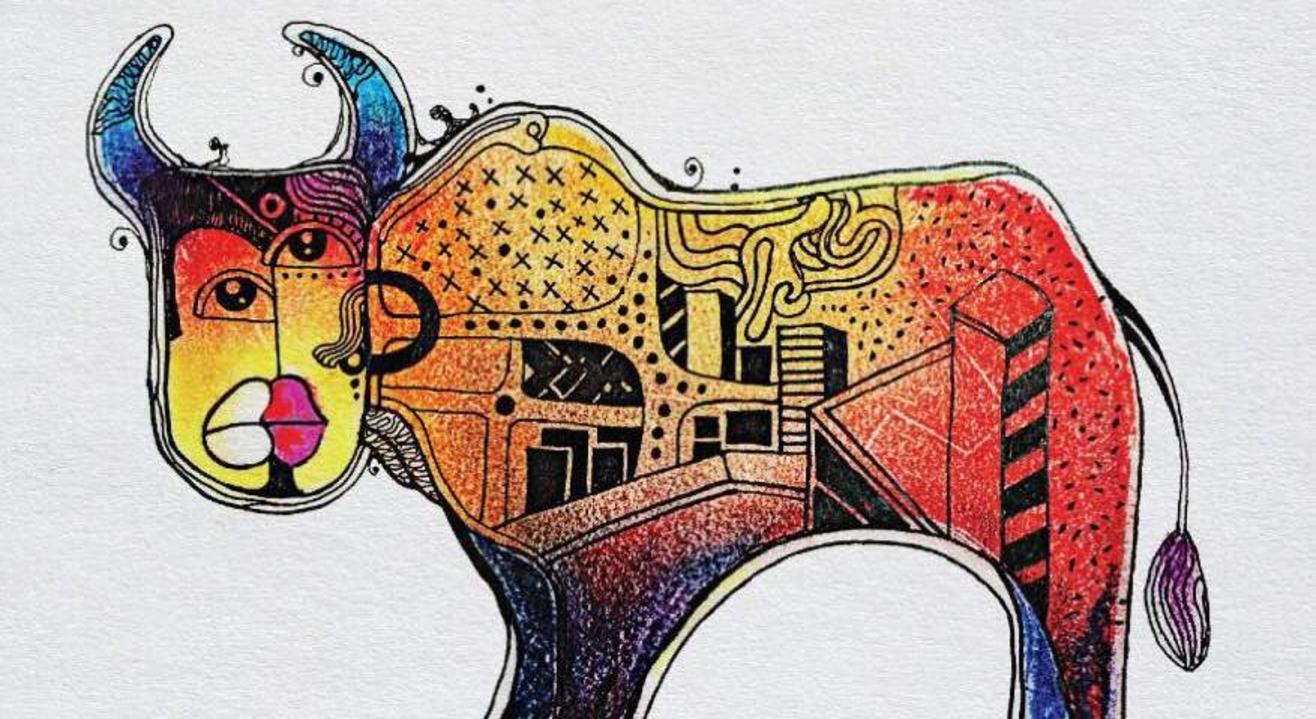 Invite your friends
and enjoy a shared experience
Invite your friends
and enjoy a shared experience
About the Event
Bail Melay's story starts with chaos, the most familiar thing in a city. The main characters, Kishor and Sanjivani, are in their small (rental) house, doing nothing on what is just like any other Sunday. Both are engineers originally from small towns, and both want to be modern. But what is 'modern'?
The couple's native values constantly follow them, which works against their dream of becoming modern. Sanjivani regularly calls her father, and Kishor, his mother, symbolising their situation (urban-rural), and how they are stuck. Suddenly, one day, a stranger enters their lives and begins to tell them their future. Increments, promotions, a bigger house, alcohol addiction, extra-marital affairs, Sanju's pregnancy – baby girl, another baby girl, and yet another baby girl – earthquake, tsunami. Family pressures, water-electricity crises in rural India as compared to extreme wastage of the same in the city. Sanju and Kishor slowly become stubborn and ruthless about their surroundings – this is highlighted through different scenarios in the performance.
Because of all this, there is constant fear, tension, insecurity, lust, regret, ego, anger and finally, chaos. And then there's a murder.
Playwright: Yugandhar Deshpande
Direction & Set Design: Lalit Prabhakar
Lights: Siddhesh & Hrishikesh
Music: Piyush & Himanshu
Producer: Arun Kakde
Actors: Vikas Patil, Aarti Wadagbalkar & Rohan Gujar
Back Stage: Jayesh Joshi
Duration: 75 minutes
This will be followed by a script reading of Durustya ani Dekhbhai by Champra Deshpande.
Sitara Studio, Mumbai
Garage Galli, Kakasaheb Gadgil Marg Near Congress Bhavan, Opposite Indiabulls Finance Centre, Lower Parel
GET DIRECTIONS