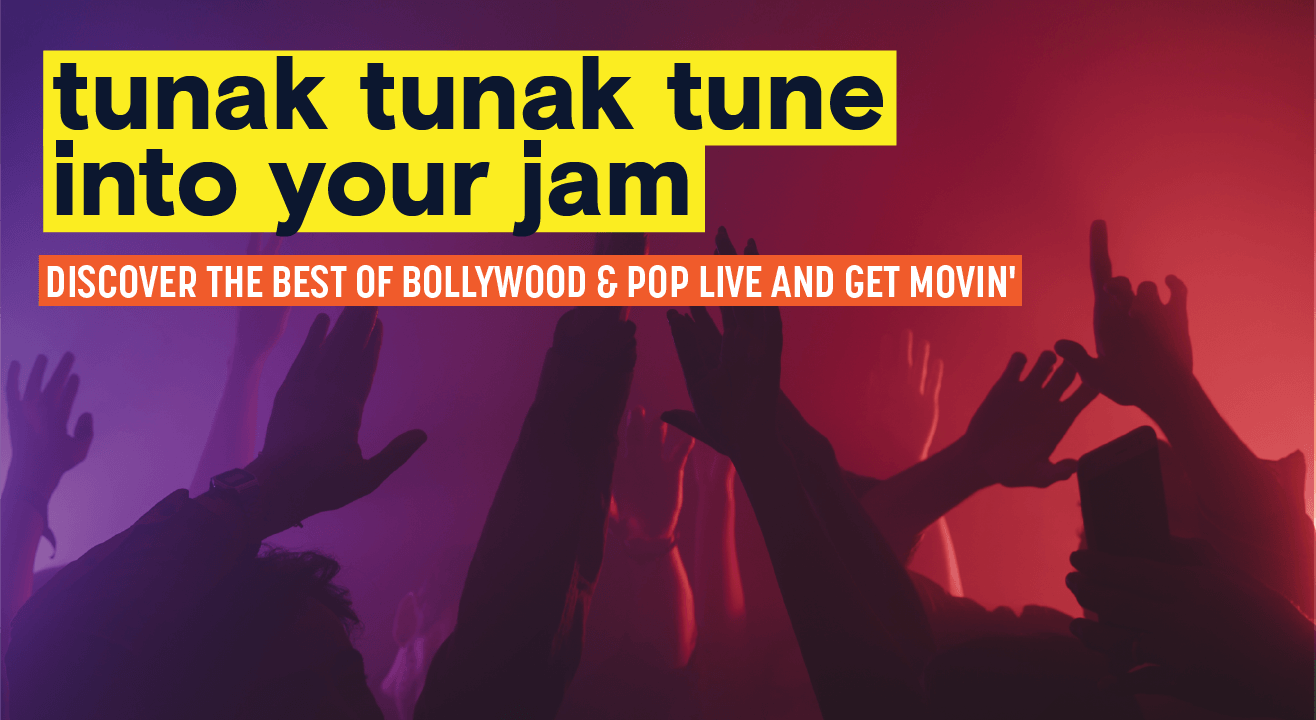 Music
Bangalore, what's popping? Here's where to catch India's most popular musicians!
If you are a fan of pop music, check out these events in Bangalore!
Pop music - the songs that everyone jams to! With lyrics and tunes that are ridiculously catchy, they've gotten the shyest of us up and dancing - even if it's in the elevator, by ourselves. They've inspired dance moves and challenges across the world - remember that time we were all making our own versions of 'Happy'?. Then there was the slightly regrettable towel step from Jeene Ke Hai Chaar Din, a real guilty pleasure. Experience twice the fun of dancing at Bangalore's pop concerts! You can also expect soothing music (evergreen Bollywood, contemporary acoustic and more) that'll get your family and friends in the feels.
What will I get to see?
There's a lot that could happen. Arijit Singh might surprise you with a twist in his song you didn't see coming, or play a number of instruments himself in the same concert. Amit Trivedi could do an epic collab with folk musicians or make you look at music in a way you've never thought of before. You're just one click away from an unforgettable concert.
Bangalore's pop music scene
Bangalore a.k.a as 'The Paradise for Music' has always been a city well known for its amazing nightlife. With venues like XU Fashion Bar Kitchen, The bFLAT Bar, pop fans can now rejoice as they can listen to all their favourite artists perform live!
If you are interested to explore more, music fests like Bollywood Music Project, Ziro Music Festival, etc. give you a chance to experience artists like Benny Dayal, Ammy Virk, Guru Randhawa, Sonu Nigam etc sharing the same stage while delivering killer performances.
Things You Can Discover At A Pop Concert

How excited elder family members get when today's musicians sing yesteryear classics
How the words to your once cherished songs come flashing back in an instant when they're sung with the crowd, even if it's been ten years since you last heard them
How musicians greet each other like old friends or acknowledge senior artists in the audience with the same amount of love and respect that you would treat your grandmother with
Some artists lose themselves in the music they create, and some interact with the crowd, responding to their every cheer. Then there are the artists that do both, combining complex musical technicalities with an amazing stage personality.
You'll find trained musicians, child prodigies, and instant Youtube sensations gracing the same stage - there's no straight path here - just raw passion for music and the will to keep going!
Subscribe to receive our newsletter!
Find the best experiences happening out there in your city or enjoy handpicked content while sitting comfortably at home. Paytm Insider is your go-to place to figure out what to do today!