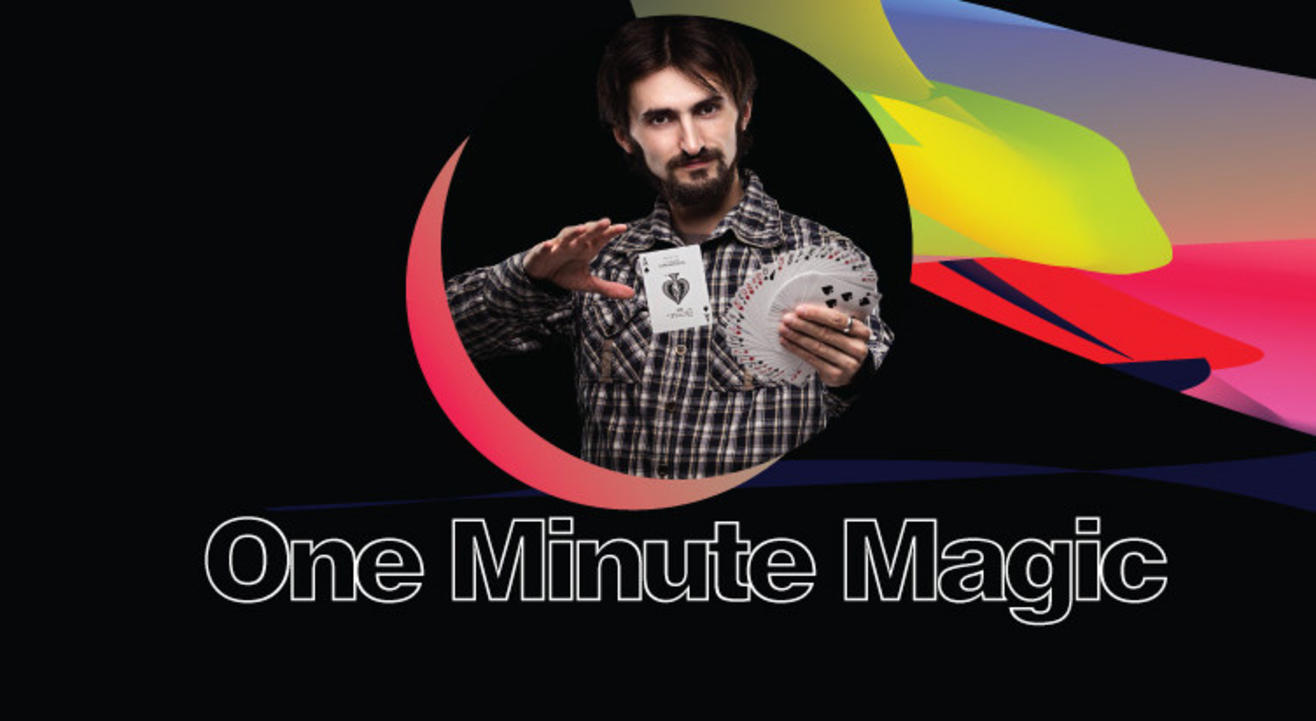 Experiences
One Minute Magic
Idea Square Business Centre
About
Magician AP brings you the very best simple and easy magic tricks that you can master in minutes. These tricks are a magician's best kept secrets (because they are so easy to learn and get amazing reactions). All simple magic tricks are using everyday objects, stuff you already have! That's by the way the magic that impresses people the most!

Who else wants to become a magician overnight?

Imagine, performing in any impromptu situation?

Using almost only every day objects to amaze even more?

And this with no pre-knowledge or any other requirements!

You always wanted to become a magician or you never imagined that it could be so easy to learn… or you tried and failed, because the tricks were to difficult.
Explore the very best simple magic tricks for amazing reactions. You can learn these magic tricks in minutes. Start immediately without buying expensive magic props. The magic tricks you learn in this course are the magic you will love and really use. Magician AP shows you first the performance view followed by an easy to follow explanation.
No sticky tape attached to your hands but only practical magic you will love to use. Wherever you may be, you will be ready to amaze!
Ashish Pandey is a professional magician and has been performing magic for more than 10 years. During this time, he collected the very best simple magic tricks everybody can learn in minutes. It's time to share them with you!
Venue
Idea Square Business Centre
Idea Square, B-42, Off New Link Road, Veera Desai Industrial Estate, Andheri West, Mumbai, Maharashtra 400053