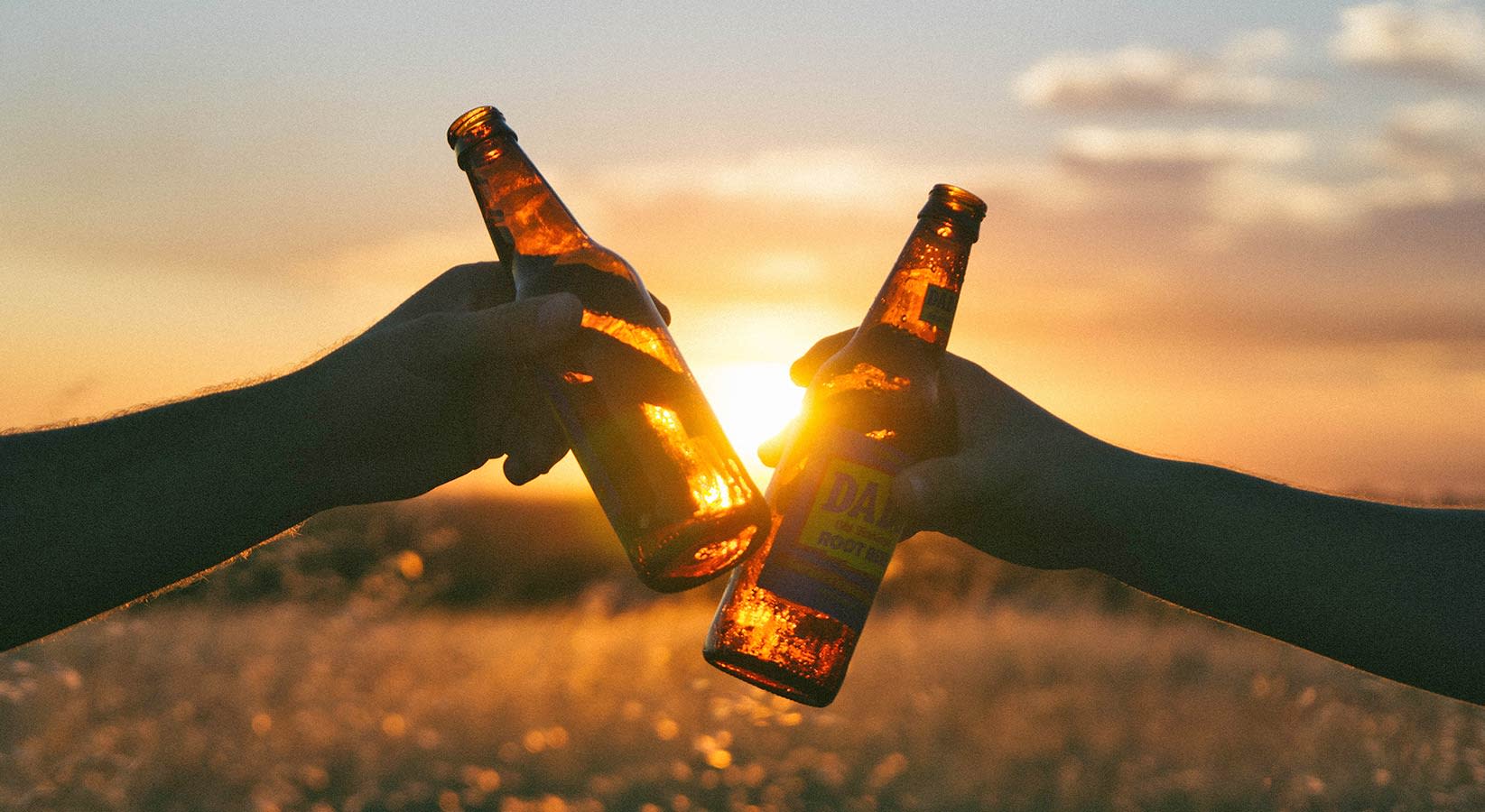 Events
Wondering What Awaits You At The Lager n Barrel Festival?
Celebrate beer, music and the love of a good time at the Lager N Barrel Festival. Look forward to live music, food, games, art and of course, lots and lots of beer.
Catch the festival in Gurugram this October 6th & 7th!
What time is it, you ask?
It's always beer o'clock at this festival!
Free-flowing beer = happy, upbeat people.
When life gives you empty vessels, make some noise, errr.....music.
Find out what the world looks like through beer-tinted glasses...
...where chandeliers are made of beer bottles...
...and the only things that need saving are ales.
Loads of fun activities & games to look forward to,
like this life-sized version of Jenga.
A bottle of beer, gets rid of all the fear,
Bring out your best moves, and more of that good cheer!
From Indie & Blues, to Rock & Electronic...
...there's music for everyone.
And those hunger pangs will be sorted in no time!
Post the Punjab edition in September, the festivalcomes to Kingdom of Dreams in Gurugram on October 6 - 7.
Subscribe to receive our newsletter!
Find the best experiences happening out there in your city or enjoy handpicked content while sitting comfortably at home. Insider is your go-to place to figure out what to do today!