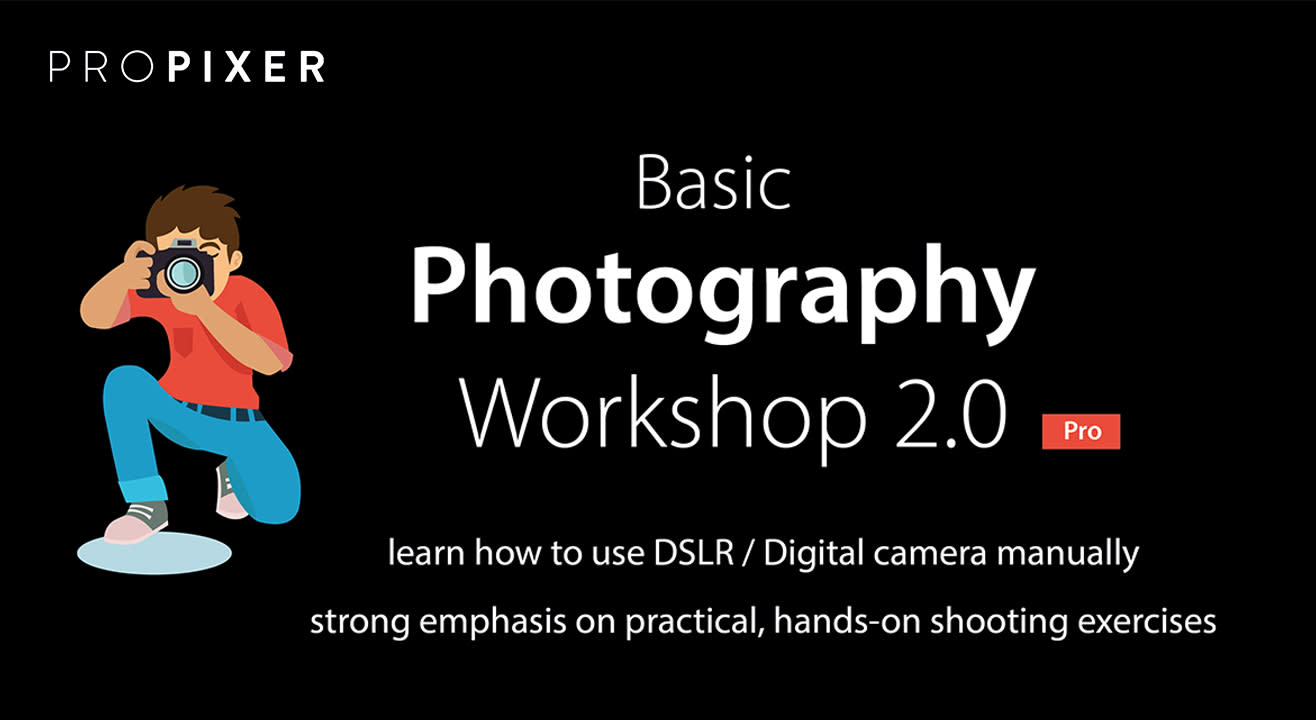 Photography
Basic Photography Workshop 2.0
91springboard 8th Block Koramangala
About
Basic Photography Workshop 2.0 is full day workshops including theory and practical, designed to extend your photography skills to give you more practical approach and help you master the Manual mode in DSLR.
With a strong emphasis on practical, hands-on shooting exercises, this course will make you feel in complete control over your DSLR manual mode. In-depth review and critique sessions are held to give you valuable and encouraging feedback.
You will have the opportunity to practice your newly acquired skills during the workshop.
Venue
91springboard 8th Block Koramangala
2, 3rd Floor, Padmavati Complex, Nanjappa Reddy Layout, Koramangala, Bengaluru, Karnataka 560095