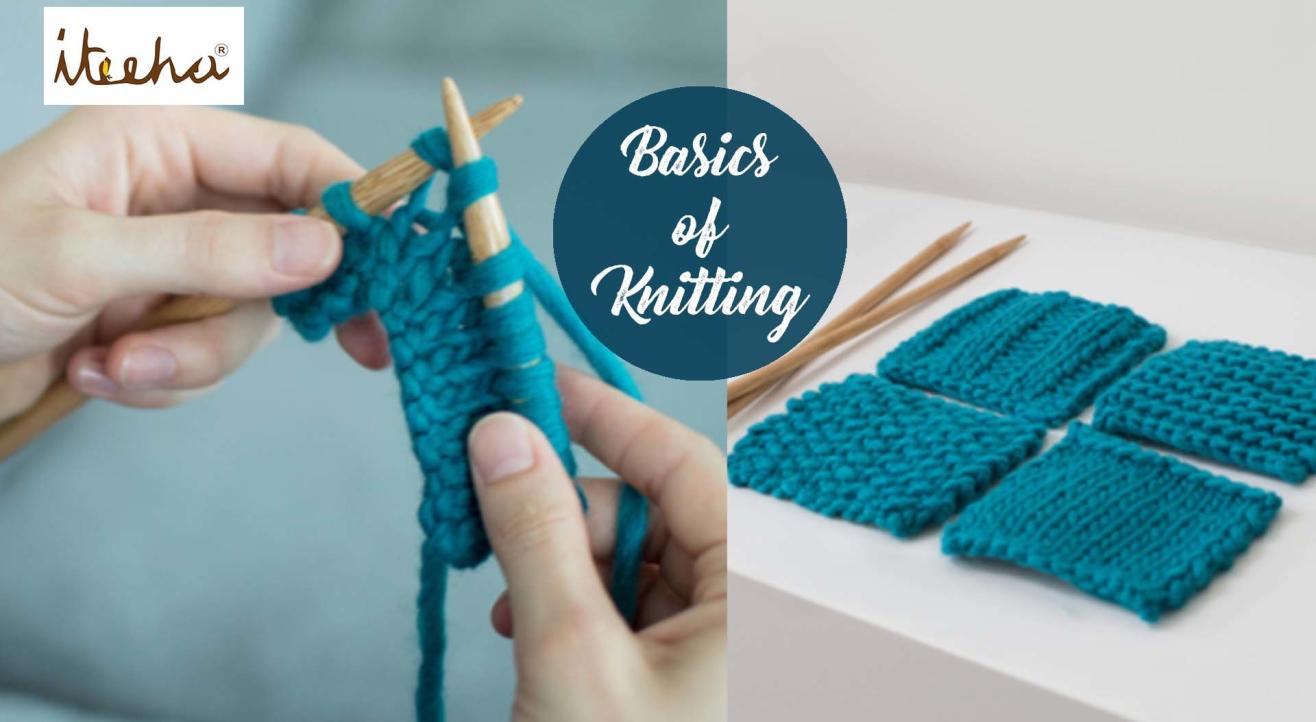 Art
About
If you haven't attempted knitting, it can seem pretty terrifying. You might have watched friends or family members do it — their pointy needles swinging at lightning speed through a tangled mass of yarn — and worried deeply for their eyes and internal organs.
It can be quite a fun once you get your hand on to it.
Learn the basics of knitting and understanding of patterns in this workshop
You will be learning 3 to 4 different types of stitches.
List of material included
1. A pair of Knitting needles
2. Wool
No prior experience required. You get to take back the beautiful knitted pieces that you make, all other material for use during workshop.
Fees: Rs.1990/- (Inclusive of all materials)
For any queries call us or email us.
Note: No certificate is provided for the workshop.
Date and Time: 27th November 2019, 1.30 pm to 4.30 pm
Duration of the event: 3 hours
Venue
Iteeha Studio
Iteeha Studio, Shop No. 2, RR House, Mathuradas Mill Compound, Opp. Ideal Industrial Estate, Senapati Bapat Marg, Lower Parel West, Mumbai, Maharashtra 400013
GET DIRECTIONS