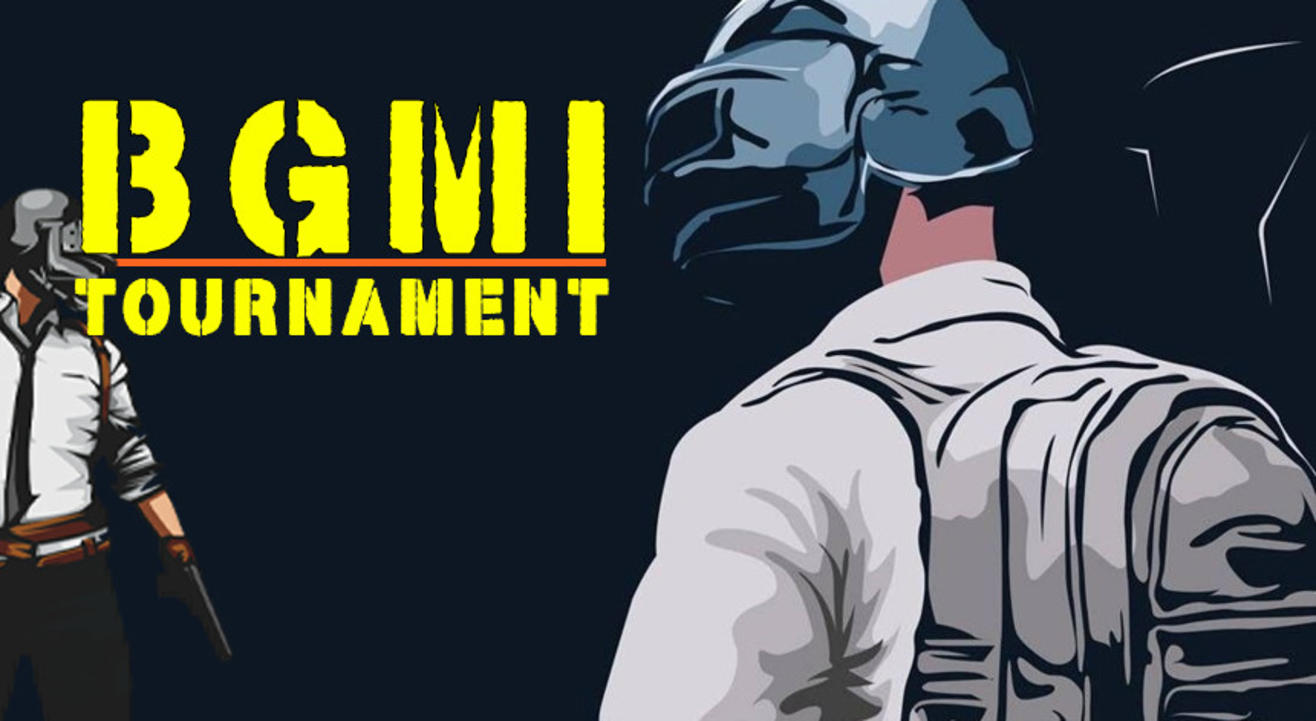 Enjoy this event from your home
Event Guide
For Age(s)
Family Friendly
Online Game
Participate and have fun
Invite your friends
and enjoy a shared experience
Enjoy this event from your home
Event Guide
For Age(s)
Family Friendly
Online Game
Participate and have fun
Invite your friends
and enjoy a shared experience
Event Guide
For Age(s)
Family Friendly
Online Game
Participate and have fun
Invite your friends
and enjoy a shared experience
Marvellous opportunity to grab a few chicken dinners and rock the stage
Prizes offered :-10 Lakhs
Solo (Blockbuster) Tournament
1st prize- INR 1,20,000
2nd prize- INR 60,000
3rd prize- INR 30,000
4th & 5th prize- INR 15,000
6th - 15th prize- INR 10000
16th - 25th prize- INR 5000
26th - 50th prize- INR 2500
51st - 100th prize- INR 2000
Solo (Block) Tournament
1st prize- INR 15,000
2nd prize- INR 7,000
3rd prize- INR 4,000
4th & 5th prize- INR 1500
6th - 15th prize- INR 800
16th - 25th prize- INR 500
26th - 50th prize- INR 300
51st - 100th prize- INR 180
Squad Tournament
1st prize- INR 80,000
2nd prize- INR 50,000
3rd prize- INR 25,000
4th & 5th prize- INR 15,000
6th -10th prize- INR 10000
11th-20th prize- INR 4000
21st-25th prize- INR 2000
Duo Tournament
1st prize- INR 30,000
2nd prize- INR 15,000
3rd prize- INR 7,500
4th & 5th prize- INR 3000
6th - 15th prize- INR 2500
16th - 25th prize- INR 1500
26th - 50th prize- INR 1000
TOURNAMENT FORMAT
For Solo(Block and Blockbuster)
In Round 1
Top 25 from each match of round 1 will be promoted to round 2
In Round 2
Top 15 from each match of round 2 will be promoted to final
For Squad
In Round 1
Top 10 teams from each match of round 1 will be promoted to round 2
In Round 2
Top 2 teams from each match of round 2 will be promoted to final
For Duo
In Round 1
Top 25 teams from each match of round 1 will be promoted to round 2
In Round 2
Top 5 teams from each match of round 2 will be promoted to final.
This is a pre-registration tournament with a speculated date of the release of the tournament. Any delay in the release will invite a postpone of the tournament to the upcoming Sunday.In the case of same, the tickets will not be refunded and our team will keep you posted and notified till the release of the game
Disqualification
If any team or player is caught using Emulators or any kind of GFX tools, hacks, Cheats, Scripts, Etc, the whole squad/player will be disqualified from the tournament.Organisers decision will be final in the concerned.
If there is a Mismatch from the given detail, given in the registration form.
Players fail to provide their match result screenshot.
In case of disqualification, organizers team will not be liable for a refund of the registration fee.
Enjoy this event from your home
Event Guide
For Age(s)
Family Friendly
Online Game
Participate and have fun
Invite your friends
and enjoy a shared experience