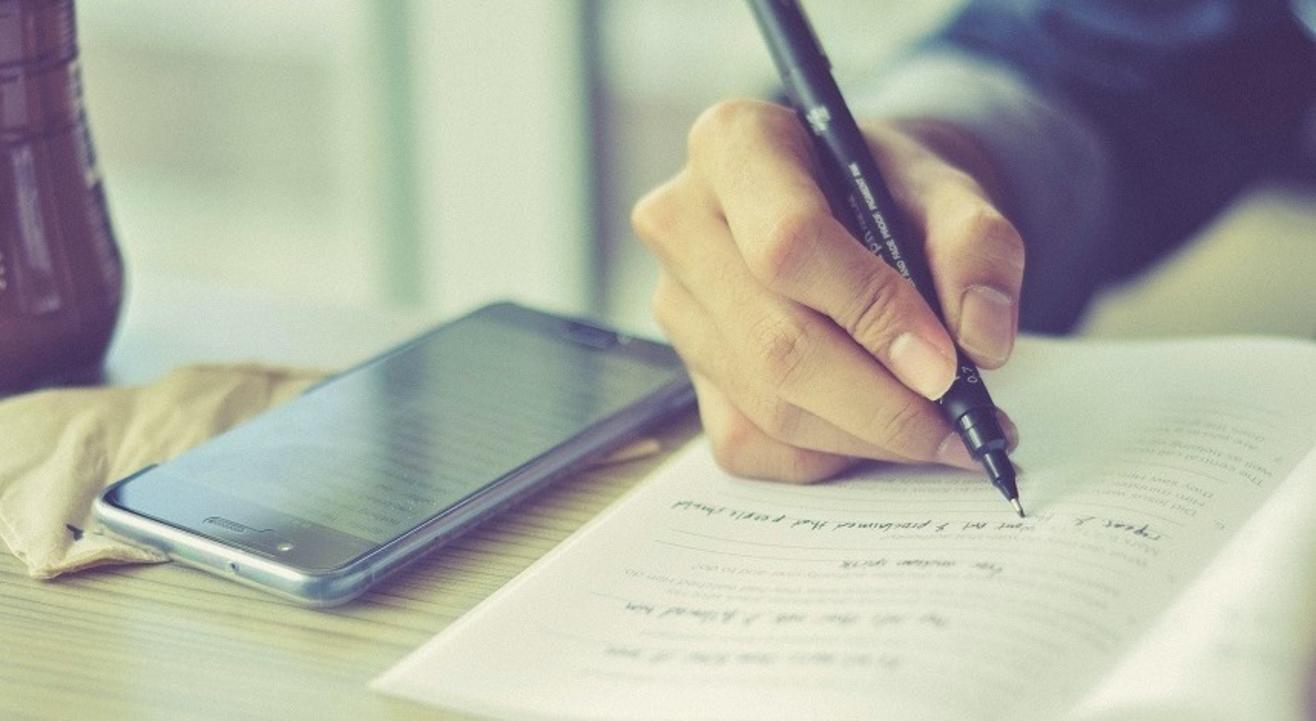 Be a Scribe for students with visual impairment
Invite your friends
and enjoy a shared experience
Invite your friends
and enjoy a shared experience
About the Event
Volunteer to be a scribe for students with visual impairments, and assist them in writing their exams. GiftAbled is inviting people from across the country with fluency in any language to be part of a database that connects students (aged 16-21 years) who have visual impairments with voluntary writers who can assist them in writing their regular and competitive exams
How can volunteers help?:
Volunteers will act as writers for students with visual impairments. The first step is to fill in some basic contact details along with your location, language preferences, availability etc. Once volunteers fill in these details, they will be added to a GiftAbled database. As and when the need arises, volunteers will be contacted with details including date, time, location, etc. Volunteers can then confirm their availability after which, they will be connected to the students.
Please note: After confirming their availability, Volunteers will be briefed about the guidelines i.e. the Dos and Don'ts for a scribe by the GiftAbled team.
Meet the Team:
GiftAbled, founded by Prarthana Kaul along her husband Prateek in 2013, is a social enterprise which strives to create an ecosystem of like-minded individuals to collectively build an inclusive society. They aim to empower People with Disabilities across several aspects of their life and support them in living with dignity. GiftAbled has over 1000 volunteers and is also engaged with other non-profit organisations working in the disability sector.