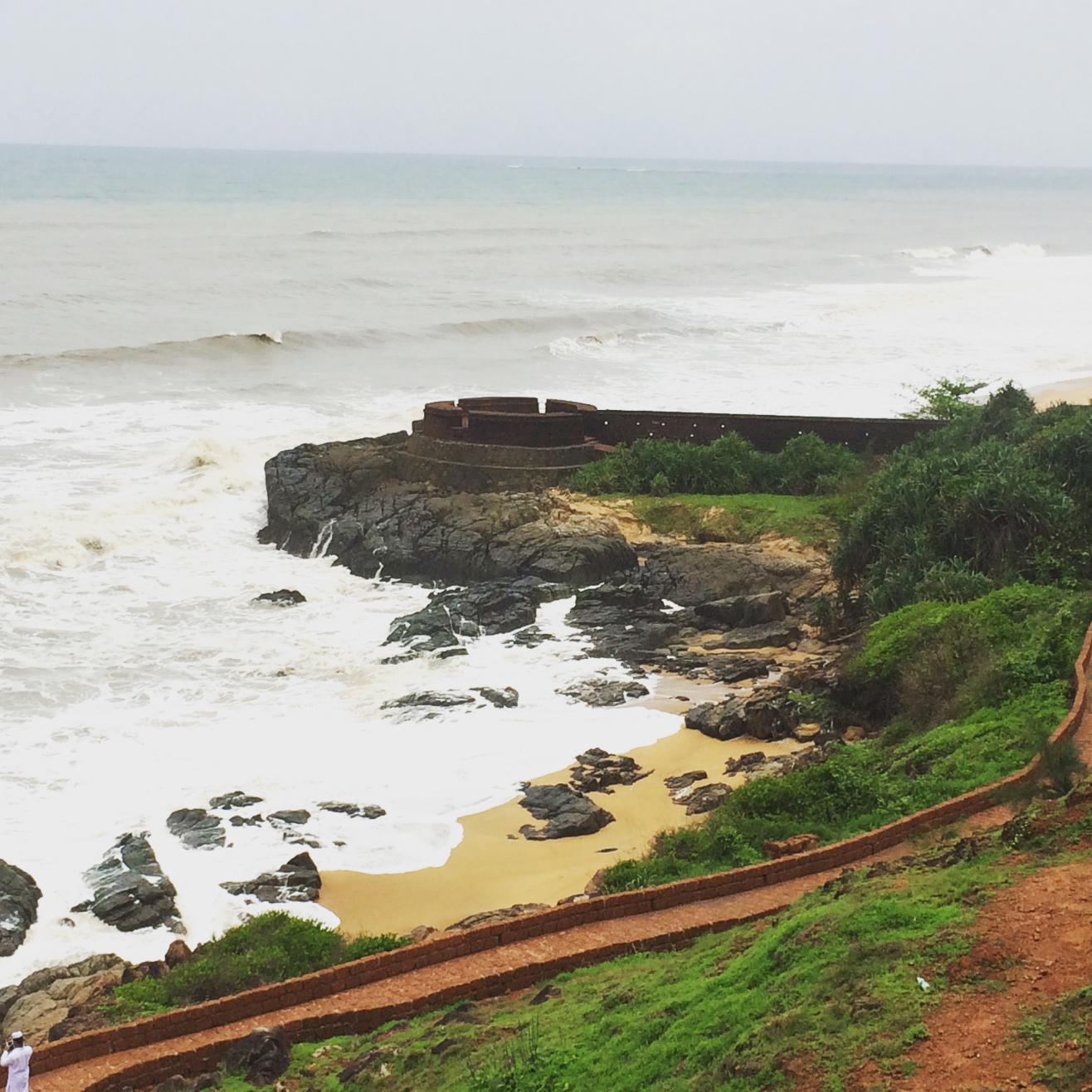 Monuments
About
Spread over a whopping 40 acres, Kerala's largest and best-preserved fort lies in Bekal. Built over 300 years ago, this majestic fort sits on a hill overlooking the coast with a breath-taking view. The fort houses both – a temple and a mosque and also the remnants of various rulers. The fort is built with laterite rock and has an observatory tower, masonry, and Theyyam sculptures. Experience the beauty and majesty of Bekal Fort when you enter into this stone fortress.
Explore all the corners of the Bekal Fort to get the full impact of its glory.
Visit the stunning Bekal Beach with its pristine sands and clear waters.
Spend time on the observation tower taking in all the sights.
Stroll through the beautifully maintained grounds with lots of greenery and flowers.
Kappil Beach is just 6 km from Bekal Fort.
The closest airport to Bekal is Mangalore International Airport but the place can also be reached by road from Cochin International Airport and Kozhikode International Airport, Calicut.
The closest railway stations are Kasargod and Kanhangad from where the fort can be reached by taxi.
There are many direct buses from Kanhangad to Bekal making travel back and forth very convenient.
Venue
Bekal Fort
Bekal Fort, Bekal, Kasaragod Road, Bekal, Kasargod, Kerala, 671316
GET DIRECTIONS