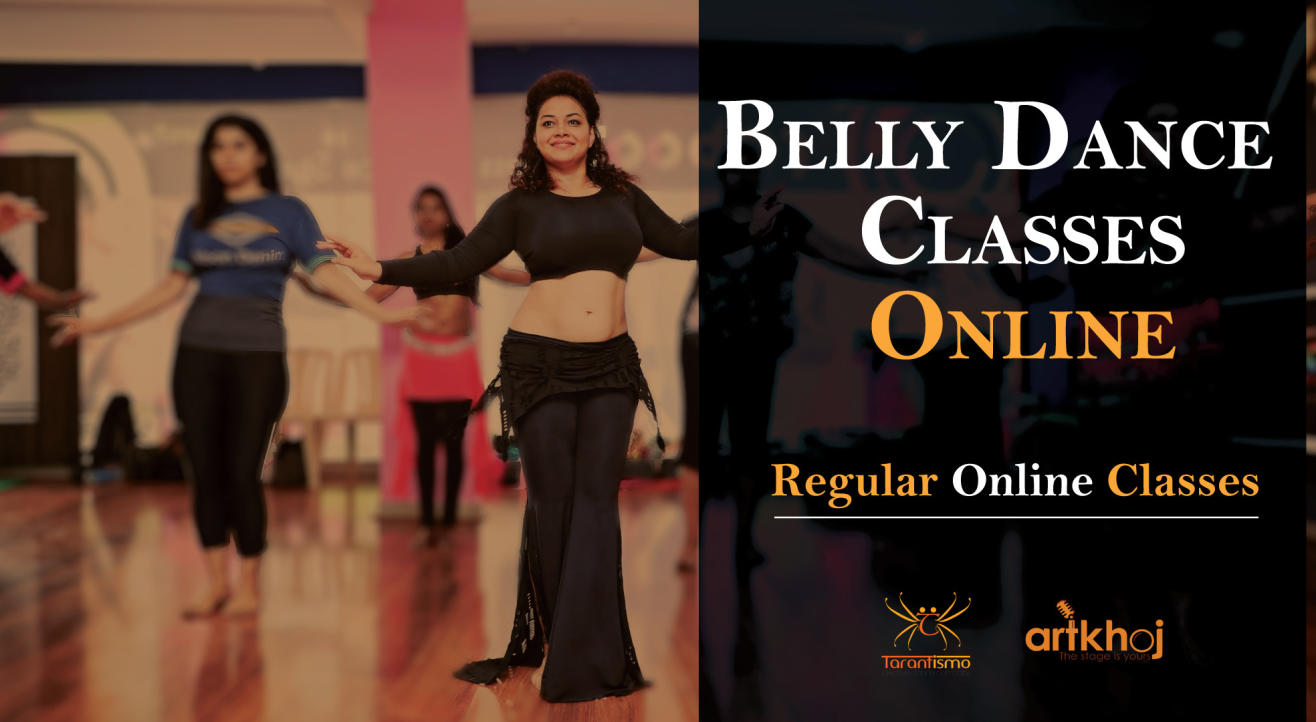 Workshops
Belly Dance Classes Online
June 1 | 6:30PM - June 20 | 7:30PM
About
Enroll and learn Introduction to Belly Dancing in 2 weeks through these regular online classes.
The classes will be conducted by experienced instructors from Tarantismo Dance Institute.
About the classes:
Days : Mon, Wed, Fri, Sat (2 Weeks)
The classes will be conducted alternate days and each class will be of 1-hour duration.
There will be a total of 8 hours of classes spread across 2 weeks.
Start date for your classes will be from the first class after your registration.
The classes will be conducted Online on Zoom Platform
About Tarantismo:
Tarantismo creative Dance company emerged in Bangalore about 12 years ago. They introduced the city to the Wonderful World of Belly Dance & have been spreading The Joy of Belly Dancing ever since. Their creative ability to integrate various dance forms like Kathak, Bharatanatyam, Jazz, Folk, Bollywood, etc with Belly Dance really sets them apart.
Instructors @ Tarantismo are trained to teach & imbibe authentic Belly Dance techniques to those who chose to learn under them. Regular Belly Dance classes are held in centers across Bangalore & specialized workshops in Belly Dance as well as Different dance forms are held in Bangalore, Delhi & other cities within India & abroad.
Tarantismo Dance Institute