Tour
Artists Now On Tour : Comedy & Music
No YouTube video can replace a live show experience. Period. There's something about watching an artist give it all as you're in the front row or sharing an embarassed laugh with a stranger when a comedian picks you as his favourite in a show! Here's a quick guide to artists, Indian and International, to catch in India right now!
Who's On The Road In India
Penn Masala The Yuva Tour 2017 | MUSIC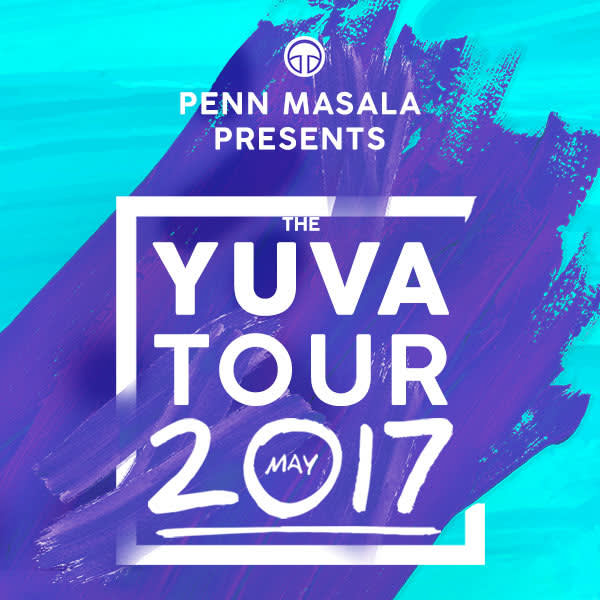 A lot of music with no instruments! The world's first South Asian a cappella group - is a group of students at the University of Pennsylvania - take a fresh look at a cappella by blending the best of South Asian sound with the latest from the Western music scene, blurring the lines between traditional and western cultures.
Why you should be there
From ballads to party anthems, each track on their brand new album 'Yuva' evokes visceral memories of youth, providing different tastes of what it means to be young.
Dates
May 19 - Hyderabad
May 20 - Mumbai
May 21 - Chennai
Infected Mushroom Return To The Sauce Album Tour | MUSIC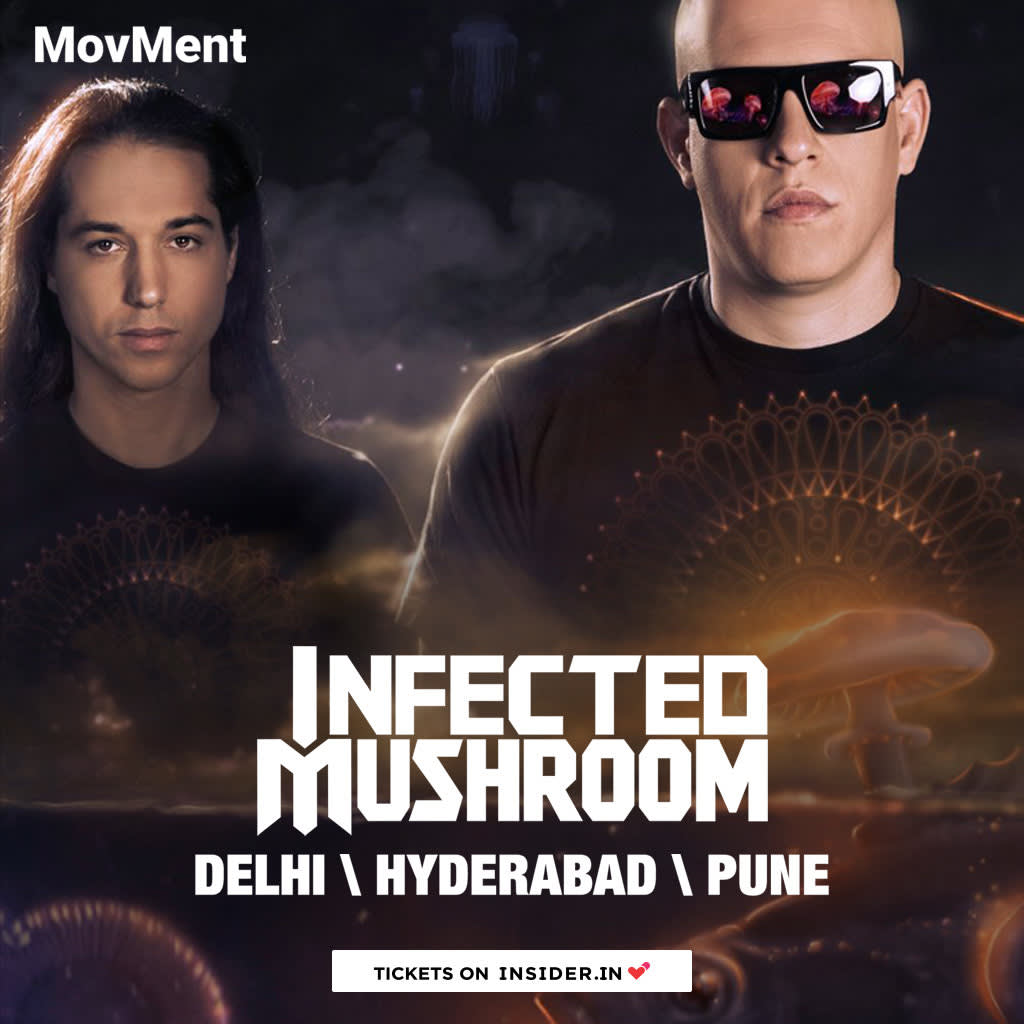 Among the best psychedelic trance artists in the world, Infected Mushroom have pioneered innovation in the genre. Their live acts never fail to impress with trademark enigmatic vocals, hypnotic arrangements, and trippy synthetic rhythms.
Why you should be there
After a brief foray into mainstream dance music, they're back to psy-trance full-force with Return To The Sauce.
Dates
Zakir Khan - Haq Se Single | COMEDY
Zakir Khan is the quintessential launda :read: your friendly neighborhood guy, college senior, 4am friend and experienced colleague. He has been through everything that you have – love, relationships and surviving as the small fish in a big pond - and is ready to share his own comic perspective on it.
Why you should be there

He sold out to venues of thousands recently. He's on a roll and you should catch him!
Dates

May 19 - Pune
The Rant Of The Pant | COMEDY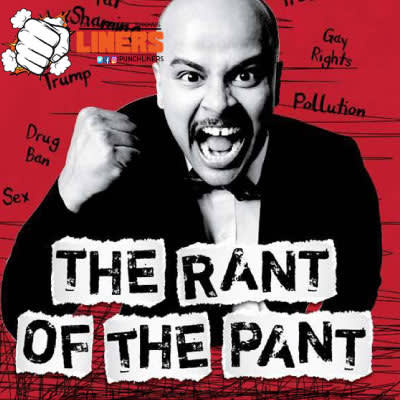 Sohrab Pant is frustrated with everything that's from Modi and Kapil Sharma to feminism, sexism and Hinduism. He's decided to rant his pants off about all of these things and more, on tour!
Why you should be there
When else will you ever hear Modi and Kapil Sharma in the same rant?
Dates
April 14 - Jaipur
April 29 - Chandigarh
May 12 - Hyderabad
May 13 - Mumbai
May 20 - Ludhiana
Lucy Rose India Cinema Tour | MUSIC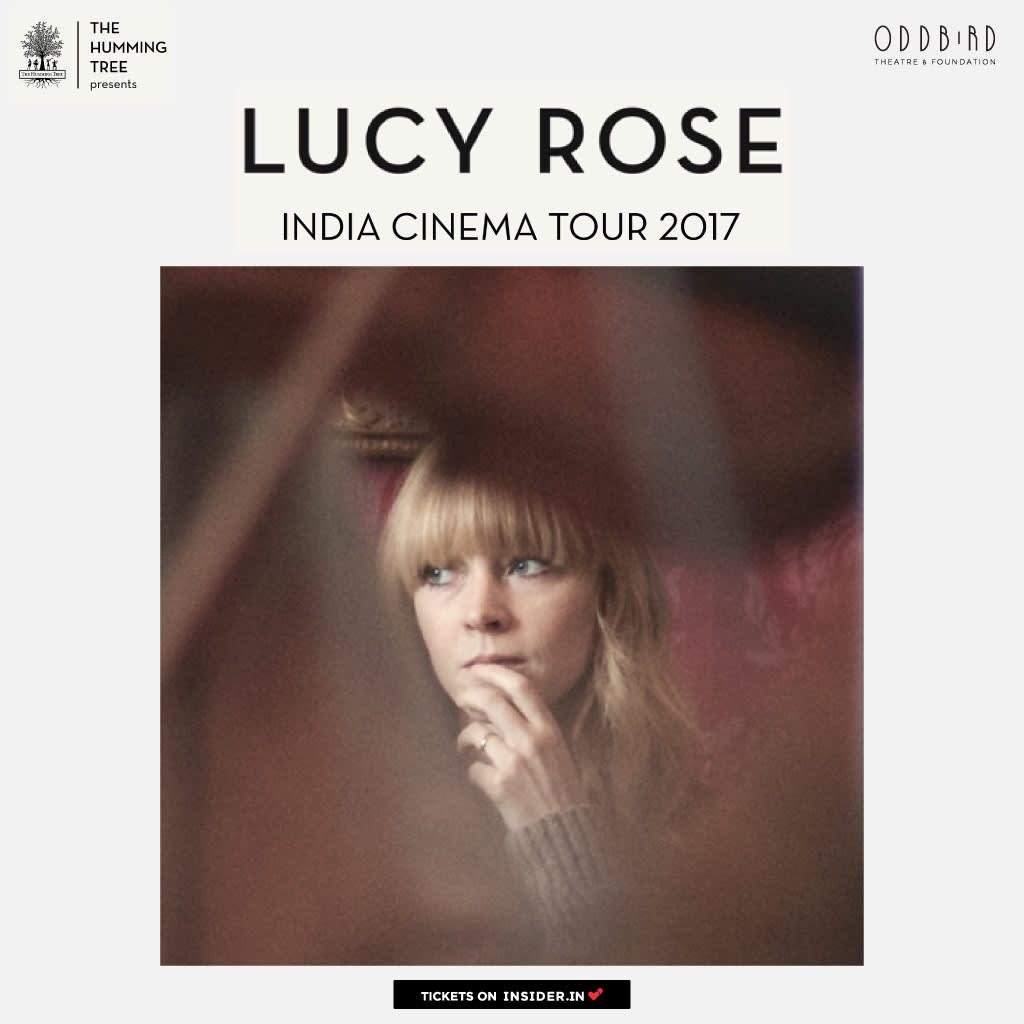 Lucy Rose's new album strives to get to somewhere other than the usual pop objective, a place of deep connection and poignant unaffected truth through the frayed loveliness of her vocals.
Why you should be there
The music/travel documentary accompanying her third album covers her two-month tour along with her guitar to Ecuador, Peru, Chile, Argentina, Paraguay, Uruguay, Brazil and Mexico, playing free shows, staying with fans and "falling back in love with making music".
Dates
Amit Tandon Honestly Speaking | COMEDY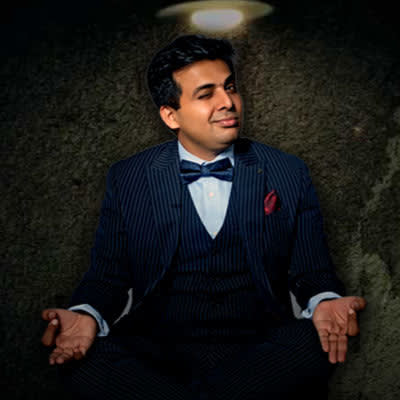 700 shows. 3 contintents. 2 kids. 1 marriage.
Officially 'the married guy' of the Indian stand-up comedy circuit, Amit jokes about everything personally painful to him - from marriage to politics to road traffic and to even women in general.
Why you should be there
We're sure you'll identify with more than a few of his very relatable anecdotes.
Dates
April 14 - Mumbai
April 16 - Bengaluru
April 18 - Pune
April 22 - Amritsar
April 23 - Hyderabad
April 24 - Indore
Subscribe to receive our newsletter!
Find the best experiences happening out there in your city or enjoy handpicked content while sitting comfortably at home. Insider is your go-to place to figure out what to do today!

;