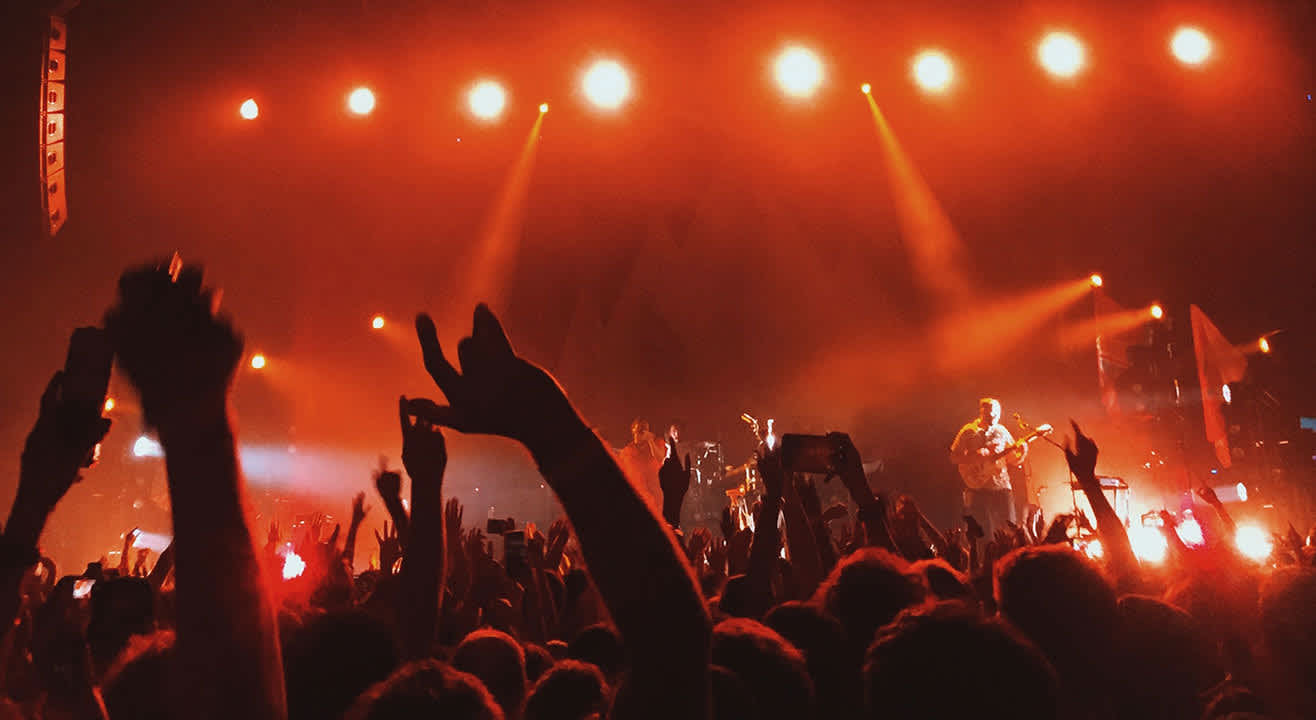 Tour
Artists Now On Tour : Comedy & Music
No YouTube video can replace a live show experience. Period. There's something about watching an artist give it all as you're in the front row or sharing an embarassed laugh with a stranger when a comedian picks you as his favourite in a show. Here's a quick guide to artists, Indian and International, touring in India right now!
Who's On The Road In India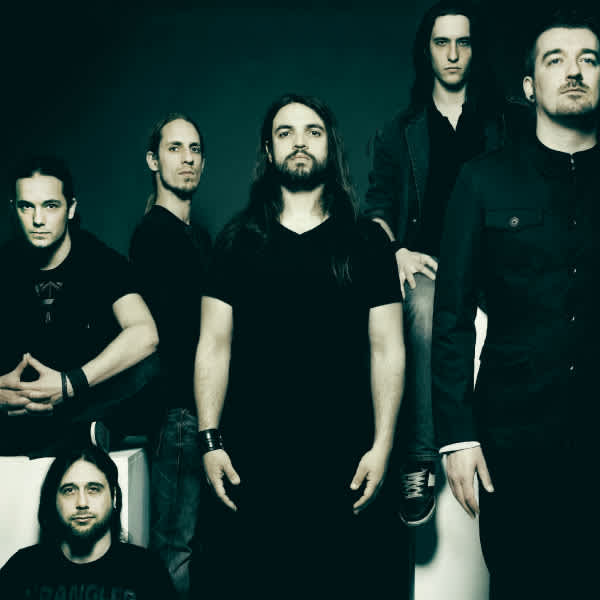 They're one of metal's most innovative bands and they're on their historic final tour. The iconic Dutch metal band have inspired a generation of new rockers – In close to 15 years, the band has garnered a massive fan following, since their 2003 'do-it-all-yourself' debut, Polars. This will be historic, poignant and brutal, all at once.
Why you should be there
They are playing their Last Miles to The Moon tour, with their final show ever, in Pune.
Dates
October 27-28 - Meghalaya
October 29 - Bangalore
Kenny Sebastian Live | COMEDY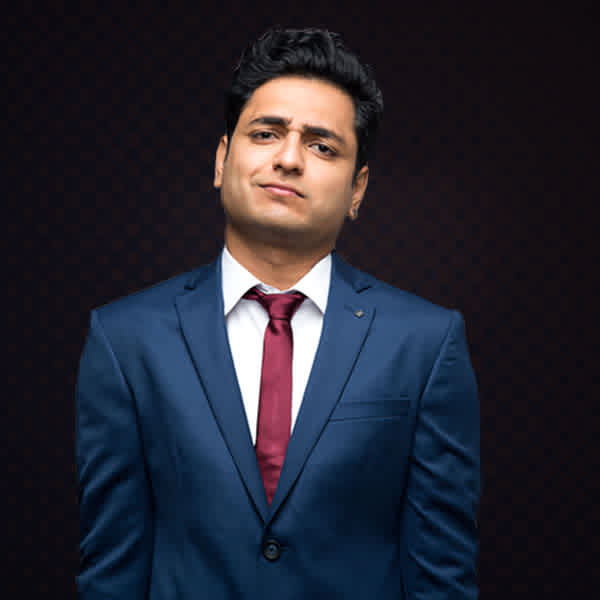 The Bangalore-based stand-up comedian is arguably one of the biggest comedy acts in the country, creating content fit for both the Internet and the stage. He's popular for his guitar-playing and singing, and his Amazon special, Don't be That Guy, was a runaway success. Don't miss Kenny live in your city.
Why you should be there
Humour touching on everyday topics, a singing voice and Kenny's rare ability to make the stiffest faces smirk!
Dates
November 17 - Nagpur
November 18 - Noida
November 19 - Indore
Biswa Kalyan Rath | COMEDY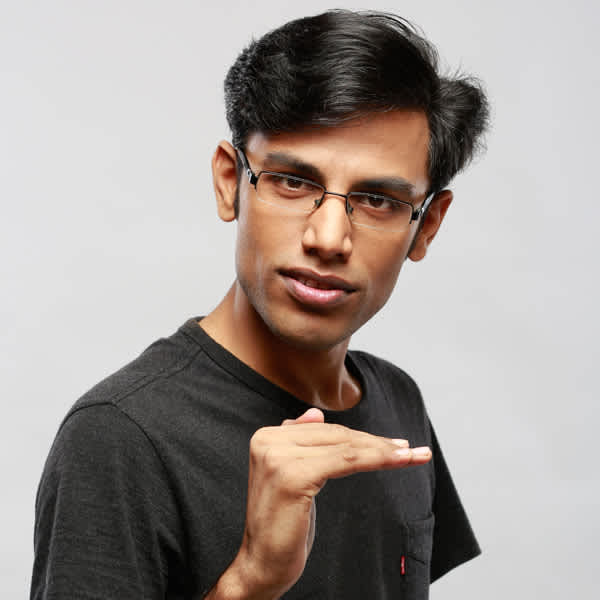 Remember the Pretentious Movie Reviews on YouTube? Good. Now forget them. That was just a warm-up to comic Biswa Kalyan Rath's full comedy prowess. The stand-up comedian, writer, actor, size-zero enthusiast and blogger is back on tour.
Why you should be there
He uses his IIT-Bombay education, along with his knowledge of mathematics, language and life, to make jokes that have never been cracked before!
Dates
November 3 - Mumbai
November 18 - Hyderabad
November 19 - Surat
Bass Camp Festival | MUSIC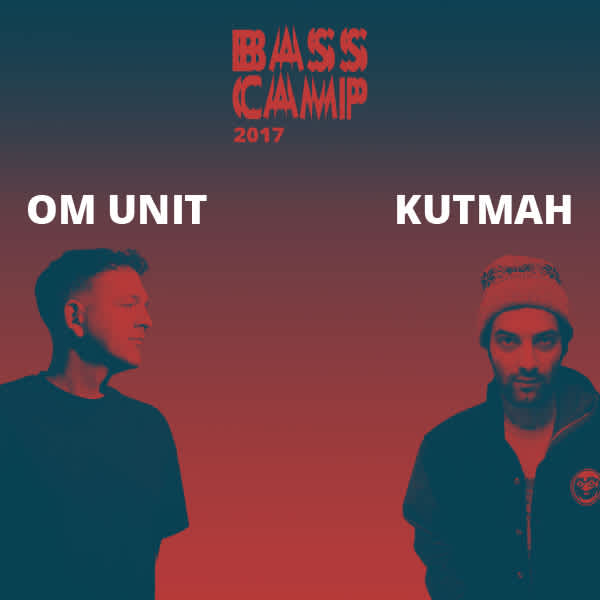 Founded in Feb 2010, Bass Camp is India's first and only bass heavy electronic music festival, promoting cutting edge electronic music like drum n bass, dubstep, glitch hop, drumstep and more. It's a quarterly Indoor music festival and is already 9 editions old. Every bass camp edition invites one international headliner which is supported by the most cutting edge Indian DJs.
Why you should be there
The festival features Om Unit, electronic producer & DJ known for his work in electronic music and drum nd bass, and Kutmah, DJ, curator & co-founder of the now legendary Sketchbook Sessions.
Dates