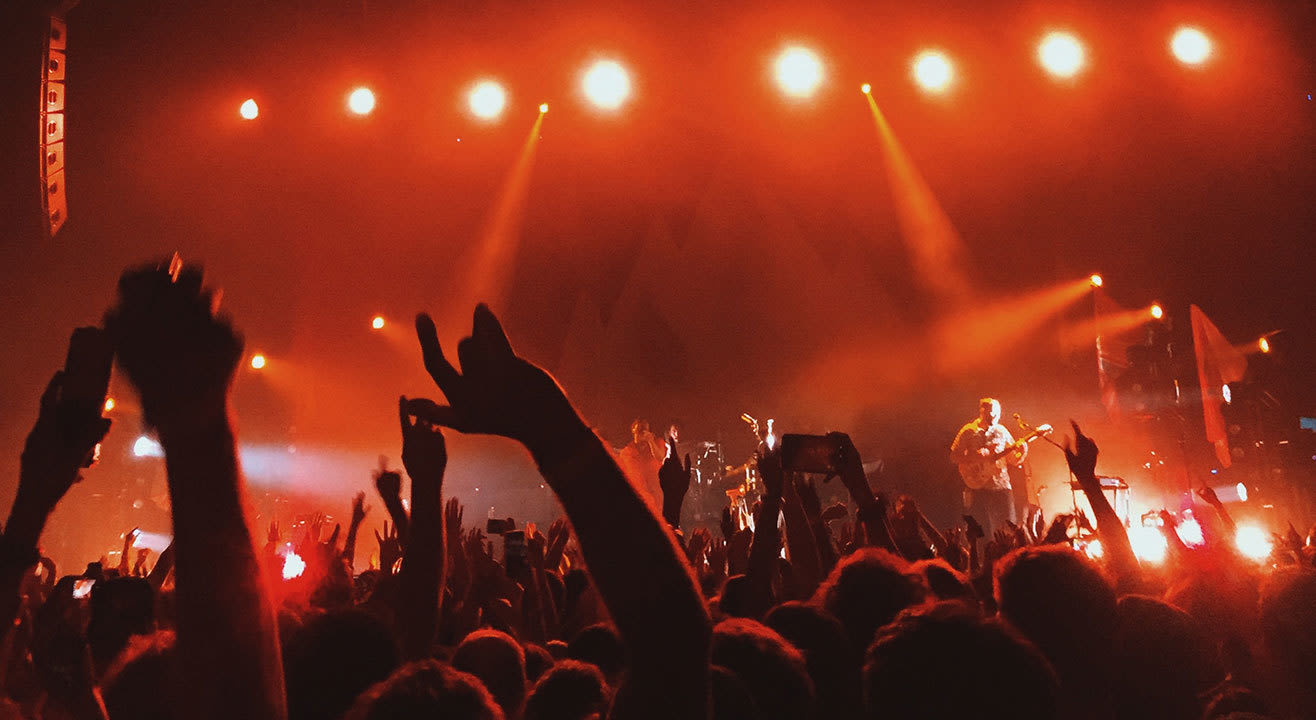 Tour
Artists Now On Tour : Comedy & Music
No YouTube video can replace a live show experience. Period. There's something about watching an artist give it all as you're in the front row or sharing an embarassed laugh with a stranger when a comedian picks you as his favourite in a show! Here's a quick guide to artists, Indian and International, to catch in India right now!
Who's On The Road In India
Sahil Shah Childish Behaviour | COMEDY
One of the founding members of East India Comedy, Sahil has performed in over 600 shoes, across the world. He's versatile, writes columns and scripts and has even given a TedX talk.
Why you should be there
A 26-year old with the mental frame of a 4-year old; he'll be saying things that you wish you could.
Dates
Anatomy Of Awkward by Kautuk Srivastava | COMEDY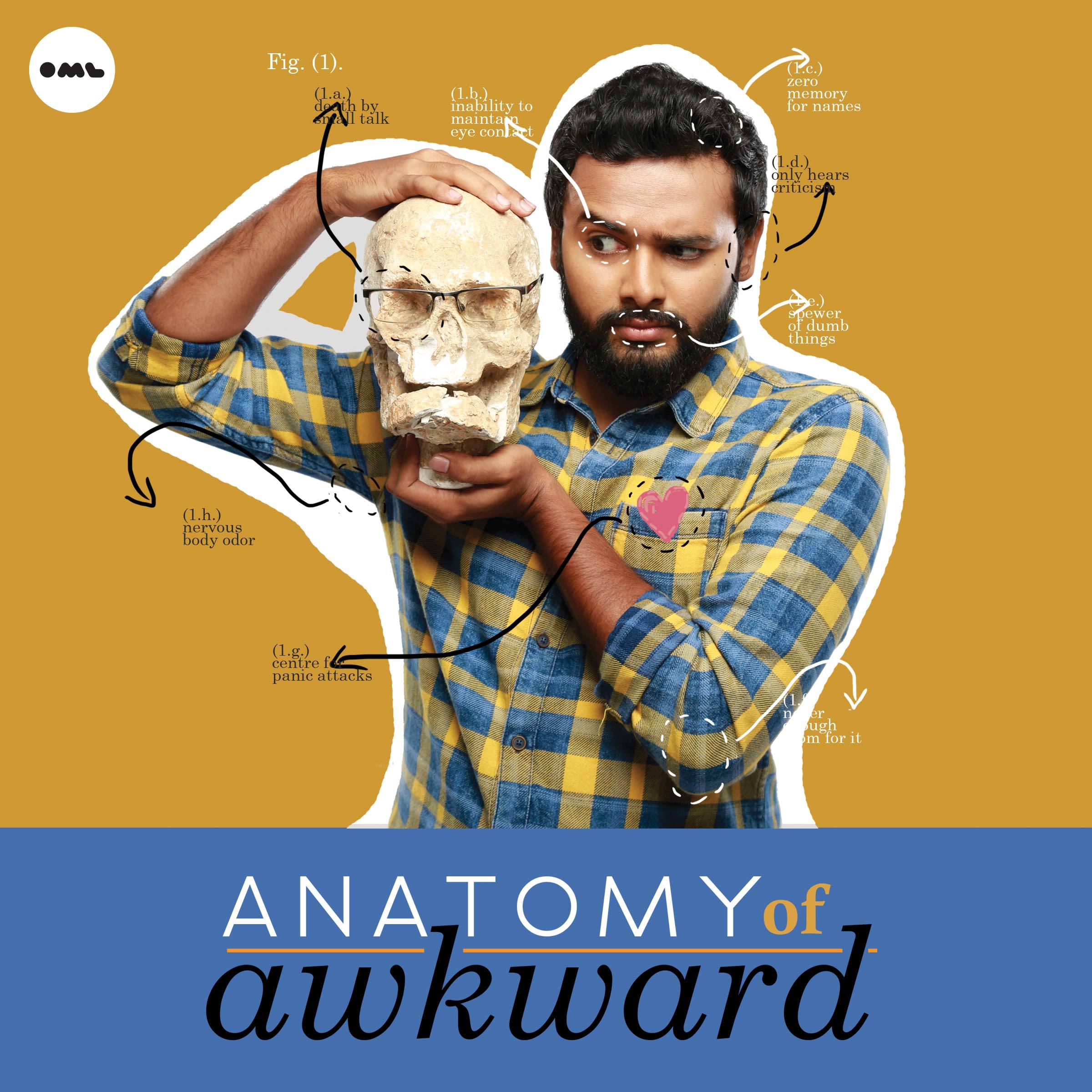 Kautuk believes social life has divided people into three categories – extroverts, introverts and awkwards. This stand-up special is dedicated to them "awkwards".
Why you should be there
It's going to get awkward, and you're going to love it!
Dates
Marco Minnemann (With Mohini Dey & Rhythm Shaw)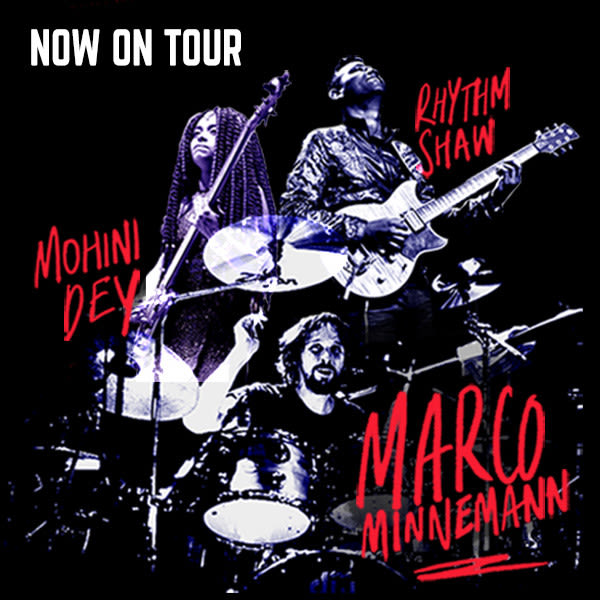 One of the world's best drummers - he was the runner-up for Dream Theater's auditions after Mike Portnoy left the band. He's also played with Steven Wilson's band, The Aristocrats (with Guthrie Govan and Bryan Beller), Joe Satriani, Paul Gilbert, Adrian Belew (of prog titans King Crimson), Kreator and now plays for The Mute Gods, a project of Steven Wilson's band's guitar player Nick Beggs.

Why you should be there
If you love your prog / rock - you cannot miss this technical genius. Accompanying him are the accomplished Mohini Dey (bass) and Rhythm Shaw (guitar).

Dates
Nitro (Michael Angelo Batio, Chris Adler & Jim Gillette)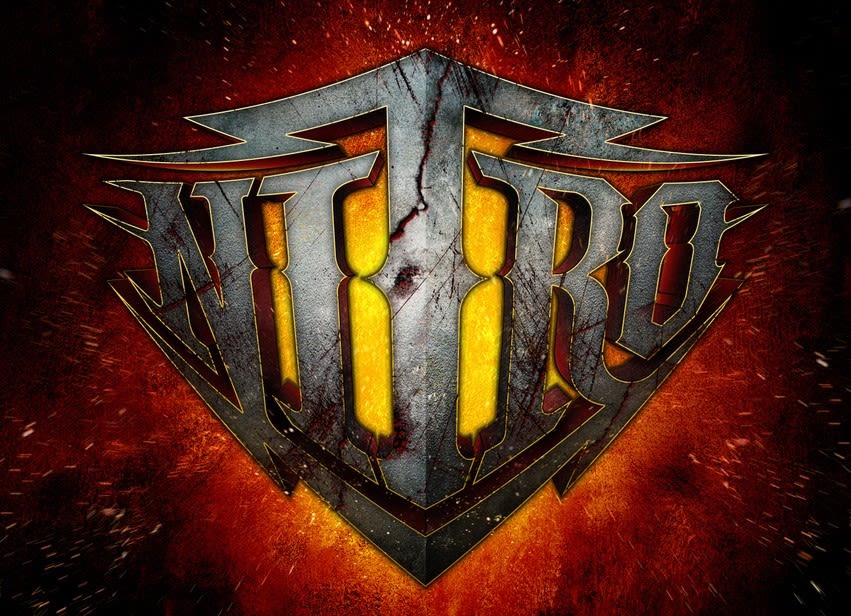 The 80s glam-metal outfit have a star-cast this time around. On guitars is the legendary Michael Angelo Batio, whose jaw-dropping, dual-handed guitar skills are sure to leave any audience with jaws on the floor. Completing the band are vocalist Jim Gillette and one of the world's best drummers - Chris Adler (of Lamb of God fame). Matt DeVries (who's played for Fear Factory and Chimaira!) is the touring bassist.
Why you should be there
If you're the sort whose wardrobe is almost exclusively black tees, you'll know why you need to be here. This iconic, speed-laden band is sure to get plenty of jaws on the floor. Also, read Insider's exclusive interview with MAB here!
Dates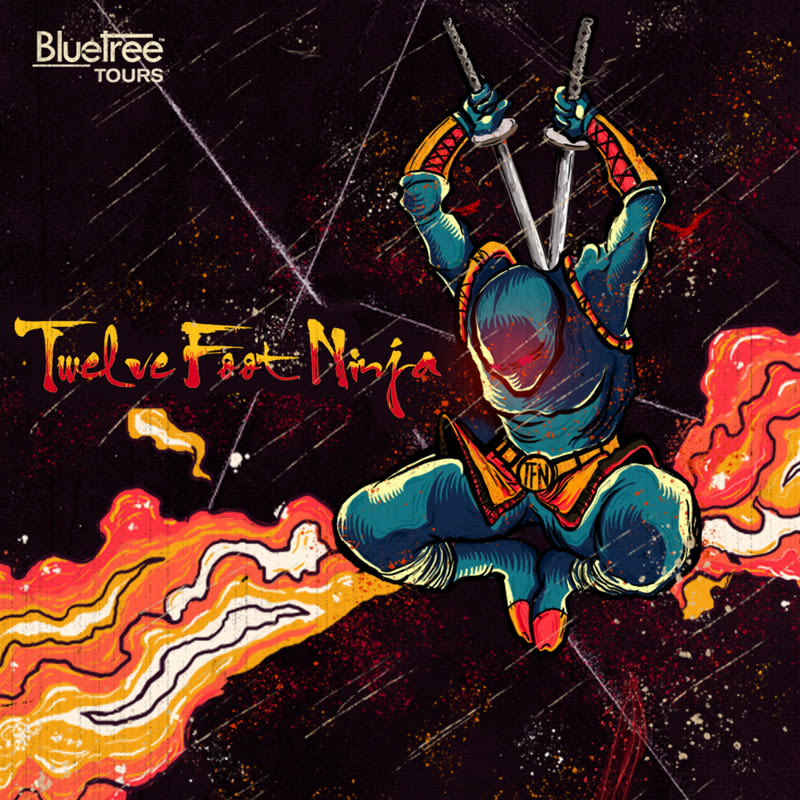 Twelve Foot Ninja is a metal band from Melbourne, Victoria. The band consists of Kin (vocals), Russ (drums), Stevic (guitar), Damon (bass) and Rohan (guitar). Their debut album Silent Machine was released in 2012. They won Best New Talent at the 2014 Revolver Golden Gods Awards (America's only hard rock music awards) as well as two listener-voted awards from SiriusXM's Liquid Metal the year before.
Why you should be there
They headlined Euroblast on their first ever European tour alongside Meshuggah and later on toured the US with prog metal giants, Periphery.
Dates