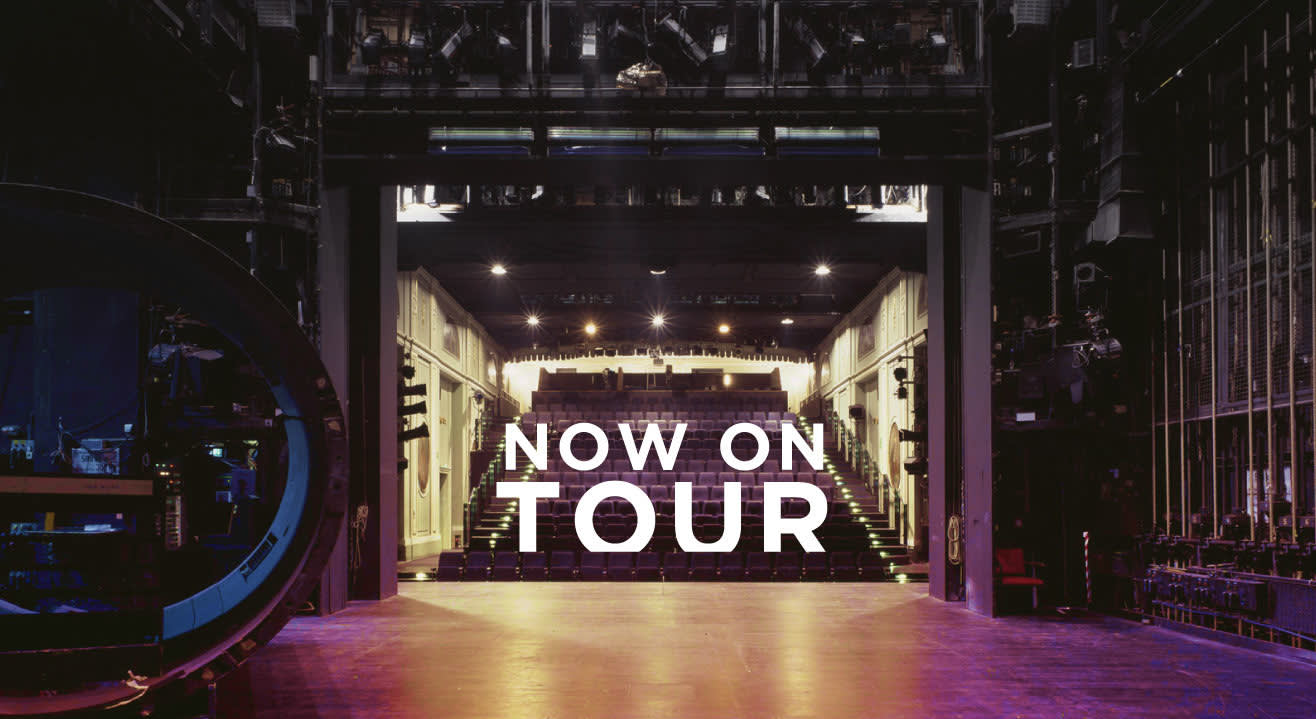 Now On Tour
No YouTube video can replace a live show experience. Period. There's something about watching an artist give it all as you're in the front row or sharing an embarassed laugh with a stranger when a comedian picks you as his favourite in a show! Here's a quick guide to artists, Indian and International, to catch in India right now!
Hang Massive India Tour 2017 | Music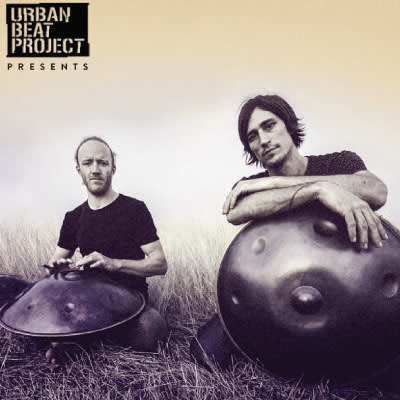 A breakthrough act in the ever-expanding world of Hang musicians. The Hang Drum or 'The Hang', as it is more popularly know, looks and sounds otherworldly. Danny Cudd and Markus Offbeat first saw the instrument in 2006; they started playing on the streets, moved to YouTube and are now touring the world!
Why you should be there
Their music that is almost entirely based on the hang , "Something new yet old as the hills, a primordial sound in a modern setting."
Dates
April 13 - Mumbai
April 14 - Pune
April 15 - Bengaluru
UB40 India Tour 2017 | MUSIC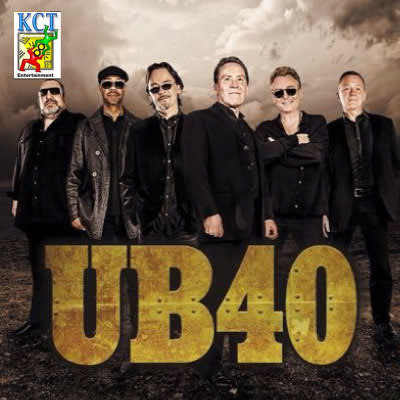 With 4 Grammy nominations and over 50 singles in the UK Singles Chart, the legendary British reggae outfit are back in India after a long spell. Don't miss out on this opportunity to catch some of their most famous songs, live!
Why you should be there
With over 70 million albums sold, they're arguably the most popular reggae group, EVER!
Dates
The Rant Of The Pant | COMEDY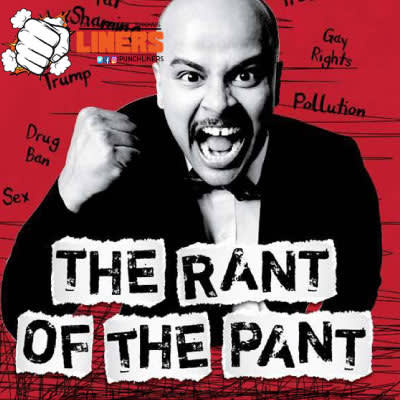 Sohrab Pant is frustrated with everything that's from Modi and Kapil Sharma to feminism, sexism and Hinduism. He's decided to rant his pants off about all of these things and more, on tour!
Why you should be there
When else will you ever hear Modi and Kapil Sharma in the same rant?
Dates
April 14 - Jaipur
Amit Tandon Honestly Speaking | COMEDY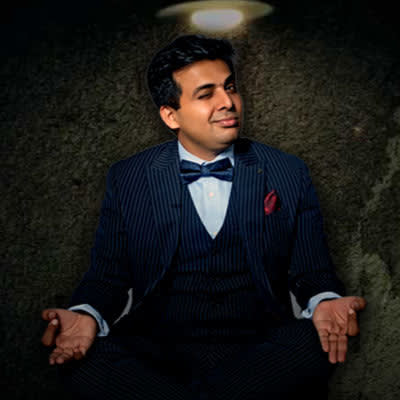 700 shows. 3 contintents. 2 kids. 1 marriage.
Officially 'the married guy' of the Indian stand-up comedy circuit, Amit jokes about everything personally painful to him - from marriage to politics to road traffic and to even women in general.
Why you should be there
We're sure you'll identify with more than a few of his very relatable anecdotes.
Dates
April 14 - Mumbai
April 16 - Bengaluru
Penn Masala The Yuva Tour 2017 | MUSIC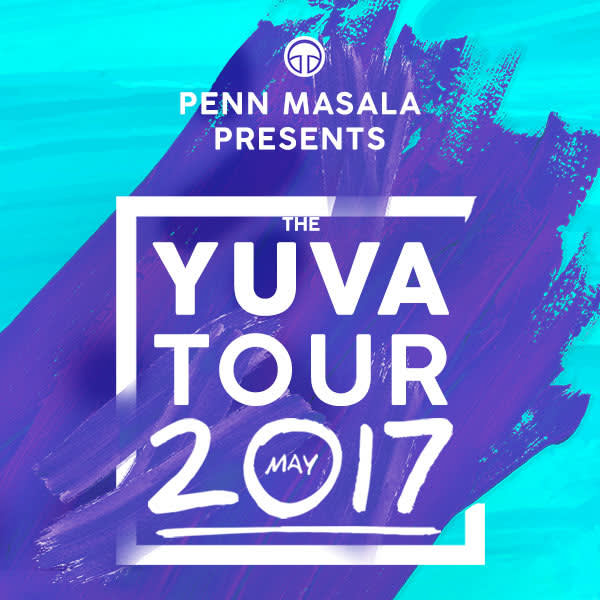 A lot of music with no instruments! The world's first South Asian a cappella group - is a group of students at the University of Pennsylvania - take a fresh look at a cappella by blending the best of South Asian sound with the latest from the Western music scene, blurring the lines between traditional and western cultures.
Why you should be there
From ballads to party anthems, each track on their brand new album 'Yuva' evokes visceral memories of youth, providing different tastes of what it means to be young.
Dates