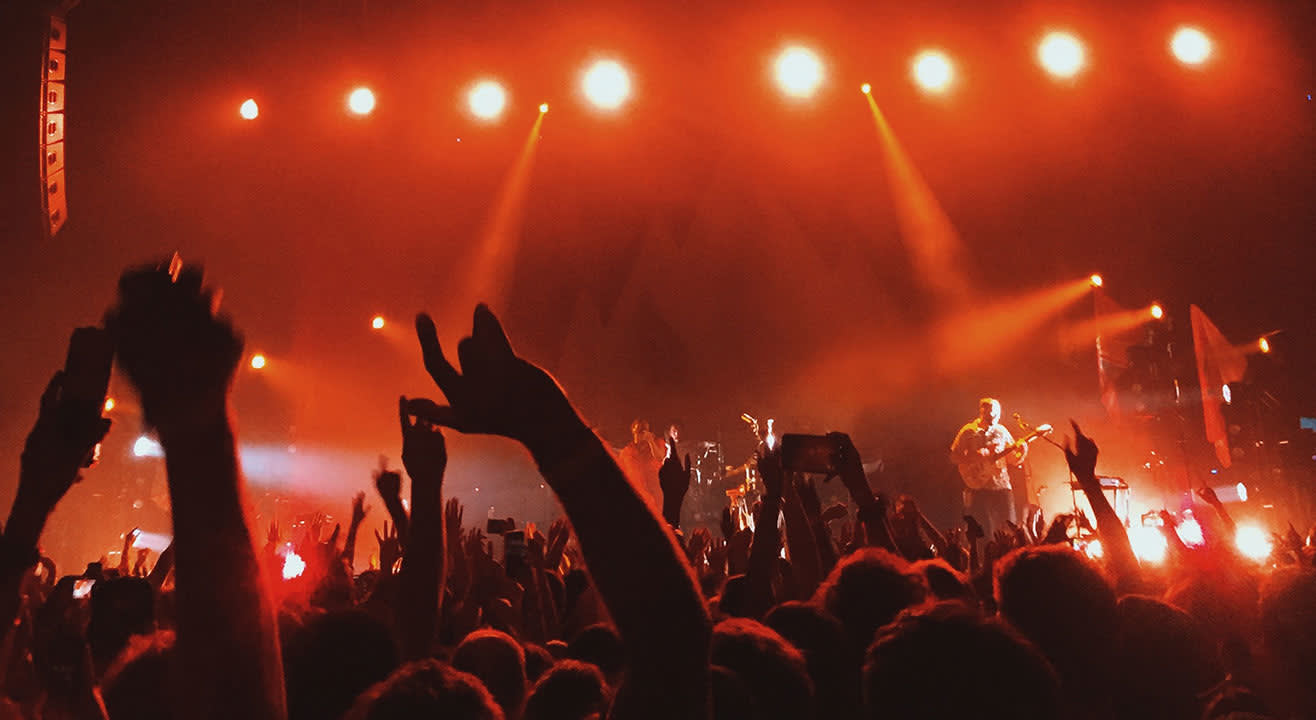 Tour
Artists Now On Tour : Comedy & Music
No YouTube video can replace a live show experience. Period. There's something about watching an artist give it all as you're in the front row or sharing an embarassed laugh with a stranger when a comedian picks you as his favourite in a show! Here's a quick guide to artists, Indian and International, to catch in India right now!
The Rant Of The Pant | COMEDY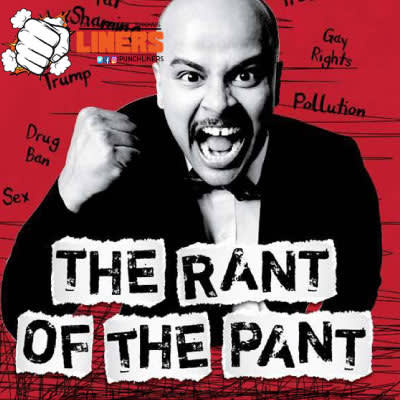 Sohrab Pant is frustrated with everything that's from Modi and Kapil Sharma to feminism, sexism and Hinduism. He's decided to rant his pants off about all of these things and more, on tour!
Why you should be there
When else will you ever hear Modi and Kapil Sharma in the same rant?
Dates
Amit Tandon Honestly Speaking | COMEDY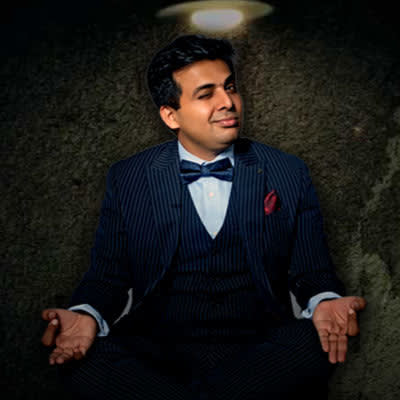 700 shows. 3 contintents. 2 kids. 1 marriage.
Officially 'the married guy' of the Indian stand-up comedy circuit, Amit jokes about everything personally painful to him - from marriage to politics to road traffic and to even women in general.
Why you should be there
We're sure you'll identify with more than a few of his very relatable anecdotes.
Dates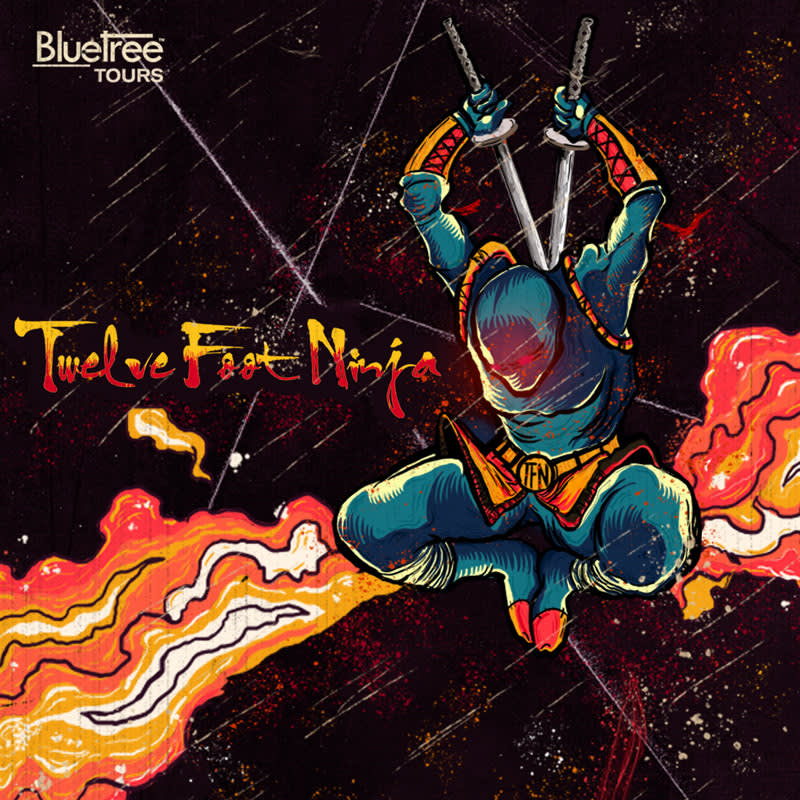 Twelve Foot Ninja is a metal band from Melbourne, Victoria. The band consists of Kin (vocals), Russ (drums), Stevic (guitar), Damon (bass) and Rohan (guitar). Their debut album Silent Machine was released in 2012. They won Best New Talent at the 2014 Revolver Golden Gods Awards (America's only hard rock music awards) as well as two listener-voted awards from SiriusXM's Liquid Metal the year before.
Why you should be there
They headlined Euroblast on their first ever European tour alongside Meshuggah and later on toured the US with prog metal giants, Periphery.
Dates