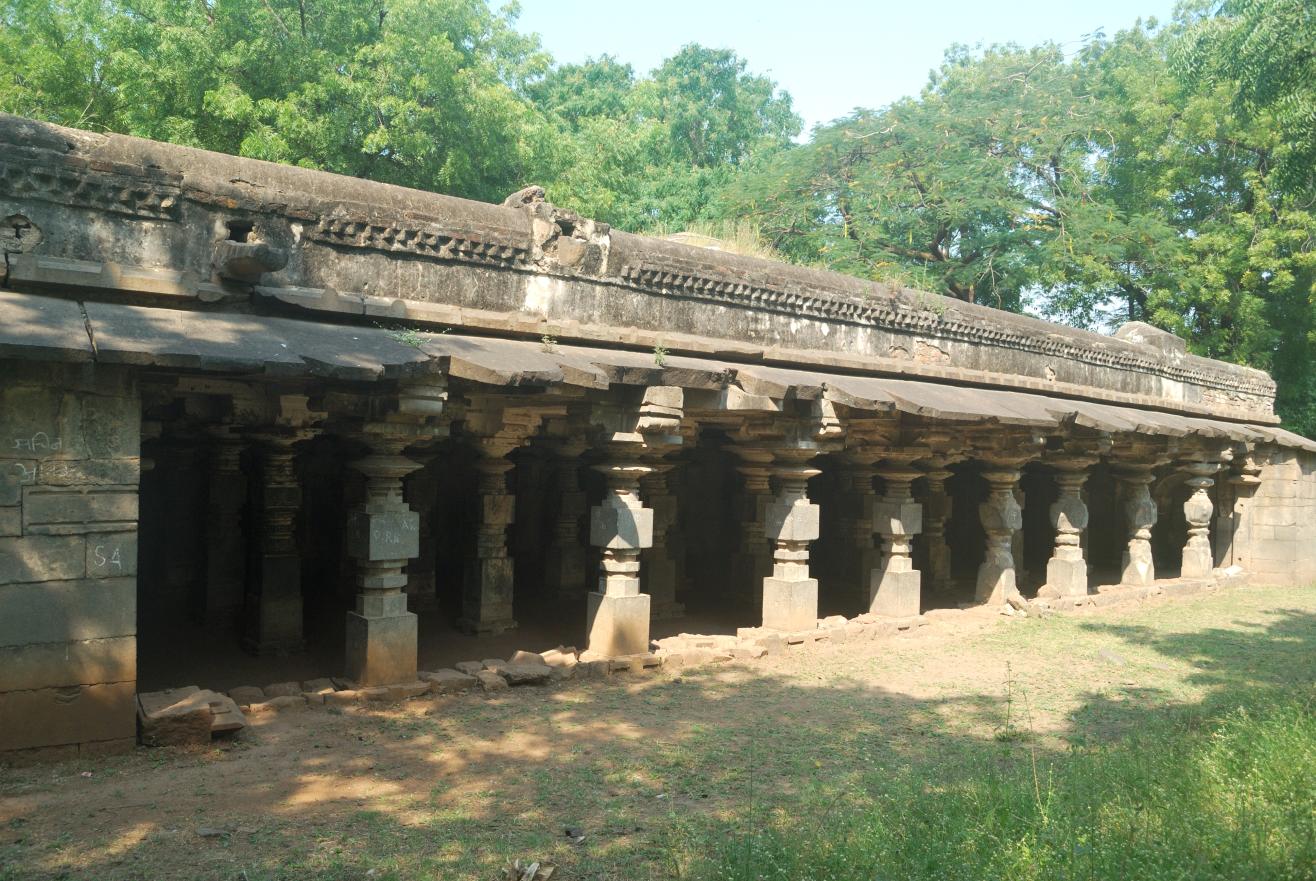 Monuments
Bhuikot Killa (Old Fort), Solapur
About
Old Fort, also known as the Bhuikot Killa, literally means a fort that is built on flat land. This fort ruined by time has only recently been restored to its former glory. It is located near the Siddheshwar Lake at the heart of Solapur and is built next to an ancient Shiva temple. The fort's surrounding lush gardens and beautiful location make it a charming spot.
The grounds, known to host wrestling matches
The Iconic Shiva temple
A small animal park housing several rabbits, ducks, peacocks and other animals
The Pune International Airport is the nearest airport to the Old Fort.
The Solapur railway station is just 2 mins away from the site. You can take an auto-rickshaw to from here.
You can take a bus to the Solapur bus station, which is about 750 meters from the Old Fort.
Venue
Old Fort, Sholapur
Bhuikot Killa (Old Fort), Solapur, Killa Road, Sidheshwar Temple Area, Solapur, Solapur, Maharashtra, 413001
GET DIRECTIONS