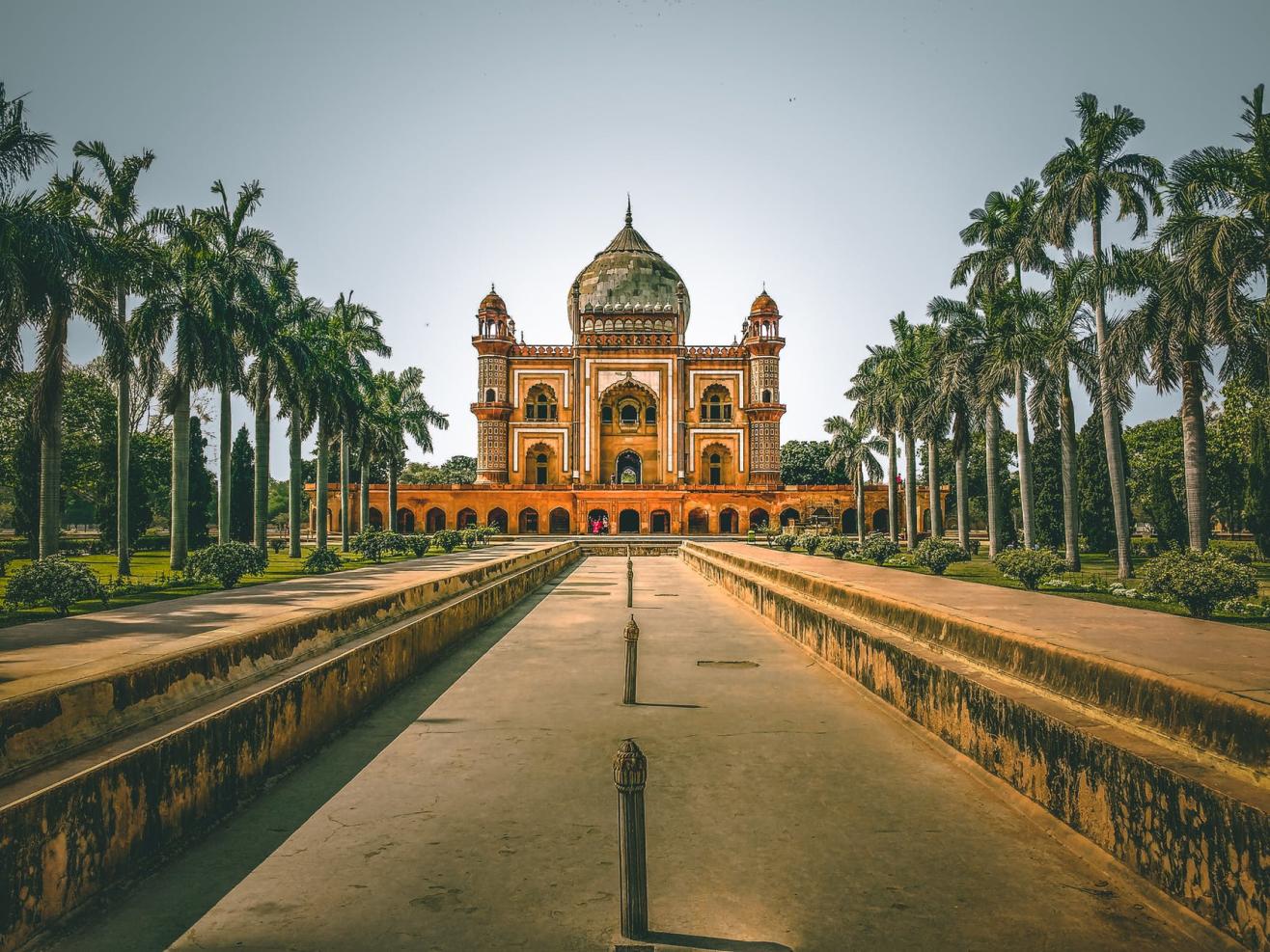 Monuments
Bibi Ka Maqbara (Tomb of Rabia-ud-Daurani), Aurangabad
Tomb of RabiaDurani (Bibi KaMaqbara)
About
On first seeing Bibi Ka Maqbara, your first thought could be that it looks so much like the Taj Mahal. It does and there is a reason behind that. The Taj was the inspiration for Bibi Ka Maqbara, which is also a mausoleum to another woman who was beloved to her family. Dilras Begum who came to be known as Rabia Durani after her death was the wife of Aurangzeb and the mother of Azam Shah. It was her son who had the tomb erected in her honour. Check out the amazing architecture inspired by one of the Wonders of the World.
Taking inspiration from the memorial that his grandfather, Shah Jahan built for his grandmother; Azam Shah commissioned the building of Bibi Ka Maqbara. He even hired Ataullah, the son of Ahmad Lahauri who designed the Taj, as chief architect. The structure of the monument is very similar to its larger counterpart in Agra. Built 1668 and 1669, the structure consists of white marble from near Jaipur and sits in the midst of a beautiful garden guarded by four minarets.
Take a walk around the beautiful garden.
The intricate carvings that adorn the structure.
The 61 fountains along the path.
Aurangabad Airport in Chikkalthana is 11 km from Bibi Ka Maqbara.
Aurangabad Railway Station is 6 km from Bibi Ka Maqbara.
Central Bus Stand is the nearest bus stand near Bibi Ka Maqbara and the distance between the two is 3.4 km.
Venue
Tomb of RabiaDurani (Bibi KaMaqbara)
Bibi Ka Maqbara (Tomb of Rabia-ud-Daurani), Aurangabad, Begumpura, Aurangabad, Aurangabad, Maharashtra, 431004
GET DIRECTIONS