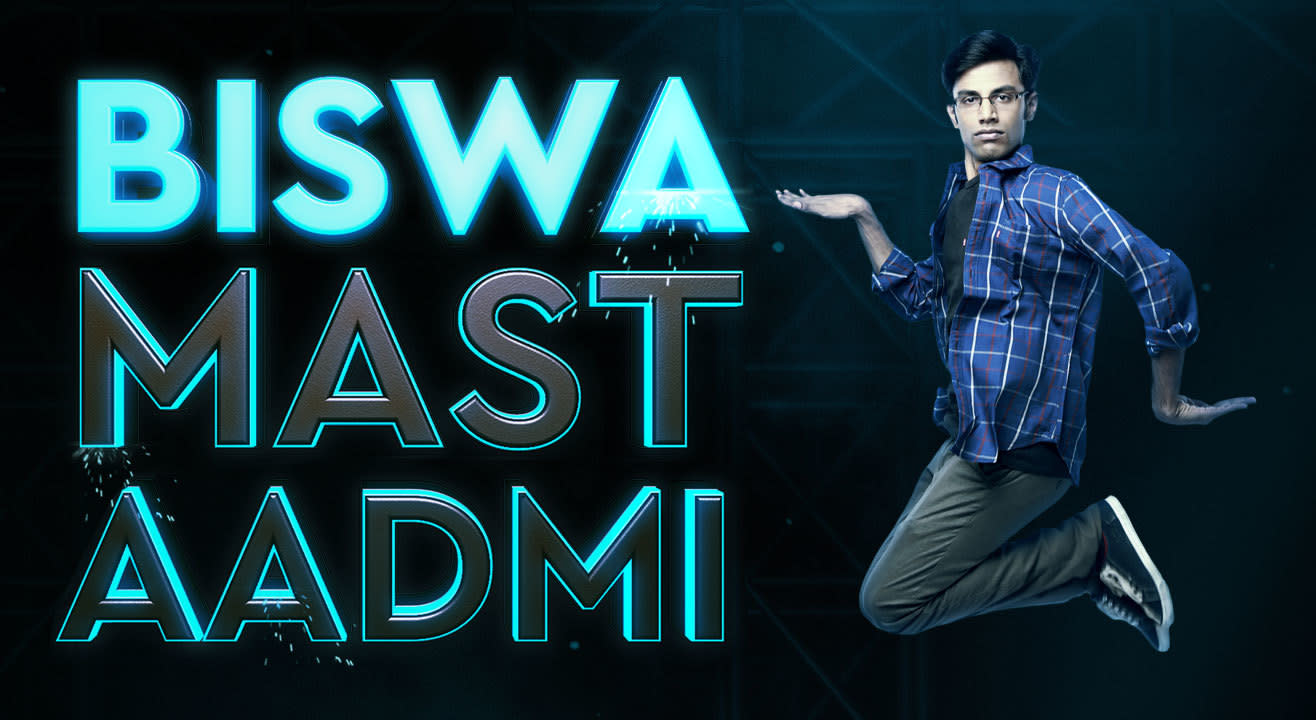 Biswa Mast Aadmi: Surprise Test
Har Cheez Phat Ke, Biswa Niklega
Biswa is taking the ultimate Surprise Test. He's been the sound dada, light dada, DJ dada, producer dada, and any-other-role-needed-to-get-his-show-out dada. Now he takes things a step further: He thinks he can be anybody! If you have something that you think Biswa cannot be - click below and tell us. Biswa just might take your challenge up.
Invite your friends
and enjoy a shared experience
See how Biswa single-handedly made his show happen!
Wait, what? You have no idea Biswa has a comedy special out? Shock, horror! Watch the trailer below, tell your colleagues you have a doctor's appointment, and watch the full hour-long special on Amazon Prime Video here.
Subscribe to receive our newsletter!
Find the best experiences happening out there in your city or enjoy handpicked content while sitting comfortably at home. Paytm Insider is your go-to place to figure out what to do today!