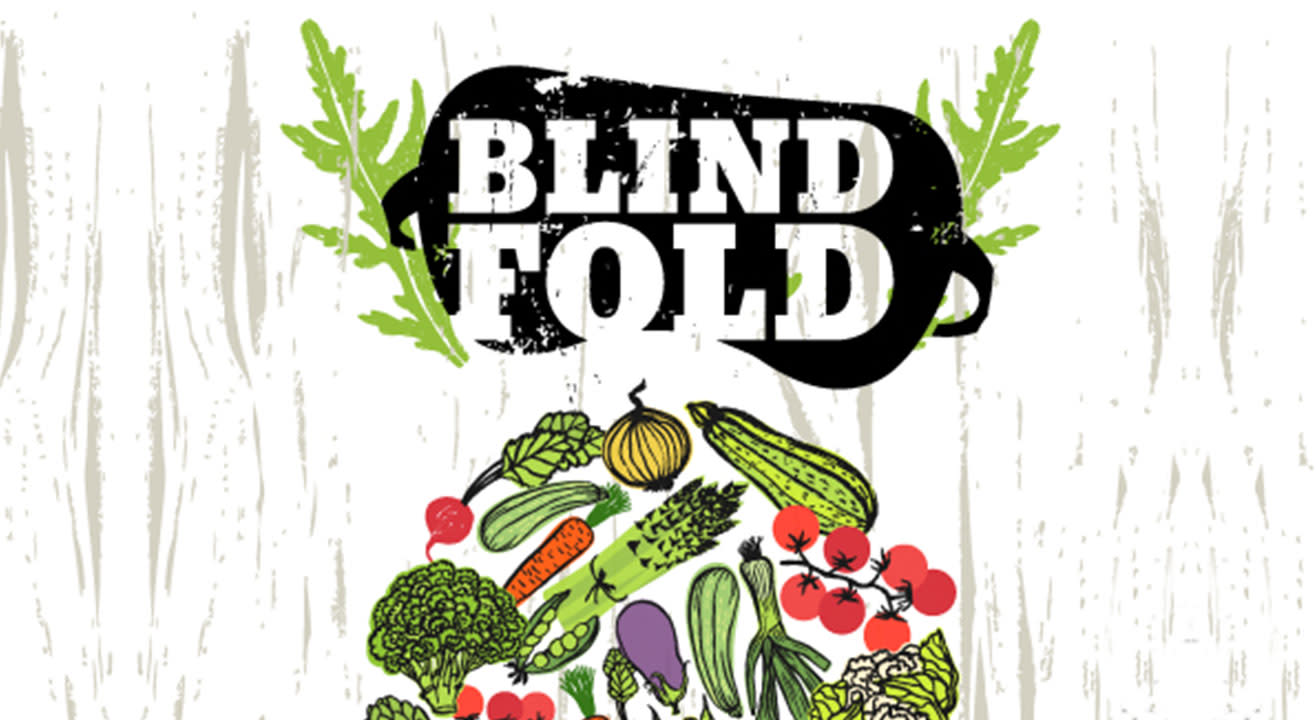 Experiences
Blindfold – Experience Restaurant
Everyday | Multiple Timings
Blindfold – Experience Restaurant
About
Dark dining –
Blindfolding ourselves for a short time not only heightens our other senses but also imbibes a fun and social element. We shed our inhibitions and open ourselves to a world of possibilities.

Blindfold dining is eating a meal in the dark, heightening a sense of taste. It is an interesting and exciting new way to experience food apart from connecting with friends in a whole new way or making new ones whilst the experience.

We eat with our eyes much than we realize. What we see flavors the taste in a large way. This is why many companies conduct blind taste tests. Consumers buy based on the visual appearance more than the taste. Without being able to see the food, taste becomes the most relevant sense, as it logically should be when it comes to eating.

Come experience, implore and introspect yourself and learn about your friends, teammates, colleagues, family and others through our varied offerings of music concerts, theatre, conversations, workshops and many others, all while wearing a blindfold.

Blindfold should be experienced because it is a unique culinary experience. Food tastes very different without visual cues to pair with it. It heightens the senses of taste and smell. Food can be savored more.It is a new way to appreciate the taste of food. Blindfold dining also gives you an appreciation of your vision. You will be more aware of what each of our senses does for us. Your perspective will be broadened.Eating in the dark enhances the imagination. You must use your mind to envision what the food on your plate looks like.Meals are one of the top bonding times for people. What better bonding experience could there be than sharing a meal with someone in the dark?

So come and join us, for a remarkable and memorable blindfold experience at Patels inn.
Patrons to arrive 10 minutes prior to their respective session. If later then 15min, cannot be accommodated.
Venue
Blindfold – Experience Restaurant
#1, patels inn club campus, 15th cross, 2nd block, r.t.nagar, Govindaraj Garden, RT Nagar, Bengaluru, Karnataka 560032