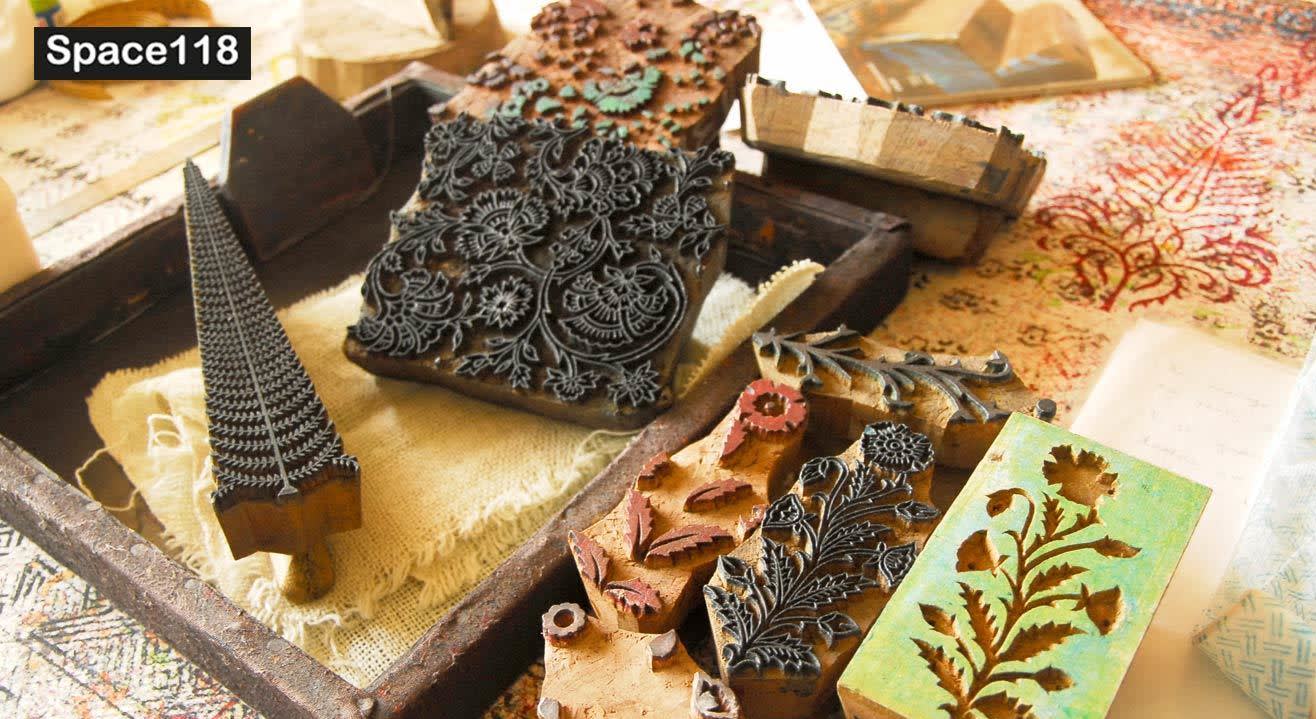 Art
Block Printing Workshop by Shyamala Rao
July 22 | 11AM
Space 118 Studios
Offers:
Pay via your

Wallet to get movie vouchers worth Rs. 250 absolutely free!
About
ABOUT SHYAMALA RAO
A Sociology graduate from St Xaviers' College, Mumbai, block printing started as a hobby for Shyamala Rao but quickly grew into her passion. After attending a block-printing workshop herself, she instantly fell in love with the craft. Her keen interest in ancient textile crafts of India inspired her to travel to rural areas, where she stayed with craftsmen, learning and documenting the various stages in printing. She has been practicing now for over 30 years and promises there's never a dull moment with block printing!
WHAT WILL BE TAUGHT
In this one-day workshop, participants will be guided through a step-by-step, hands-on approach to block printing. Shyamala will begin with a brief history of the craft by introducing how natural colors are obtained, how distinct styles of printing evolved over the years -Dabu,Kalamkari,Ajrakh- and how they are different from each other. Students will learn about the tools needed for printing, how blocks are made and how to take care of the blocks. Participants will learn to print in a straight line, motifs, and full all-over-pattern. Once the technical part is covered, the creativity takes over! At the end of it, you'll be able to add a personal touch to your clothes, home linen, even your stationery!
15 x 15 Inches Cloth
Sheets of paper
Paints
Blocks
All tools required for printing
Venue
Space 118 Studios
Sapce 118, 118 Wadibunder road, Near St.Mary's and Falzani School, Mazgaon, Mumbai, Maharashtra 400010