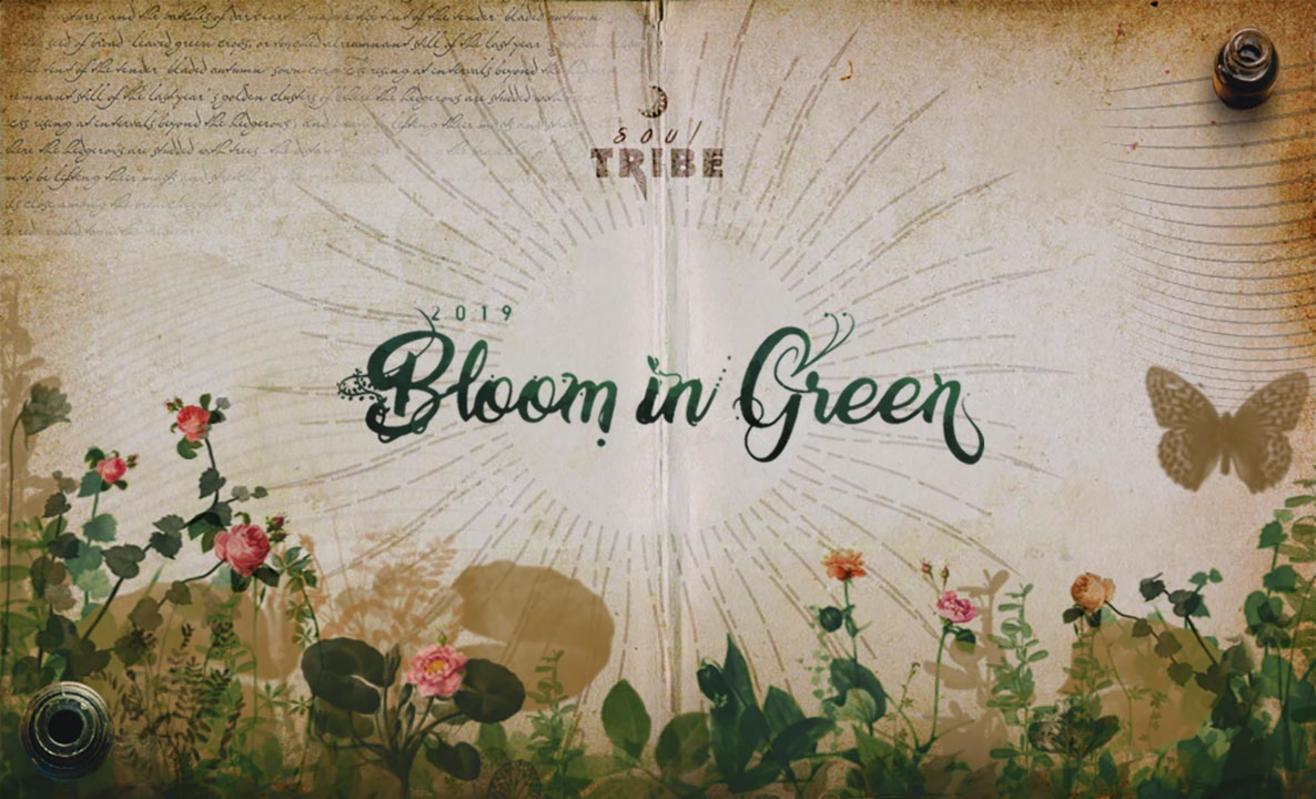 Music
Bloom In Green Festival
Varanashi Organic Farms, Puttur
About
Take a trip through the magical realms of the Bloom In Green festival where you'll find art installations, performances, workshops, music, and a ticket to a deeper connection. BIG '19 features 25+ workshops on art, music, adventure, sustainability and spirituality, 10+ live music performances and 5+ community events and so on. The festival is going to happen at serene riverside fields of Varanashi Organic Farms, Karnataka. So the good news is you can swim at BIG this time!
Music Lineup
Yogev Haruvi (Israel)
Hang in Balance Ft. Daniel Waples (UK) and Flavio Lopez (Spain)
The F16s ( Chennai)
Shanka Tribe ft (Cochin)
The Derelicts (Bangalore)
Bony Abraham Ensemble (Cochin)
Space is all we have ( Bangalore)
Mushroom Lake (Cochin)
Workshops Lineup
Ecstatic Dance
Photography
Plant Medicine & Spiritual Awakening
Slacklining
DIY Hula hoop making and hooping
DIY Poi making and spinning
Haiku writing
Contact Improvisation
Handpan First touch
Didgeridoo First touch
Yoga
Acroyoga
Potting and plant crafting
Dorodango making
Dream catcher making
Alignment to life
Breathwork + Energy medicine
Story Telling
DIY kite making and flying
Ecology Talks
Sound healing Sessions
More workshops to be added..
Bloom in Green Festival 2018 - India's First Ever Transformational Festival
Bloom In Green Festival 2019 - Venue