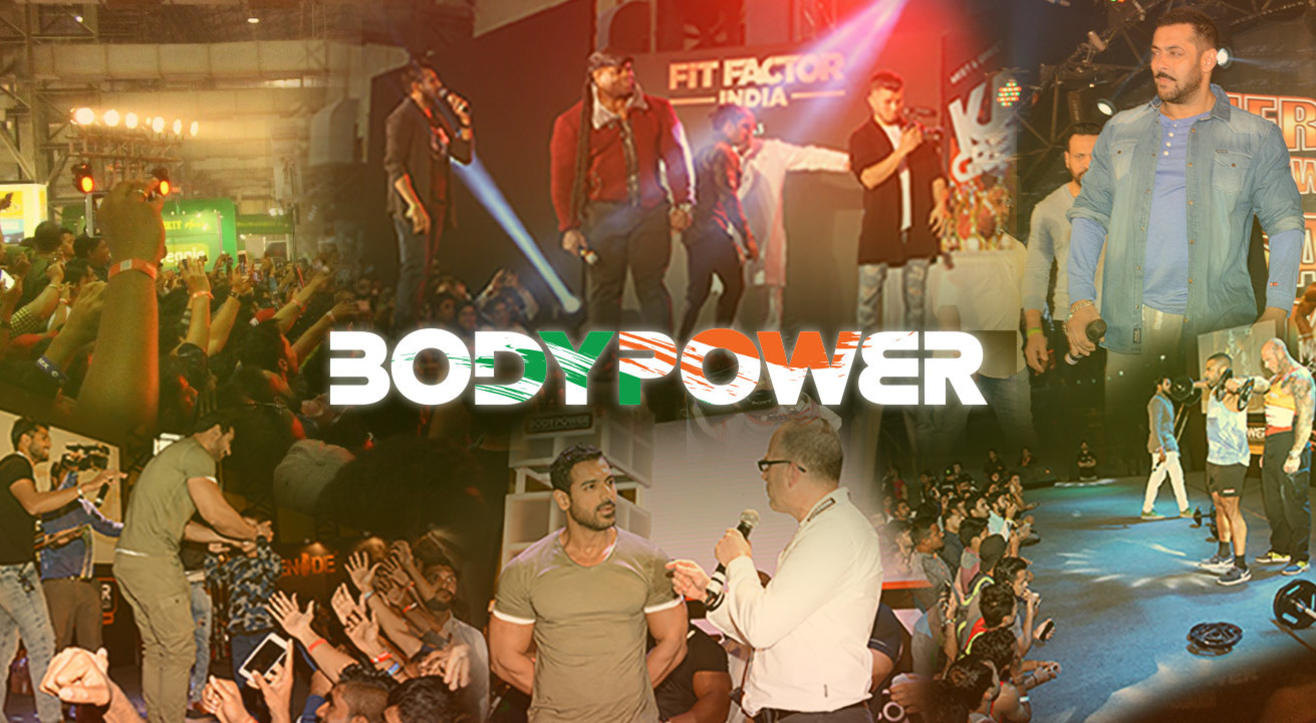 Health
BodyPower Mumbai Expo 2019
About
BodyPower Expo is Asia's largest sport, fitness and nutrition trade exhibition, set to attract over 50000 visitors in 2019.

Staged at Mumbai's easily accessible MMRDA-BKC, BodyPower Expo is the fitness hub of Asia, attracting thousands of key buyers, distributors and manufacturers from India, Pakistan, Bangladesh, Thailand, Singapore, Malaysia and UAE. BodyPower Expo is the perfect platform to promote your products and services to an audience made up of thousands of key business decision makers, trade delegates and enthusiastic consumers. This is a perfect event for leading sports nutrition, fitness equipment, vitamins and apparel brands, gym & sports accessories, healthy meal, software, academies, etc.

BodyPower Expo is a show that encapsulates everything positive about health, sports & fitness. This unique, inspiring atmosphere generates extensive sales and networking opportunities for aspiring companies looking to build a formidable reputation in the rapidly developing Indian health and wellness market, worth INR 1700 crores. Set across an action-packed three days from 11th January - 13th January 2019, BodyPower Expo is an event that simply can't be ignored for any company looking to raise their profile within the domestic and international fitness industry.