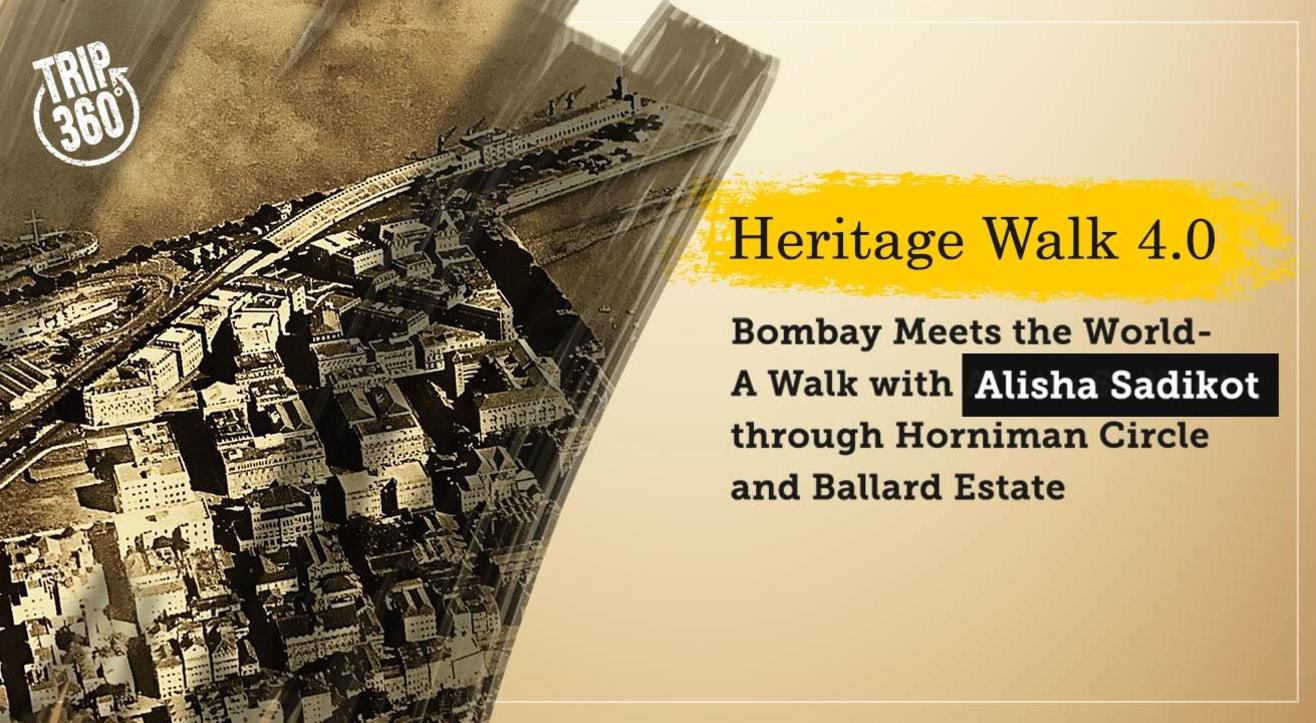 Walk, Food & More
Bombay Meets The World - A Walk through Horniman Circle & Ballard Estate
About
Join us at Trip360 as we explore the birthplace of modern Mumbai on a walking tour that unearths and spotlights it's hidden histories – the stories that lie behind, around, and within, the buildings, streets and spaces so familiar today. We trace the story of Bombay island as it moves out of relative obscurity under the Portuguese during the 16th century, follow its transfer to the British and development into a fortified town, a home to traders of diverse communities, its growth into a crowded, cosmopolitan, trading centre, and then to its place at the heart of 19th century changes that transformed Bombay into British India's 'first city'. From Horniman Circle, we walk to Ballard Estate, with its wide, tree-lined streets and elegant European-inspired architecture, and back to early 20th century Bombay, to a port city that stood at the centre of a map dominated by sea trade and travel, and at the brink of modern living. From war, trade and shipping to train travel, migration, hotels and public dining, this walk highlights remarkable, hidden connections between Bombay and the world.
Post the walk, you can also join us for breakfast at a heritage eatery!
Professional Guide
Energy Bar
Trip 360 badge
Refreshments
15days before the trip full refund
7days before the trip 50% refund
After 7 days no refund.