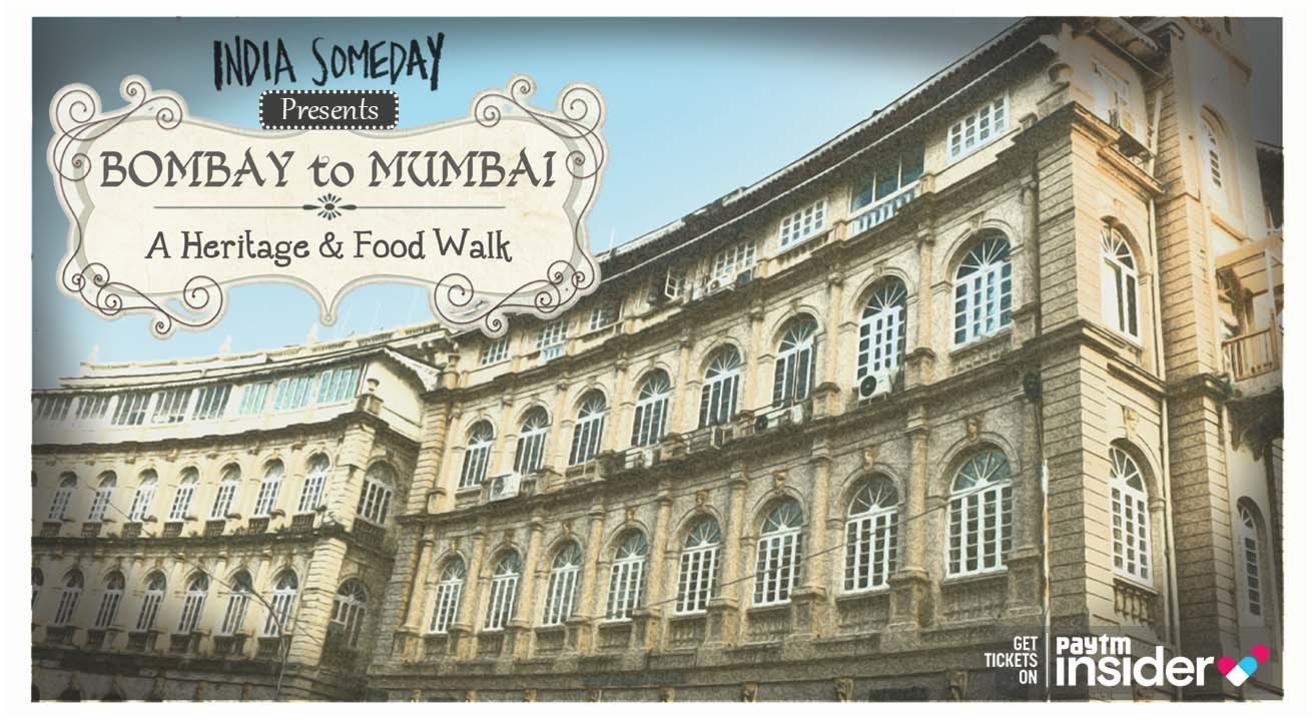 Walk, Food & More
Bombay to Mumbai: a Heritage & Food walk
The Asiatic Society of Mumbai, Town Hall
About
From a cluster of seven islands, to 'Bombaim' under the Portuguese, to Bombay under the British, to the metropolis of Mumbai: one thing has always been constant in Mumbai's history, and that is it's undeniable pull on people. People have always been drawn to the city of dreams, and past lives alongside present in this amalgamation of cultures and cuisines. Take a glimpse down that road on this walk, as you learn a little about Mumbai's history, and sample the different cuisines we now call our own.
The walk will be held over 2.5 to 3 hours, during which you will stop by a few sites of historical value, interspersed with food breaks, where you will eat food that Mumbaikars eat on a regular basis. Christine, our guide, will be leading the walk. She is a second-generation Mumbaikar, and she loves sharing her passion for the city she calls home.
Duration: 2.5 to 3 hours
Language: English
What to wear-
Comfort clothing. A tee, with cargos or jeans should work just fine. A word of advice, especially for the ladies- kindly refrain from wearing tank tops, extremely high shorts, or anything too exposing. Apart from attracting a few stares, you might also get uncomfy after a while with the heat, dust and humidity.
What to carry-
A few tissues, some sanitizer, a bottle of water, a cap if it's sunny, a windcheater if it's overcast.
Venue
The Asiatic Society of Mumbai, Town Hall
Town Hall, Shahid Bhagat Singh Road, Fort, Fort, Mumbai, Maharashtra 400023
GET DIRECTIONS