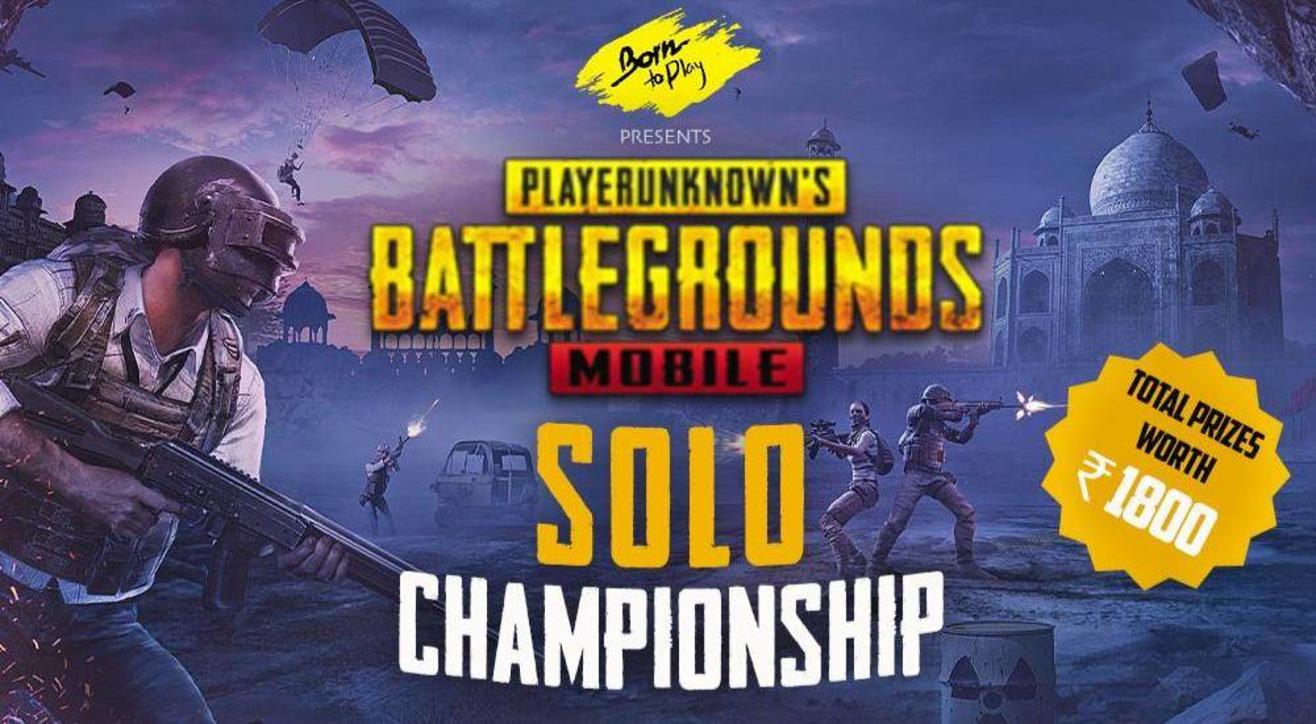 Games
Born To Play Pubg Mobile Solo Tournament
April 19 | 12PM - April 26 | 12PM
About
Love PUBG??
Born to Play is excited to announce PUBG MOBILE SOLO Tournaments. You can compete with the comfort of your home.
Due to this Corona outbreak, most of us are bound to stay home and work from there. We are converting our travelling hours into working hours and hence we are almost free by the early evening. This gives us plenty of time to indulge ourselves in games and other activities. Born To Play is ready to kill your boredom by this tournament. So utilize your time and get enrolled now.
Hosted by Born To Play, we invite PUBG MOBILE players of all age groups to come along, enrol and play.
Dates- Every Sunday of April
12th April (Sunday) | 12 PM
19th April (Sunday) | 12 PM
26th April (Sunday) | 12 PM
Ticket Price- INR 100
Game description-
Map Erangel
If Registrations more than 100, there will be a prelim round & top players will qualify to play a finale.
Features-
Live streaming on Youtube
Cash prizes for the winners and good performers
Prize Description-
I Prize- INR 500
II Prize- INR 400
III Prize- INR 300
IV Prize- INR 250
V Prize- INR 200
Most Kills- INR 150
REGISTER NOW TO BE A PART OF THE GAME & BE THE LAST MAN SURVIVING!