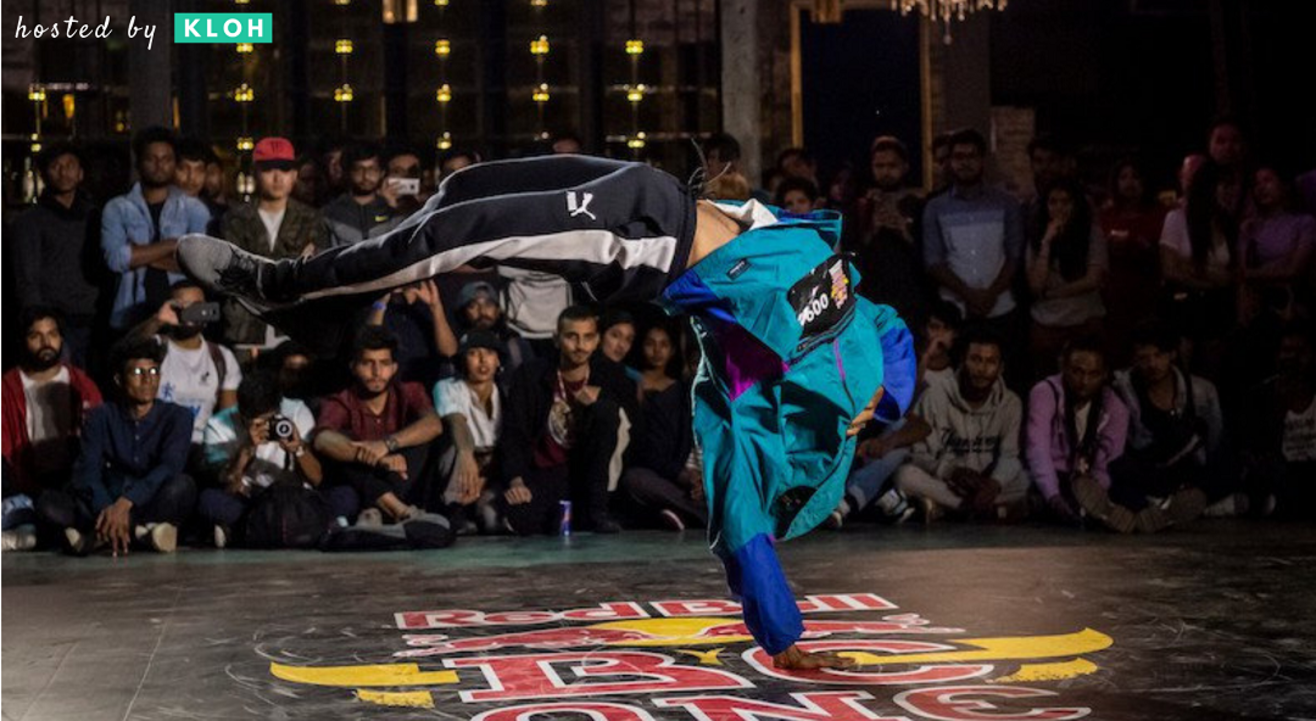 Dance
Breakin' Bboying 101
7 SHADES Dance Music And Fitness Studio
About
In this 90-minute bboying crash course, we will learn the fundamentals steps of movement, floor work creates a flow between the hands and legs. This workshop will let you explore the street dancer in you.
This is your stage for umpteen possibilities, don't fear if you've two left feet as this class is to the stir the beginner dancer in you. Apart from learning, let your expression be unbound!
Starting from general warm up, learn basic body movements, this workshop will contain Breaking, Floor Work and Flying Low Techniques. Later, we will improvise the technique to learn one of the moves from jamhammer or windmills or baby freeze. The dance steps will initially feel unnatural, but the goal is to make your movements fluidic without losing the natural essence of dancing style. It is safe and accessible for beginners and pushes new boundaries of body movement.
Not only is it super high energy and geared toward all levels, but it's also super affordable and we guarantee a happy dancing experience!
About the Host
Shane Mendes
He is a professional hip-hop, bboy artist and have been teaching and performing for more than 10 years now. He has trained students in freestyle Hollywood and Hip hop. He was awarded the Youth Ambassador for ADIDAS ORIGINALS in 2012. He was the winner of the Freeze Solo Bboyin 2017.
About Kloh:
Discover local experiences and meet new people who like doing same things as you on Kloh.
Venue
7 SHADES Dance Music And Fitness Studio
1176, 24th Main Rd, Garden Layout, Sector 2, HSR Layout, Bengaluru, Karnataka 560102