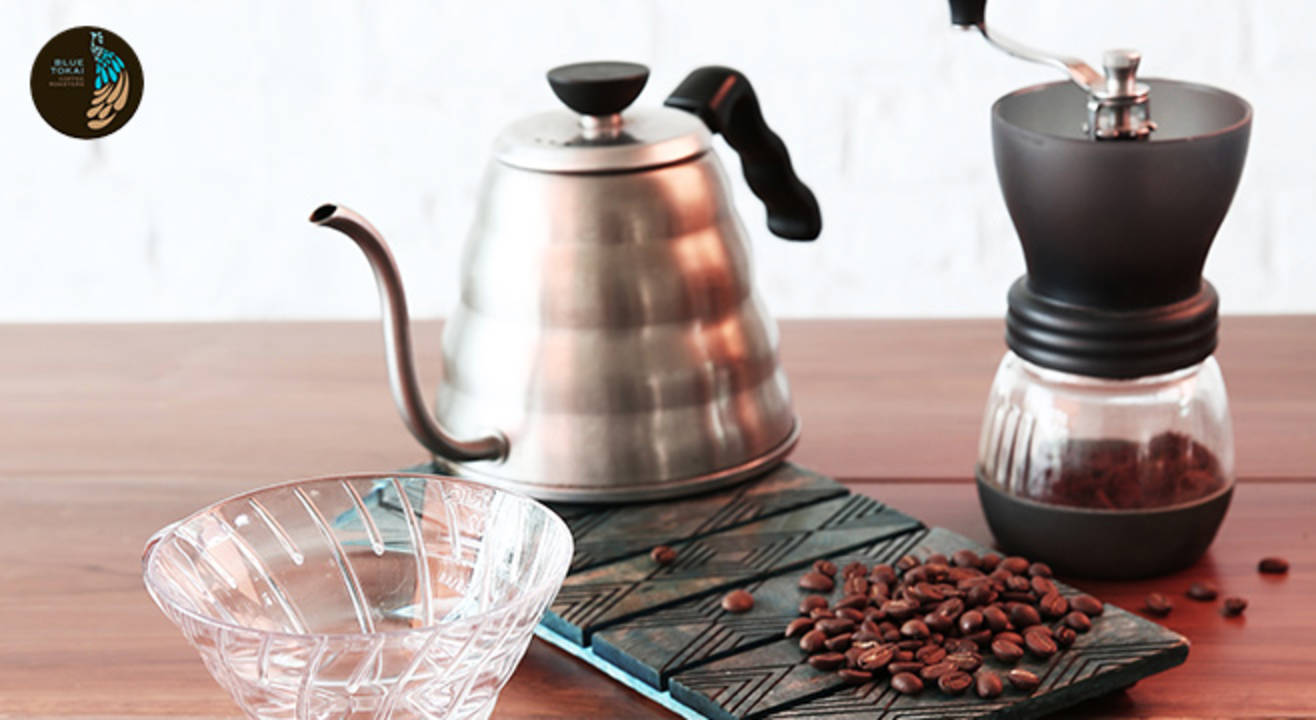 Brewing 101 at Blue Tokai Coffee Roasters
October 8 | 11:30AM
Blue Tokai Coffee Roasters, Mumbai
About
If you've ever thought of moving away from instant coffee and brewing your own cup at home or at work, now is your chance. The session will cover how to make the perfect cup using a Pourover, a French Press, as well as how to make coffee if you don't have any brewing equipment.
We'll end the session with a tasting of our coffee tonic and coconut cold brew.
Venue
Blue Tokai Coffee Roasters, Mumbai
Unit 20-22, Laxmi Woollen Mill, Opposite Khazana Furniture, Off Dr E Moses Road, Shakti Mills Lane, Mahalakshmi, Mumbai, Maharashtra 400011
Terms & Conditions
Registrations for the event will close one day prior to the event.
Prices mentioned are inclusive of taxes
Please carry a valid ID proof along with you.
Tickets once issued are non-refundable.
Blue Tokai Coffee Roasters reserves the right in its sole and absolute discretion to make changes from time to time.
Venue rules apply.