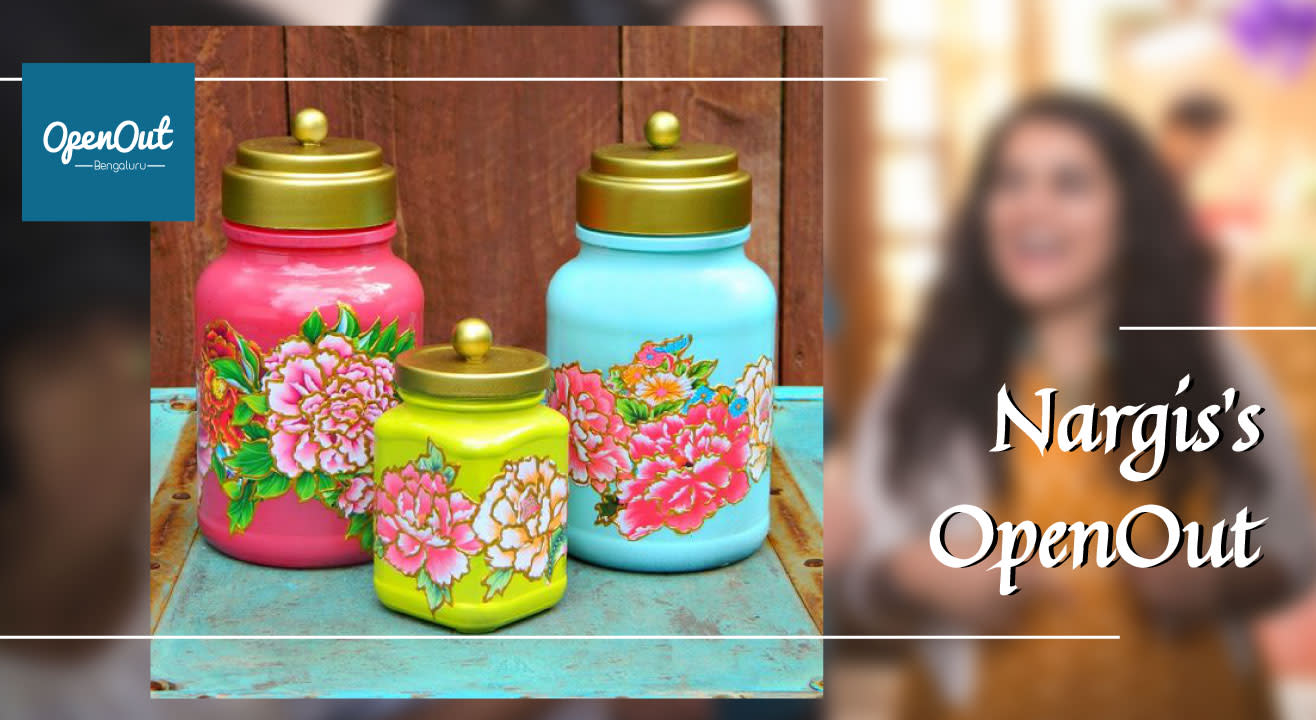 Art
Bring something, Decoupage, Take it Back!
About
The experience will start in the evening in our warm and cozy home. You can bring in anything to upcycle like a glass bottle,old box,fabric purse or even a old vessels like a frying pan! While we all talk around, relax and play with our persian cats, we will be introducing you to the Decoupage Art and see how you can revamp the junk you bought from home to something worth cherishing! All art and craft material, except the object people bring will be provided by us for you to use. Of course my amazing snacks and beverages will be there for you all to enjoy!
Exact location will be shared by Openout post bookings
Early Bird tickets available until 19th April.
Poha with a twist
I have already said too much!
Assorted Homemade Cookies
Grab one and continue gabbing!
Cutlets
This one needs no introduction. Straight from the streets of Delhi!
Pheerni
Velvety, milky goodness!
And of course, tea, coffee, my homemade lassi and loads of juices will be there!