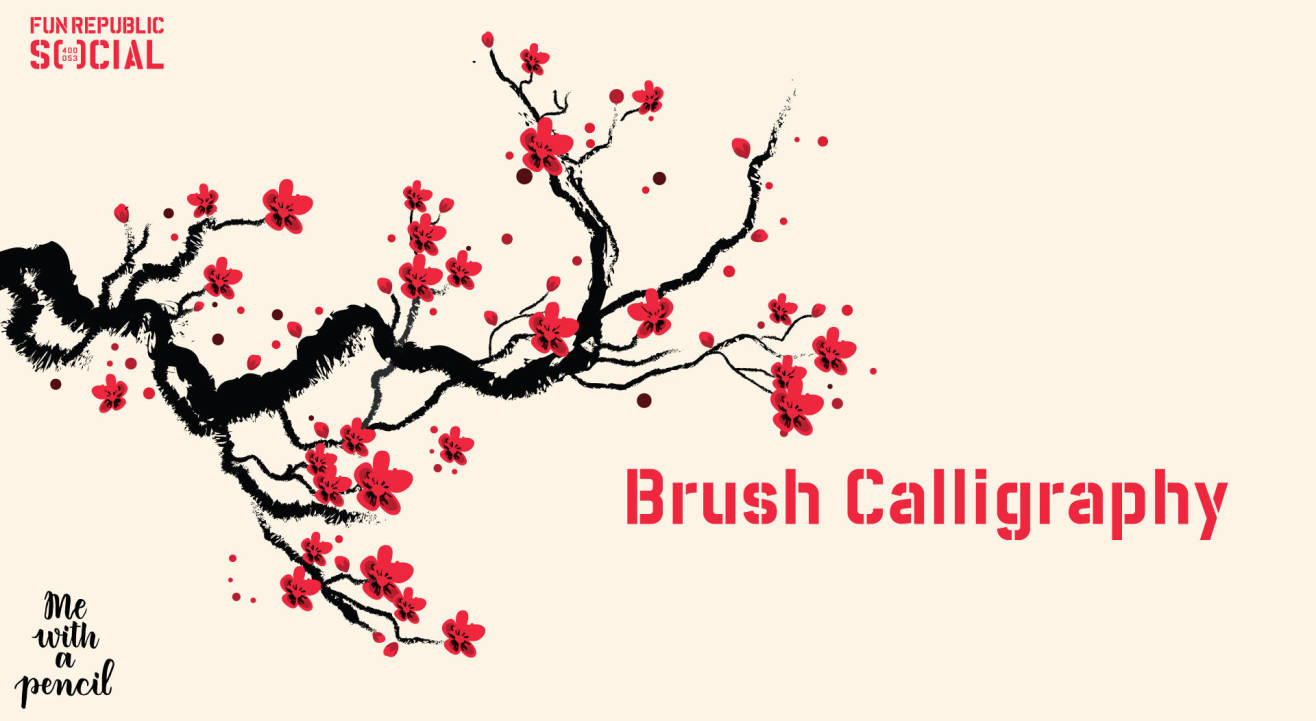 Writing
Brush Calligraphy at #FunRepublicSocial
June 24 | 4PM
Fun Republic Social, Mumbai
Offers:
Pay via your

Wallet to get movie vouchers worth Rs. 250 absolutely free!
About
The pen is mightier than the sword. Learn the art of wielding this magic wand at an 'ink'redible calligraphy workshop.This workshop will introduce you to the world of Brush Calligraphy, a part of modern calligraphy. This style will teach you the art of drawing letters. It is the easiest form of calligraphy. You don't need to have a good handwriting to acquire this style of calligraphy. It's all about the right techniques and lot of patience.
About the Organiser
Me with a Pencil is organising this one-of-a-kind calligraphy workshop for people of all ages. Chetna Morkhade, founder of Me with A Pencil is a calligraphy artist and a graphic designer. She is a self-taught artist practicing for over a year now and wishes to spread her art all over India, through workshops and her special hand drafted worksheets.