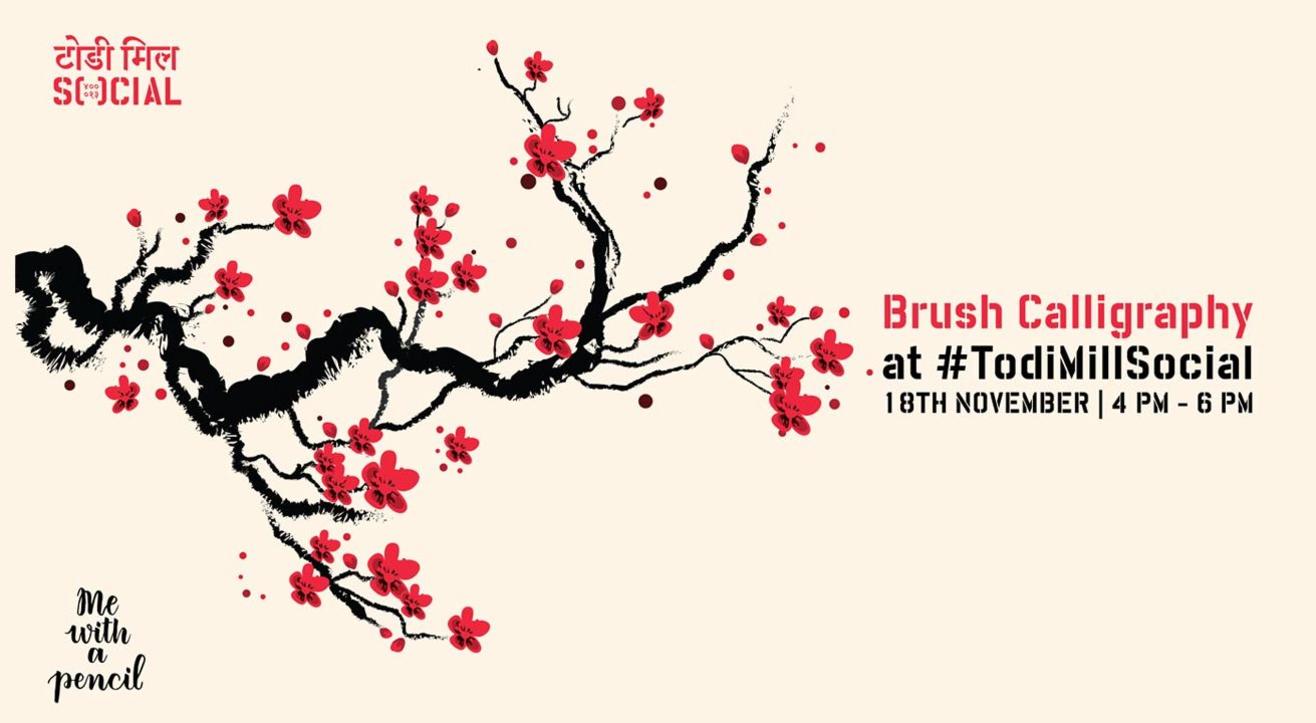 Art
Brush Calligraphy at #TodiMillSocial
About
Brush Calligraphy is a part of modern calligraphy. In this style we learn the art of drawing letters. It is the easiest form of calligraphy. You don't need to have a good handwriting to acquire this style of calligraphy. It's all about the right techniques and lot of patience.
Me with a Pencil organises a one of a kind calligraphy workshop for people of all ages. If you like fancy curves on paper, you should definitely be a part of this workshop.
Chetna Morkhade Co - founder of Me with a Pencil is a calligraphy artist and a graphic designer. She is a Self-taught artist practicing over a year now and wishes to spread her art all over India, through workshops and her special hand drafted worksheets.
Venue
Todi Mill Social, Mumbai
CS #242, Near Viva Centre, Mathuradas Mill Compund, Lower Parel West, Mumbai