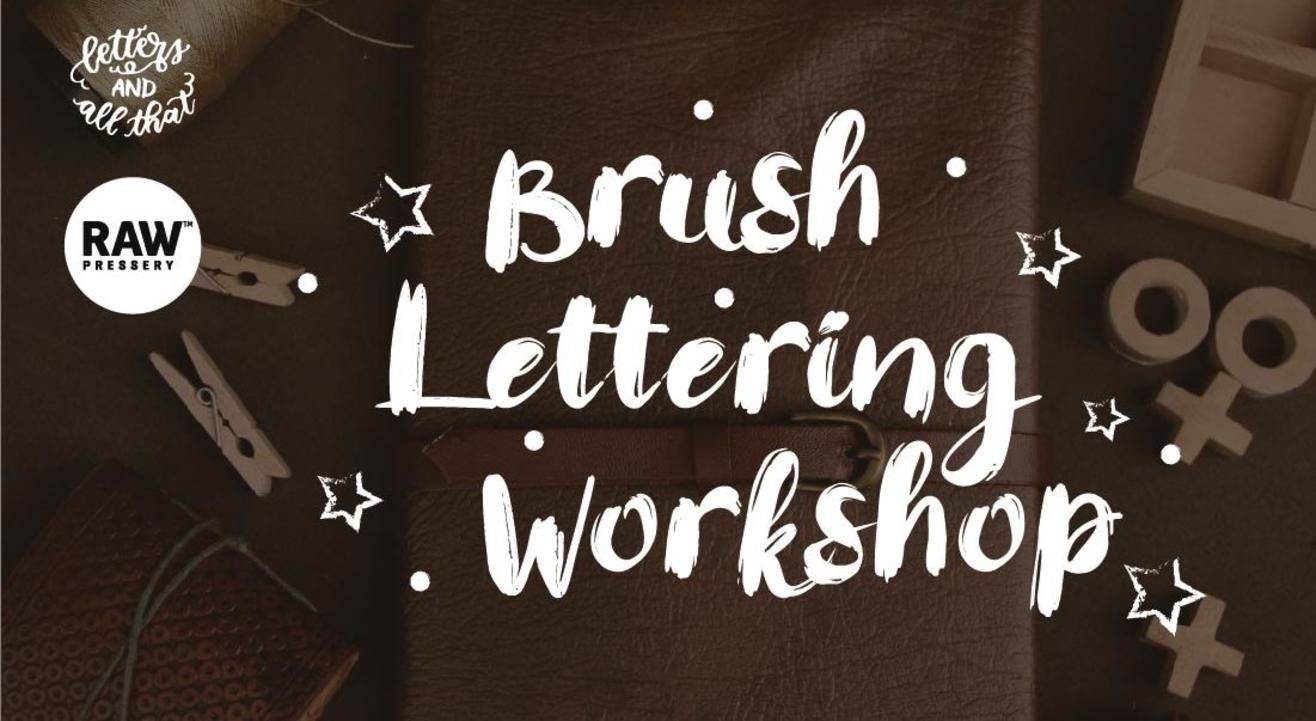 Art
Brush Lettering with Letters and All That
OYO Townhouse 008 Greater Kailash
About
Hi, guys! Have you been wanting to create beautiful letters and haven't had the time to learn? Or maybe you did not know where to start? Come join me in my own little workshop for Basics in Brush Lettering and I promise you three hours of fun.
Whether you are a total beginner or have a little bit experience, it doesn't matter! In this workshop, you'll learn brush lettering basics to create the beautiful lettering style you've always wanted with the help of my easy-to-follow instruction sheets. Know more about what you will learn by checking out @lettersandallthat on Instagram! You will be provided with all the material (Brush Pens, Paper, and Worksheets) and a beverage from RAW PRESSERY!
Inclusions:
Basic Strokes Starter Guide
Lowercase + Uppercase Alphabet Guide
Joining letters and creating words
Final phrase/quote writing.
Venue
OYO Townhouse 008 Greater Kailash
Block E Plot No. E, 54, Hansraj Gupta Rd, Greater Kailash-1, Block E, Phase 1, Greater Kailash, New Delhi, Delhi 110048