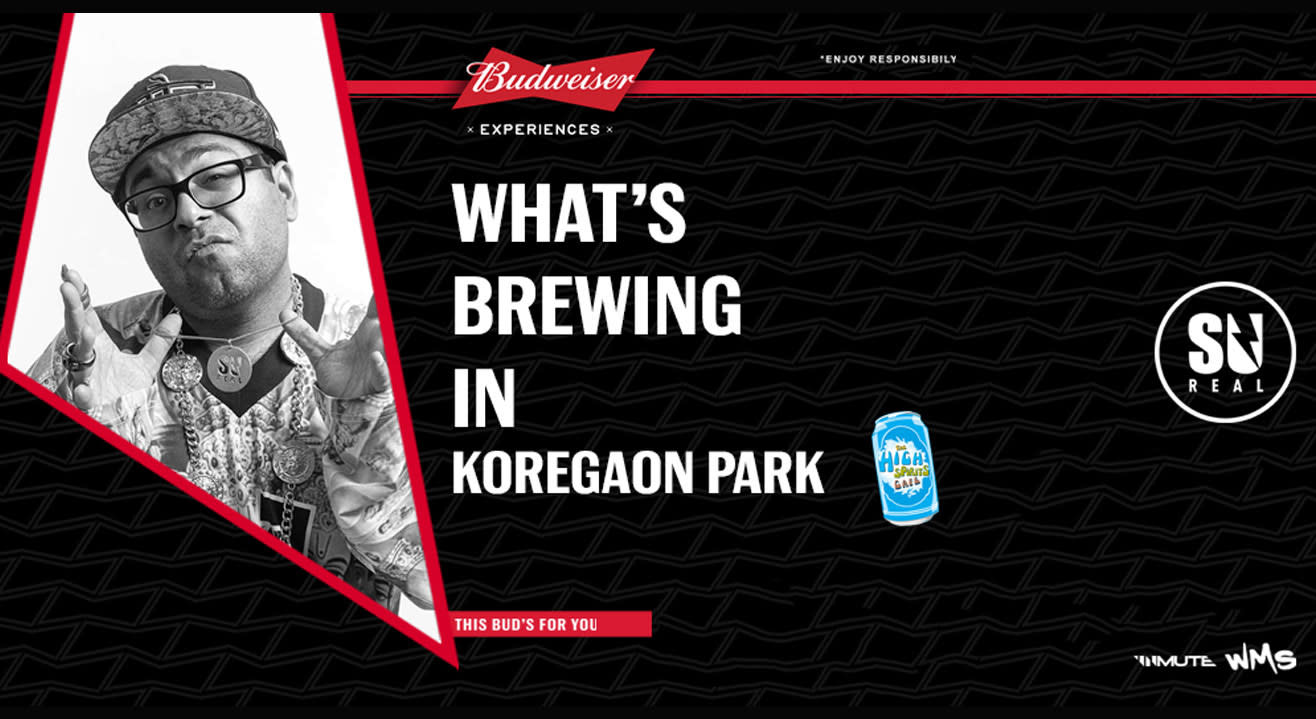 Music
Budweiser | What's Brewing In Koregaon Park feat. Su Real
About
Gear up for a foot-stomping rager this Friday night cuz' the reigning King of Trap & Bass, Su Real is all set to whip up the energy to an all-out frenzy with his steezy twerk-tastic bangers!
About the Artist
Su Real
Su Real is a New Delhi-based DJ/producer whose name has become synonymous with Trap, Hip-Hop and urban dance music in India. Popular culture in India is evolving rapidly, and Su Real is at the forefront of that movement. The old divisions – Bollywood, commercial, trance – no longer make sense. Su Real represents this new breed of Indian music producers who create and curate for the modern Indian dancefloor.
In 2016 Su Real released his meticulously crafted Twerkistan Album which received rave reviews & critical appeal from audiences & various media outlets alike.
Never a slave to any specific genre, Su Real harnesses a wealth of experience to whip up any audience into a panty dropping hysteria!
Come home to the music!
Venue
The High Spirits, Pune
North Main Road, Koregaon Park, Pune
GET DIRECTIONS