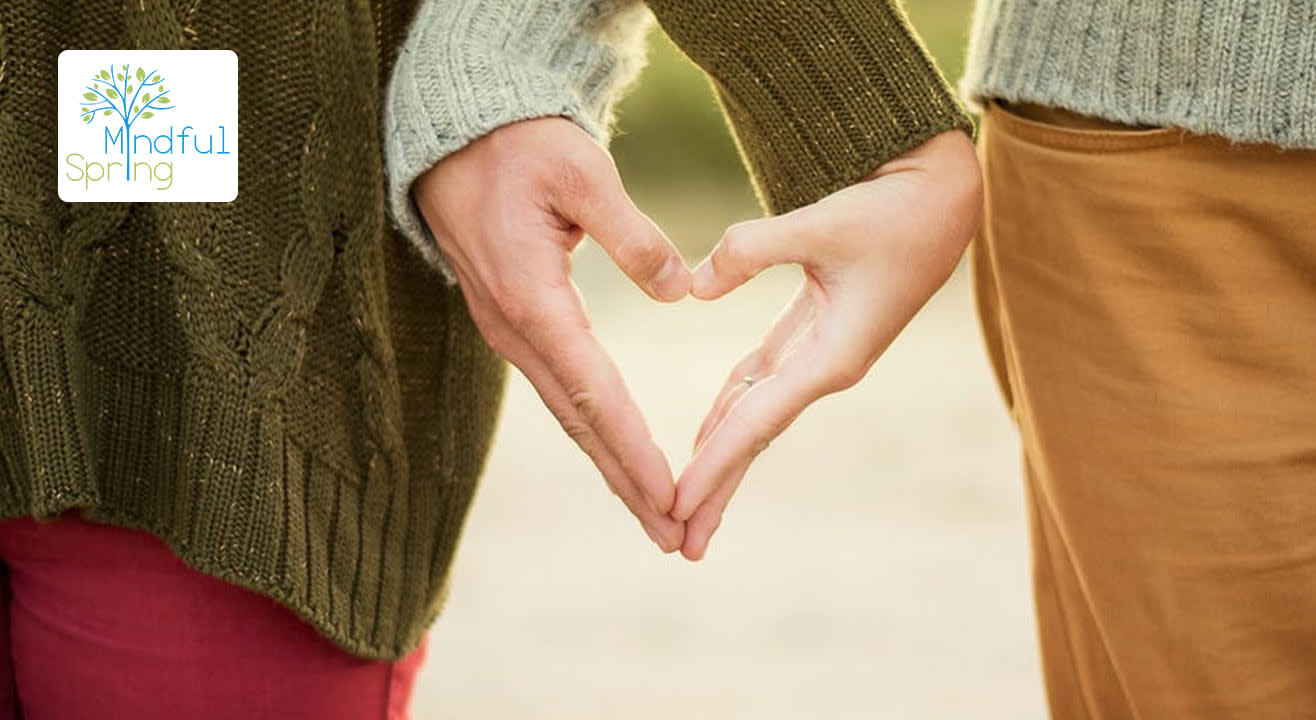 Self Improvement
Building Connection: A Mindfulness Workshop for Couples
About
This one-day mindfulness workshop for couples is created with the aim of helping couples bring more connection and presence to their relationship, through mindfulness practices.
Mindfulness meditation is a practice that helps to stay present to life, and away from constant habitual reactivity and distractibility. In its deepest essence, it is also a practice of the heart- a practice of compassion and openness. It is a useful practice for personal growth and lends itself beautifully to being shared with your partner and family.
As psychologists and mindfulness practitioners, we see where mindfulness can play a very important part in our homes, relationships and interactions. Living with stresses of work, city life, and unending social commitments, individuals today find it difficult to truly listen to, understand, forgive, appreciate and cherish their partners. Often little things add up slowly to big fights or an emotional disconnection from each other.
Our workshop is created keeping in mind the needs of relationship in today's time and providing a few useful mindfulness practices that people can do individually and as a couple.
What Can You Expect from This Mindfulness Workshop for Couples?
- A day of quality time and undivided attention for each other
- A gadget-free space to take a break from the daily commitments
- An opportunity to get to know and understand each other better
- A small group, creating a space for private sharing and growth
- A workshop filled with experiences and sharing
What Will You Learn from This Workshop?
- Introduction to Mindfulness
- Basic mindfulness meditation
- The art of paying attention wisely
- Mindful Communication – The way to deep listening and mindful speech
- Tools to address conflicts and difficulty
- Mindfulness skills to build intimacy, love and compassion
- Couple Meditations for your daily practice
Facilitator - Michelle Faye Pereira
Michelle Pereira is a Counselling Psychologist and Mindfulness Practioner. She brings a wealth of experience, skill sets and wisdom from her cumulative experience in couple/family/individual psychotherapy, mindfulness meditation and corporate training. She uses positive psychology, somatic psychotherapy and mindfulness in her work. Michelle began by teaching, training the Masters courses in Montfort College, Bangalore. In the corporate space, Michelle has worked with The Fuller Life and Human Dynamic. She has conducted several corporate programs and trainings in companies like P &G, Intel, Dow Chemicals and many more. She has attended several meditation courses, retreats and conferences. Michelle's zest for life is very contagious. Living one moment at a time. She believes that the journey of life is an interesting one. Her life path is to learn, to grow and optimize lives with this wisdom. When she is not at work, she enjoys pursuing hobbies like reading, swimming, writing, travelling and music.
Venue
Atma Darshan
Mahakali Caves Road, Subhash Nagar, Andheri East, Subhash Nagar, Andheri East, Mumbai, Maharashtra 400093