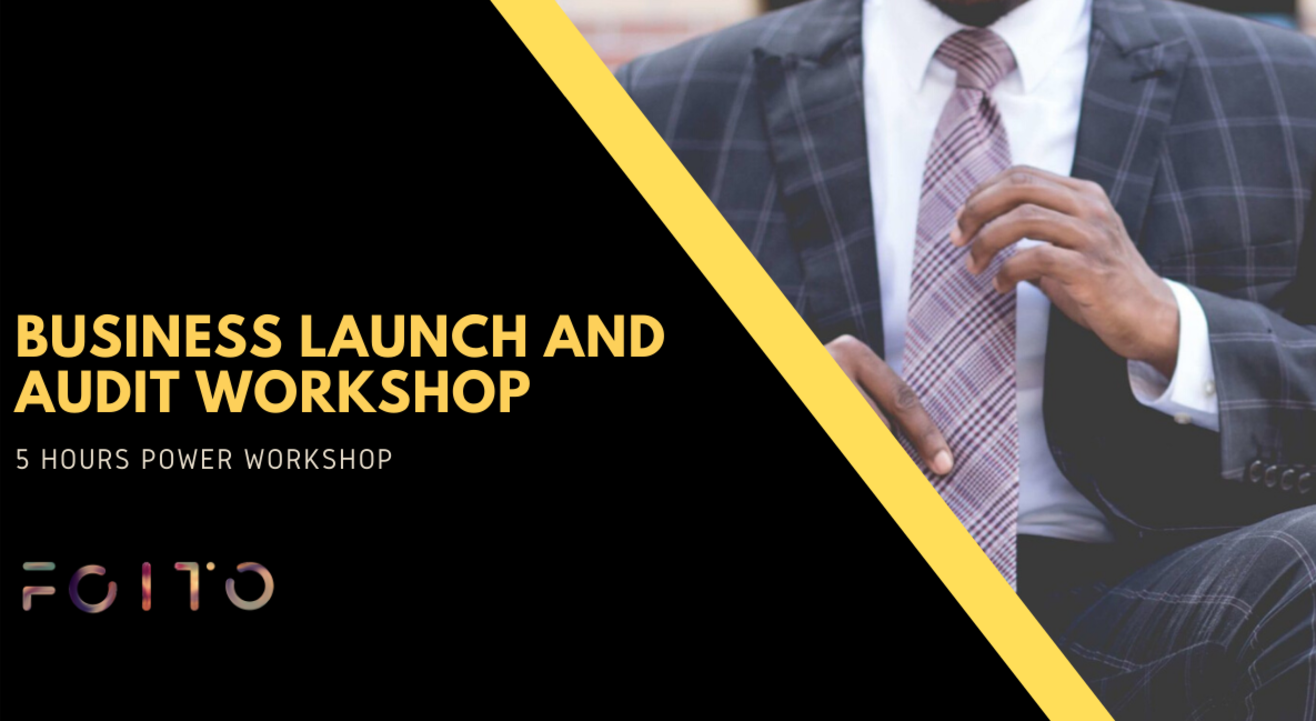 Workshops
Business Launch and Audit Workshop by Industry Experts
March 24 | 10AM - March 29 | 3PM
About
What is this workshop about?
If you are planning to launch a startup or if you are the owner of one already, this workshop is ideal for you as it provides 360 Degree Execution Workflow. Take this workshop to get your skills validated as well. Challenge yourself and get a validation report as the outcome of the workshop. We use a 4 quadrant assessment to find out the best ways to take your business ahead.
This is a business strategy design workshop aimed at helping you curate numerous strategies best suited to your business structure, while you get to analyze the effectiveness of existing strategies for optimum benefits!
Why I should take this workshop?
Validation report (A report that says you do not just have theoretical knowledge, but you can practically execute concepts well. This report will give an overview of your understanding and execution of business skills)
1 Month mentor support Inclusive (on-call Support)
Power tools and tips through our membership programs (included in the workshop cost )
What does the workshop modules look like?
Design a Business Strategy (0.5 Hrs)
Brainstorming, Ideation, and Networking (1 Hrs)
Connecting dots and Restructuring (Business workflow-Process Diagram) (1 Hrs)
Pitch Deck Design (Go to investor planning and execution) (1 Hrs)
Prepare a Funds breakdown (1 Hrs)
Validation (Assessment of profiles) (validation Report) (0.5 Hrs)
Duration: Total 5 Hrs
NOTE: Our training sessions are conducted on a 1-2-1 basis (batches are not formed) as our workshops are tailor-made to your specific problem statement.