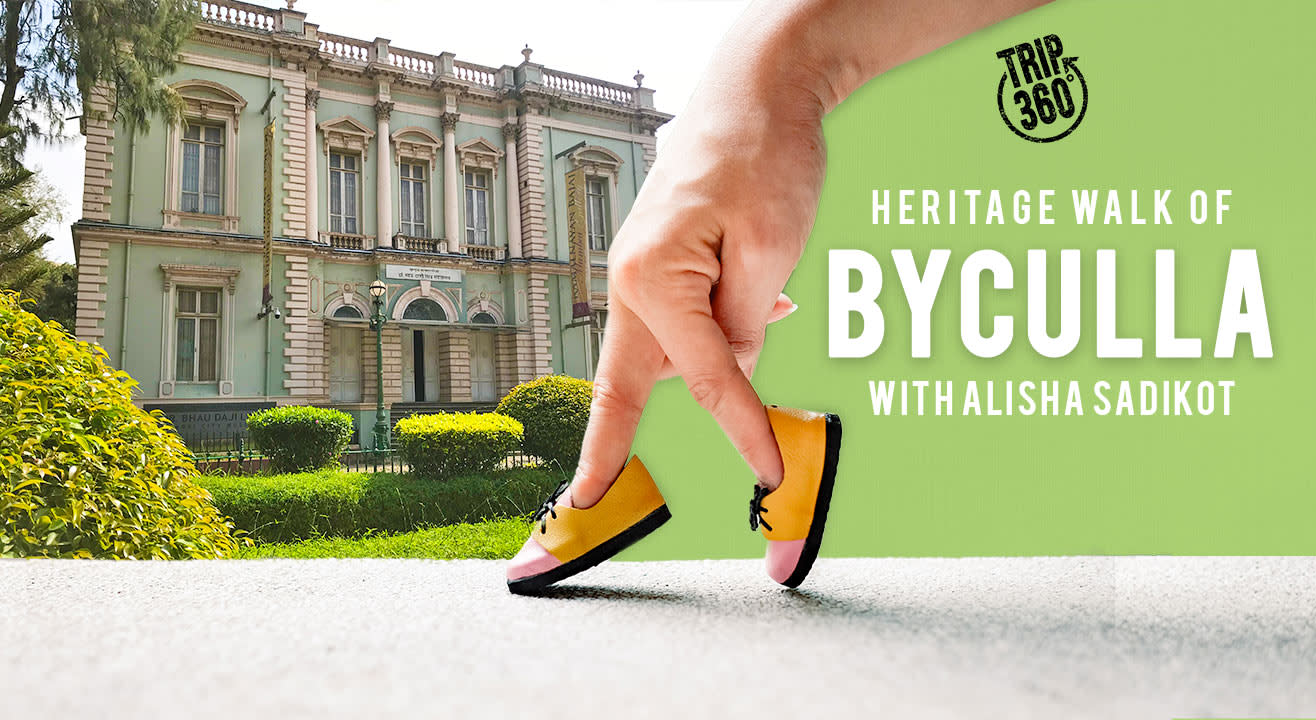 Experiences
Byculla's Hidden Stories with Alisha Sadikot
Dr. Bhau Daji Lad Museum, Mumbai
About
Join us at Trip360 as we explore the iconic Mumbai neighbourhood on a walking tour that spotlights it's hidden histories with Alisha Sadikot! The stories that lie behind, around, and within the buildings, streets and spaces so familiar today. We walk through the Byculla area and learn how it benefited from crucial reclamation work and grew into a rich residential suburb in the early 19th century, attracting the most affluent of Bombay's citizens and its most sophisticated infrastructure - including its very first museum! To walk through Byculla today is to be in two places at once - Mumbai in its past, and its future.
Post the walk, you can also join us for breakfast at a heritage eatery!
Professional Guide
Energy Bar, Caps, Trip 360 badge, juice
15days before the trip full refund
7days before the trip 50% refund
After 7 days no refund
Water
An inquisitive mind!
Venue
Dr. Bhau Daji Lad Museum, Mumbai
91 A, Rani Baug, Veer Mata Jijbai Bhonsle Udyan, Dr Baba Saheb Ambedkar Marg, Byculla East, Byculla East, Mazgaon, Mumbai, Maharashtra 400027