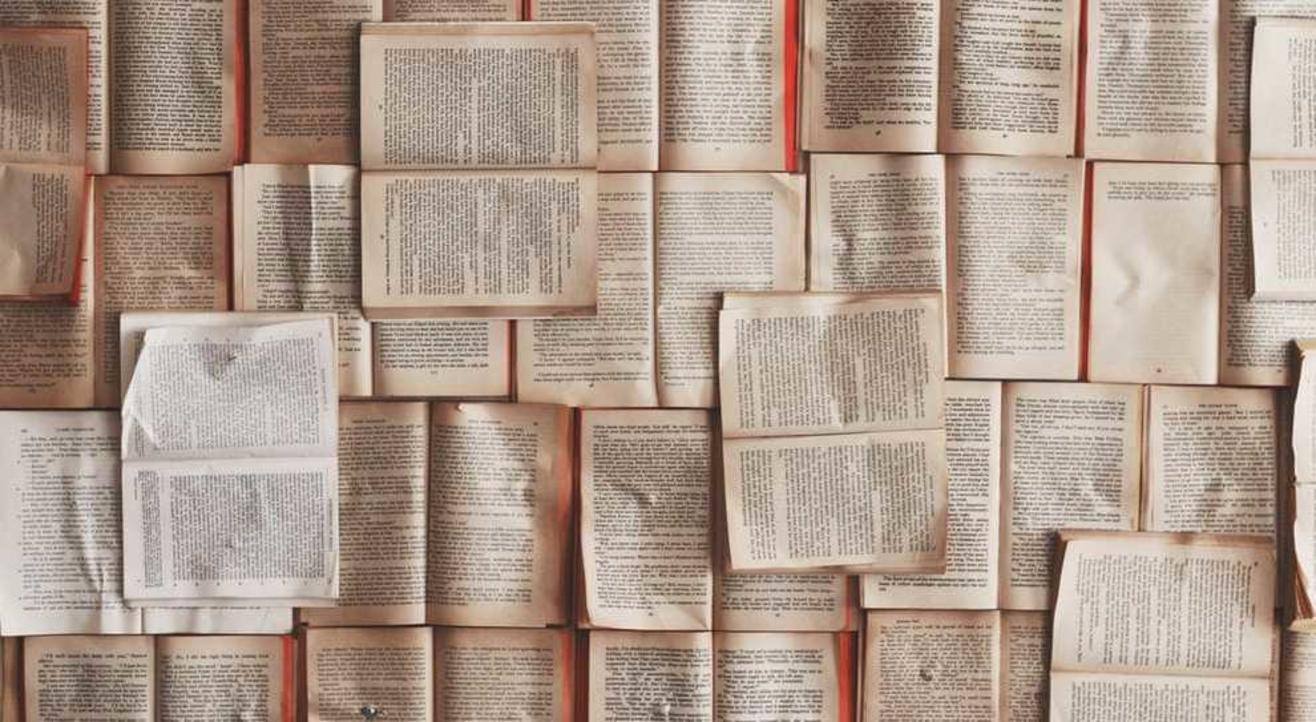 BYOB - Bring Your Own Book
The Happy Place Cafe, Pune
Step out and enjoy this event
Invite your friends
and enjoy a shared experience
BYOB - Bring Your Own Book
The Happy Place Cafe, Pune
Step out and enjoy this event
Invite your friends
and enjoy a shared experience
Invite your friends
and enjoy a shared experience
Hello readers!
The 1st Pune BYOB meet is happening on Sunday, 15th September from 3 pm to 6 pm in The Happy Place cafe, Koregaon Park
Get books, friends and friends with books.
Bring Your Own Book, as a book club follows the format of bringing books that you have recently read and want to rave/rant about with fellow book lovers.
_____________________________________________________
About BYOB: Bring Your Own Book is a book club with a twist. What makes us super fun, and unlike other book clubs, is that you can bring your last-read book or simply any book you would like to discuss with the members.
The BYOB Club has been featured in publications like The Hindu, The Times of India, Hindustan Times, Europe1, and many more. We have chapters in Delhi, Mumbai, Bengaluru, Surat, Hyderabad and Pune, and are looking to start chapters in more cities.
Stay updated about upcoming meets by signing up here: https://tinyletter.com/BYOBook
Instagram: https://www.instagram.com/byobindia/
Twitter: https://twitter.com/BYOBIndia
Facebook groups:
Delhi: https://www.facebook.com/groups/delhibyob/
Mumbai: https://www.facebook.com/groups/mumbaibyob/
Bangalore: https://www.facebook.com/groups/bangalorebyob/
Kochi: https://www.facebook.com/groups/928857537234277/
Jaipur: https://www.facebook.com/groups/jaipurbyob/
Pune: https://www.facebook.com/groups/2207928952781984/
Ahmedabad: https://www.facebook.com/groups/722388354591712/
Chennai: https://www.facebook.com/groups/chennaibyob/
Not in any of these cities? Join our worldwide BYOB community on Goodreads: https://www.goodreads.com/group/show/168927-byob-club
We also have a Writers' Group on Facebook to keep the budding writer in you motivated through your first draft: https://www.facebook.com/groups/byobwriters/
Website: http://bringyourownbook.org
The Happy Place Cafe
C-11, Liberty Phase 2, Ragvilas Society, Koregaon Park, Pune, Maharashtra 411001
GET DIRECTIONS
BYOB - Bring Your Own Book
The Happy Place Cafe, Pune
Step out and enjoy this event
Invite your friends
and enjoy a shared experience