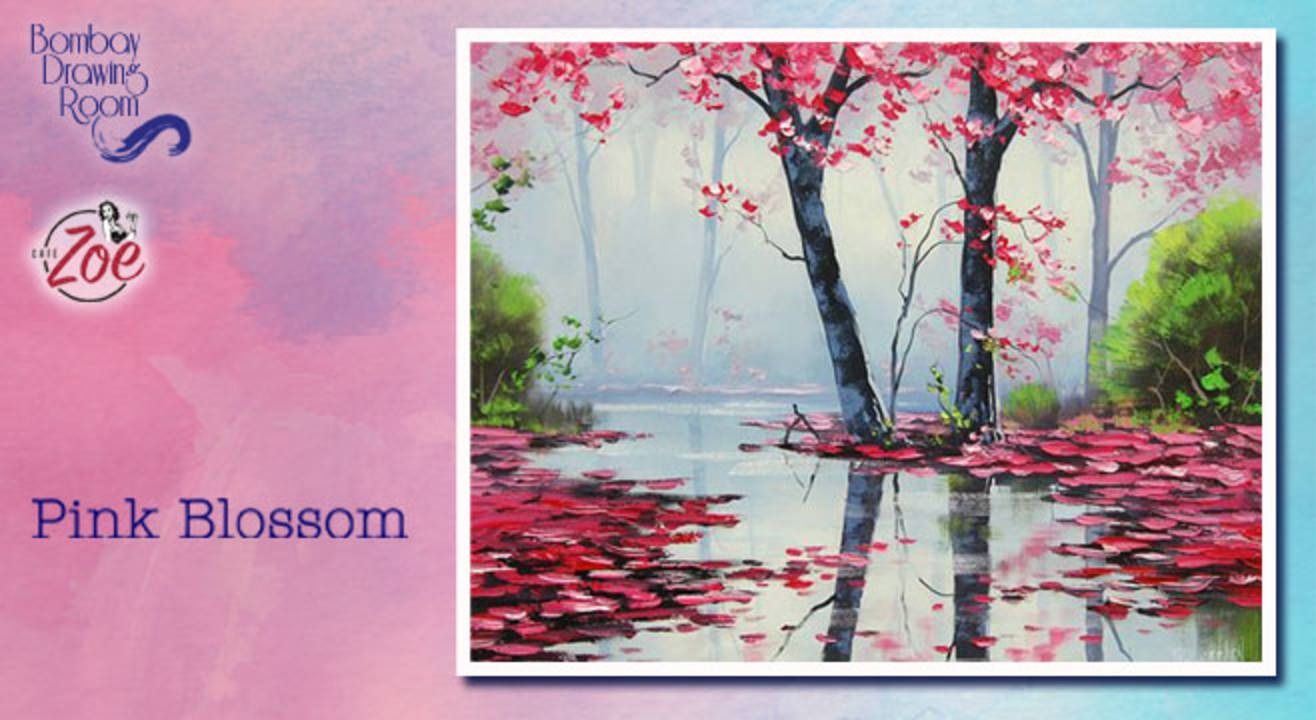 Cafe Zoe Art Gathering
October 9 | 5PM
Cafe Zoe, Mumbai
About
Take a break from your chaotic schedule and join us for a relaxed painting party titled Pink Blossoms. Create your own masterpiece on a blank canvas (one that you will be taking home), without worrying about supplies (as we'll be giving you those) and have yourself a great Sunday. Also expect some delicious snacks and beverages.
Venue
Cafe Zoe, Mumbai
Mathurdas Mills Compound, N.M Joshi Marg, Lower Parel, Mumbai, Maharashtra 400013
Terms & Conditions
Age limit- 12 and above.
Strictly no late entries allowed.
In case of a no show for 30 mins late, the seat may be given to someone else. Refunds are not possible however we may accomodate you at any of our future sessions, subject to availability, the difference of the ticket price should be settled.
we are not liable to any personal belongings lost , left at the tables.
In case of any unforeseen circumstances, BDR reserves the right to postpone the show, refunds will be processed by Insider.